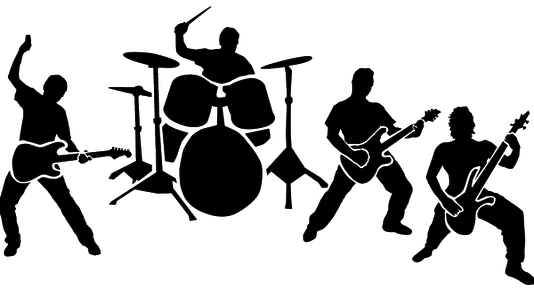 Band Camp 101
Summary: Learn to play in a band on guitar, bass guitar, drums and piano.
There's nothing more fun than jamming with other musicians which is why we are offering several five-day sessions of Band Camp 101 this summer. Students will have the opportunity to play the guitar, bass guitar, drums, and piano. We offered band camp last year and it was a real hit! Students enjoyed playing the different instruments and best of all, there's no experience required! After the camp finishes, students will be sent a video of the Band Camp performance given on the last day.
Camp Instructor: David Dorenfeld
Pricing: $150 (10% multi-student discount, 25% multi-week discount)
Deposit: $50 (non-refundable 30 days from the camp)
Ages: 7 - 15
Number of Participants per Session: 5
Time: 10:00 am - 12:00 pm with a 15 minute snack break
Session 1: July 24 thru July 28
Session 2: July 31 thru August 4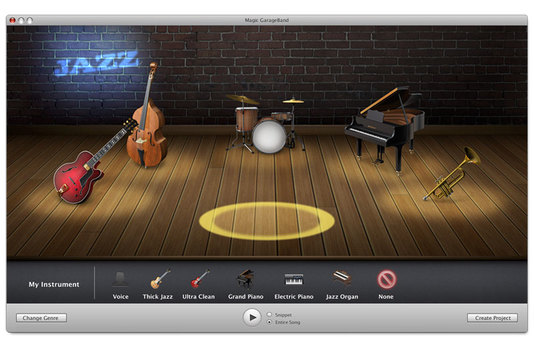 Songwriting Camp
Summary: Get in touch with your artistic side by learning how to compose and record an original composition with GarageBand
Attention all songwriters! How cool would it be to learn how to compose and record music with a device you already own?! Apple's GarageBand is a lot of fun to play with, and in Songwriting Camp, students will learn how to compose their own music using this magical app. In this camp, students will learn how to record and layer multiple tracks in order to create an original composition with various instruments. At the end of the camp, students will be sent a recording of your creations. Don't own an iPad? No problem! We will have extras to use during the camp..
Camp Instructor: Christy Wilson
Pricing: $120 (10% multi-student discount, 25% multi-week descount)

Deposit: $50 (non-refundable 30 days before the camp)
Time: 12:30 pm - 2:30 pm with a 15 min snack break
Session 1: July 24 thru July 28
Session 2: July 31 thru August 4

Ages: 7 - 15