Thank you for checking out Radius Fitness!
You still have a class or classes left to use!
(bring a friend with our 2 free classes offer below)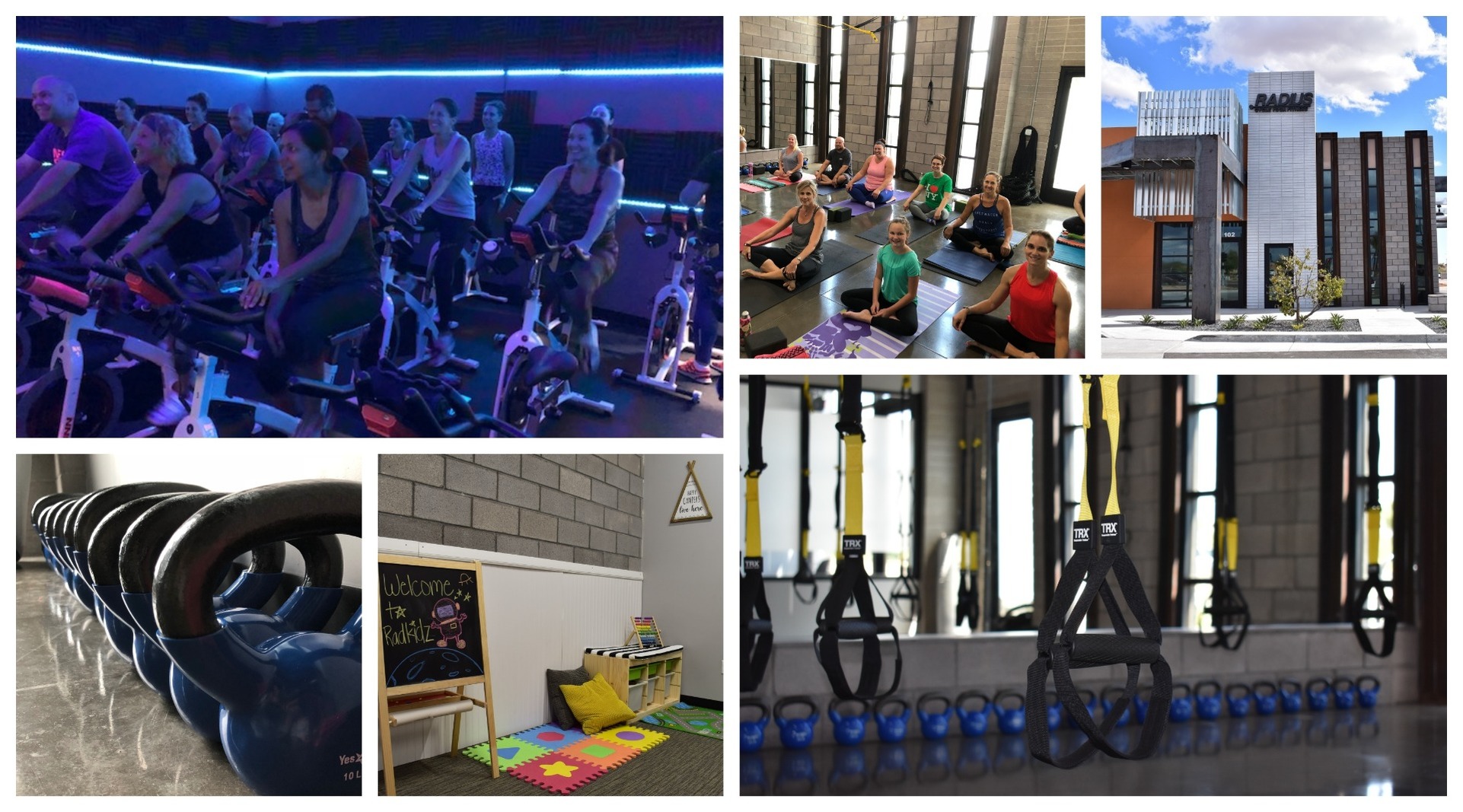 Start where you are.
Use what you have.
Do what you can!
We hope to see you soon, call or text for any questions!