Call / Text Us: local_phone
Email Us: email
Grab Your Digital Business Card Today While There Still Available
Contact Us send
Grab Your Digital Business Card Today While There Still Available!

Expires in 17 days

Available: 9

You're very own digital business card to brand you and your business. You are able to customize everything about this card! Send out your cards to everybody you know. Track and tag who you have sent your cards to! Everything is branded to YOU!
Subscribe to receive more offers and news
Join thousands of awesome people, there is only one thing to do.
Location
100 Madison Ave
New York, NY, 10021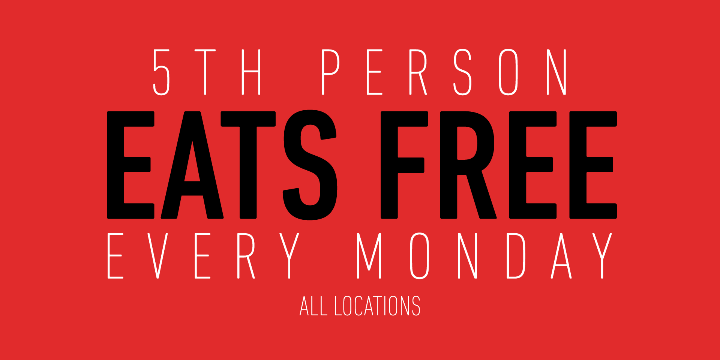 MONDAY - 5th PERSON EATS FREE (All Locations)
DAE GEE KOREAN BBQ - COLO BLVD
Claim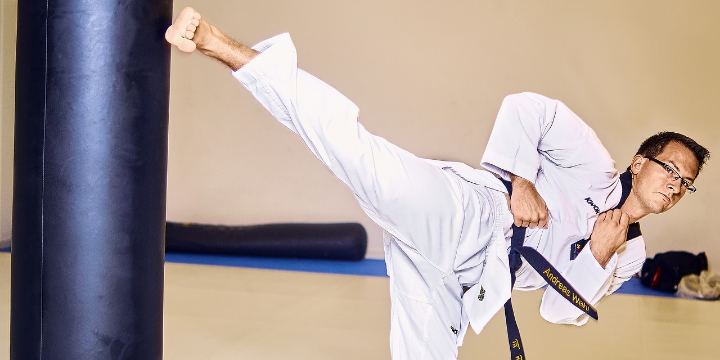 FREE Martial Arts Class!
Master K.Kim's World Class Tae Kwon Do
Claim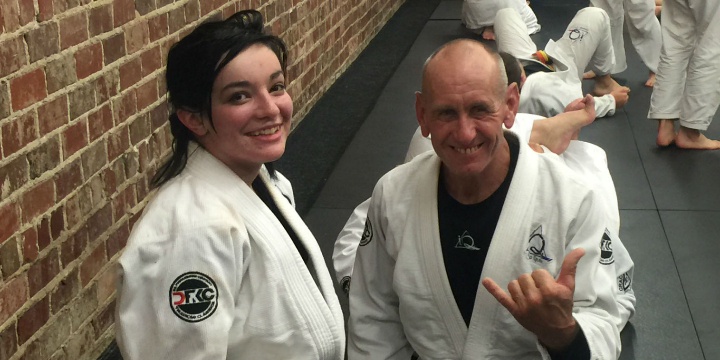 50% OFF First Month of Unlimited Group Classes
iQ Jiu-Jitsu
Claim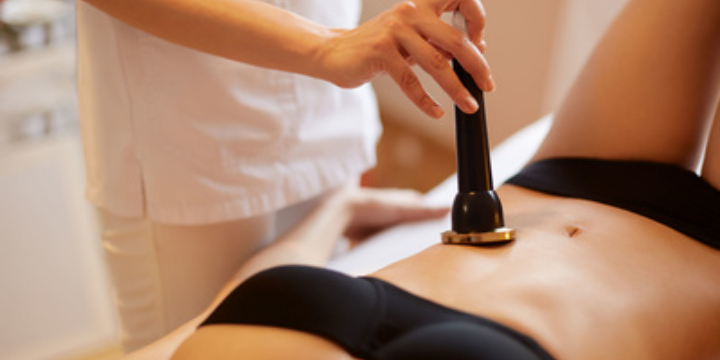 FREE Consultation + $59 for First Treatment (Value $249)
West Lake Body Sculpting
Claim
25% OFF first month at FITtec. EMS (Electrical Muscle Stimulation) personal training
FITtec. Boulder CO
Claim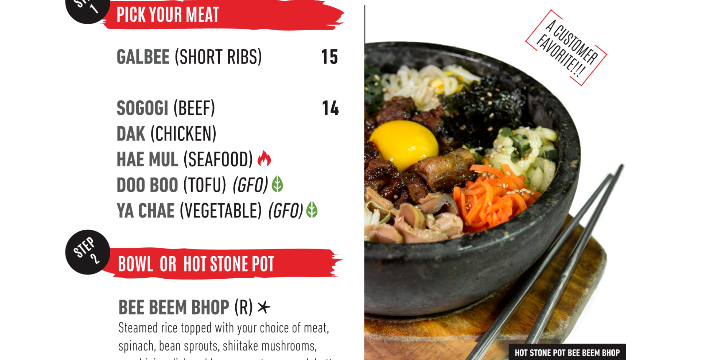 WEDNESDAY - $9 BEE BEEM BHOP LUNCH SPECIAL (All Locations)
DAE GEE KOREAN BBQ - COLO BLVD
Claim
$20 OFF Your First Month
HitMaker Music School
Claim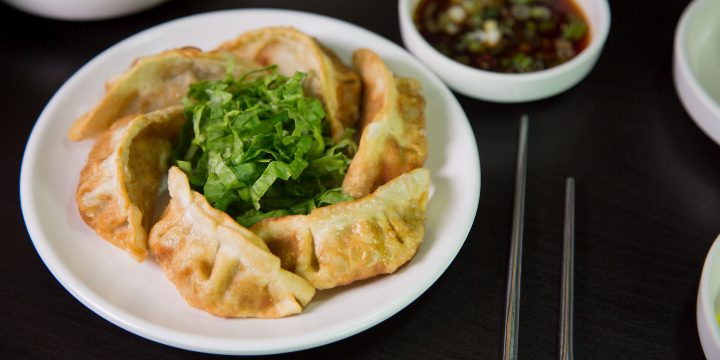 FREE DUMPLING APPETIZER (Colorado Blvd. only)
DAE GEE KOREAN BBQ - COLO BLVD
Claim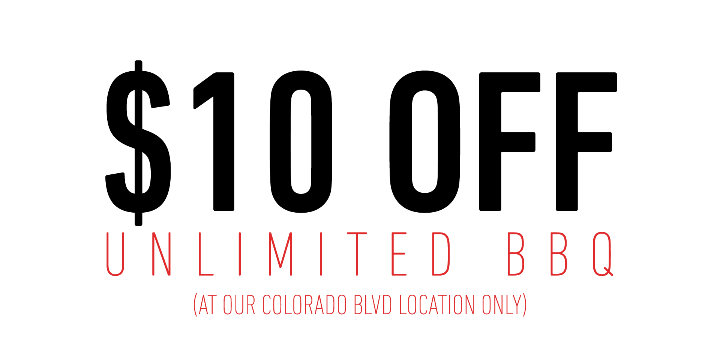 $10 OFF UNLIMITED BBQ (COLORADO BLVD ONLY)
DAE GEE KOREAN BBQ - COLO BLVD
Claim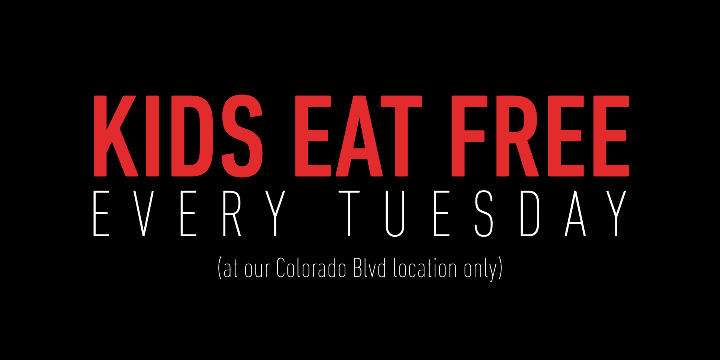 TUESDAY - KIDS EAT FREE (Colorado Blvd Only)
DAE GEE KOREAN BBQ - COLO BLVD
Claim
Everything you need to know from our blog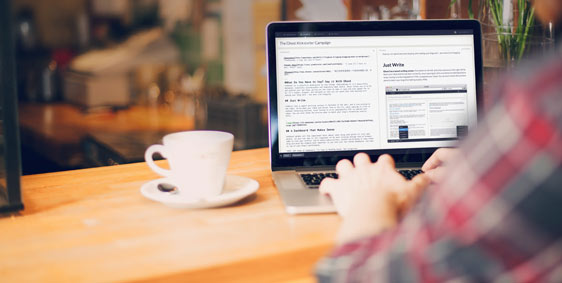 posted on 04/04/2018
by John T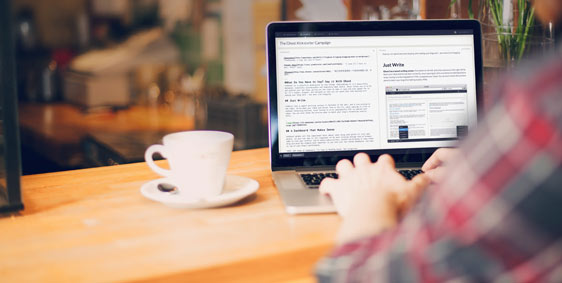 posted on 04/04/2018
by John T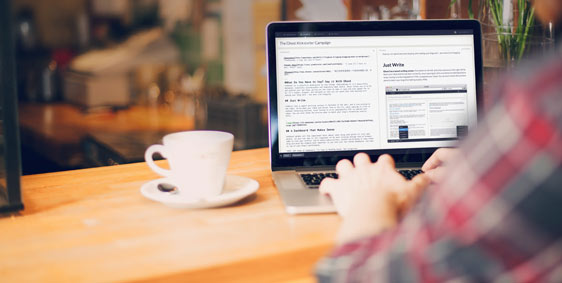 posted on 04/04/2018
by John T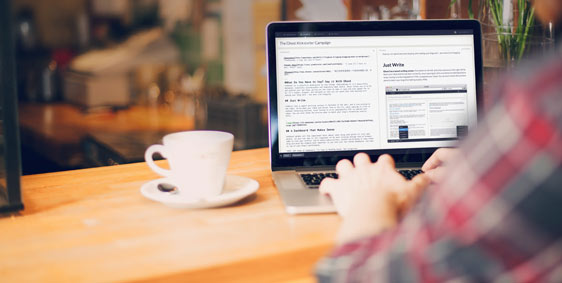 posted on 04/04/2018
by John T