Call / Text Us: local_phone
Email Us: email
We have these special offers ready for you
FREE trial lesson at the Albuquerque Institute of Music

Expires in 29 days

Available: 3

For a limited time only, we will waive the one-on-one trial lesson in any of the following: voice, piano, guitar, bass, ukulele, and violin/viola for students who choose to sign up for weekly lessons!
Why our customers say we are the best
Customer Reviews
5
star
star
star
star
star
based on 8 reviews
Taking piano lessons with ABQ institute of music has been one of the best decisions I've ever made. I am so motivated and inspired to continue learning thanks to my amazing piano teacher!

AIM is an amazing place to learn musoc. The best-of all is the personnel. I really enjoy the classes!

Music teachers are great.

Getting set up for our first appointment was so easy and they're so friendly over the phone.

The school itself was very flexible with my schedule.

Best institute ever, finally I am pursuing one of my life goals

Russell is really very good and my son enjoy his guitar classes

Great lessons! We love the teachers and staff!
Subscribe to receive more offers and news
Join thousands of awesome people, there is only one thing to do.
Location
8804 Washington St NE suite g
Albuquerque, NM, 87113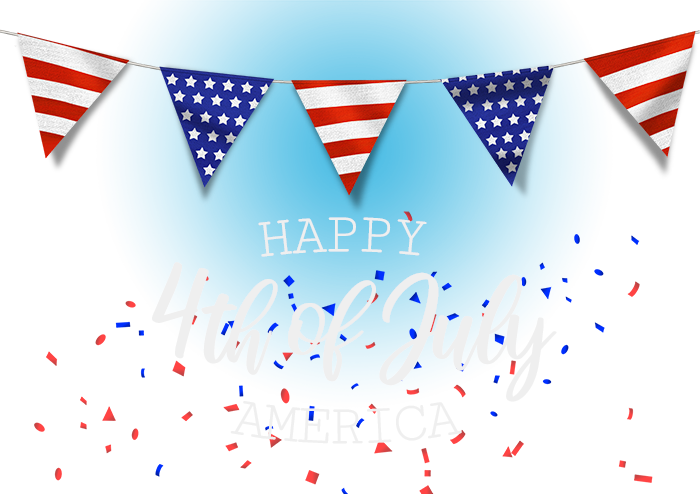 Share "VOUCHER TITLE GOES HERE" with your friend and earn up to $ for every friend that becomes our customer.This email was sent to . If you do not want to receive email from Albuquerque Institute of Music (8804 Washington St NE suite g, Albuquerque, NM 87113), please unsubscribe here.Start your Marketing AutomationView in Browser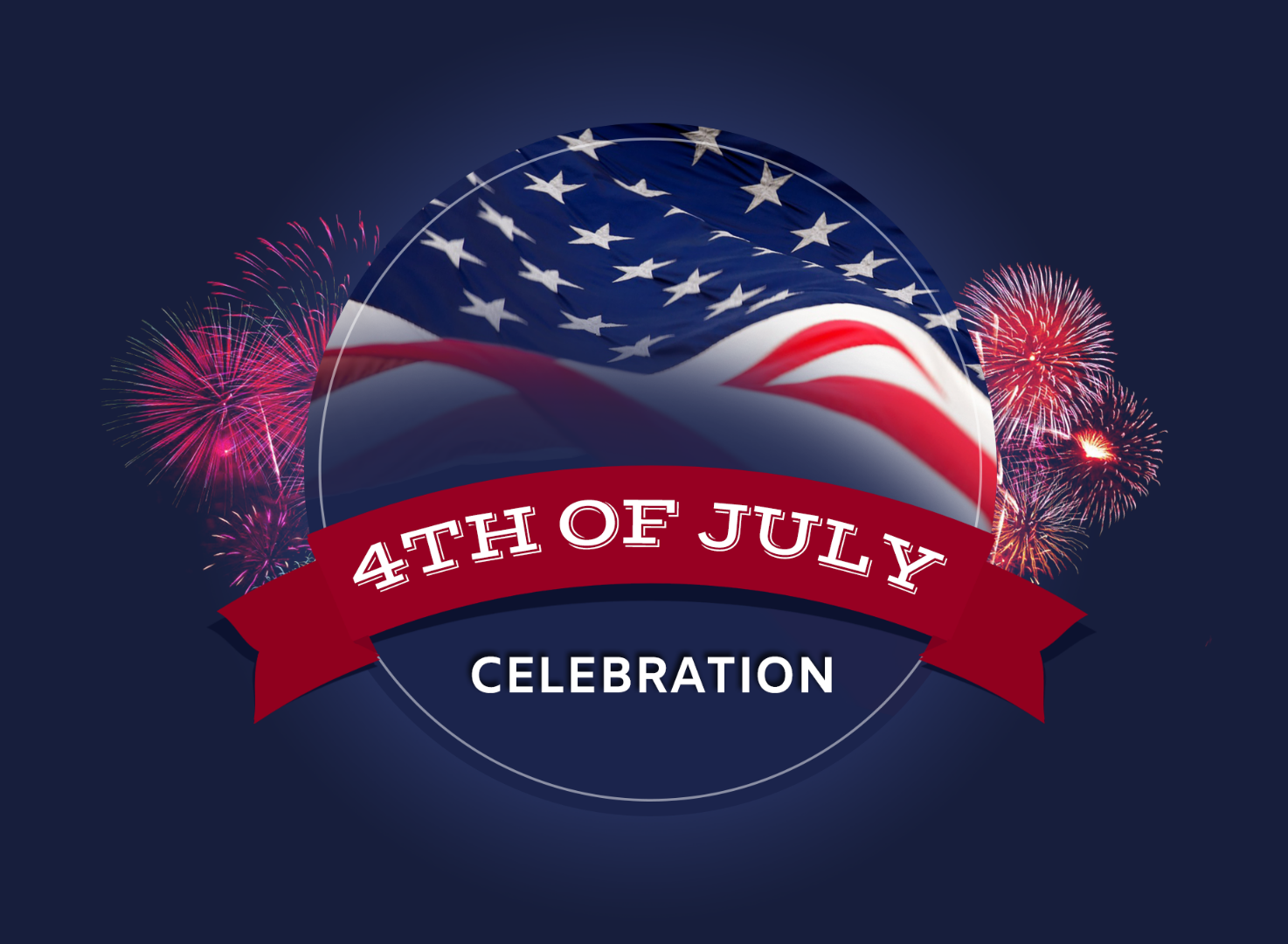 HAPPY 4TH OF JULY from Albuquerque Institute of MusicThis email was sent to . If you do not want to receive email from Albuquerque Institute of Music (8804 Washington St NE suite g, Albuquerque, NM 87113), please unsubscribe here.Start your Marketing AutomationView in Browser