Call / Text Us: local_phone
Email Us: email
$50 OFF LATEST BREAKTHROUGH AQUASURE H2 FACIAL

Expires in 7 days

Available: 16

AQUASURE IS THE ONLY HYDRODERMABRASION TREATMENT THAT COMBINES CLEANSING, EXFOLIATION, PEELING, EXTRACTION OF IMPURITIES, HYDRATION AND ANTIOXIDANT PROTECTION IN JUST 1 TREATMENT.

ONLY $75 for New Micro-Dermabrasion Sale at Aliques Skin & Body Transformation (40% discount)

Expires in 20 days

Available: 10

AnteAGE Microchanneling: is a microchanneling treatment designed to increase collagen production and optimize the skin's ability to repair and rejuvenate itself via microchanneling delivery.

Pre-Order Special! $100 GIFT CARD towards CRYOSKIN session

Expires in 2 days

Available: 7

Lose inches and tighten skin naturally with the latest technology from Paris. Cryoslimming and Cryotoning target your problem areas. Immediate results, non-invasive & pain free!!! Be you only better! Coming Soon! Pre-order today!
Customer Reviews
5
star
star
star
star
star
based on 12 reviews
Deanna is very knowledgeable, friendly with a great upbeat and positive attitude!

Deanna is wonderful. I have had several treatments done in her office, and she is always very professional, explains what she is doing (and why), and spends a lot of time. I highly recommend her. She knows her stuff!

Courteous, prompt, friendly, clean, pampering, knowledgeable!

Deanna was very friendly and gave every information I need..

great job and great customer service!

Deanna is very knowledgeable. She cares and does a great job!
Great service and pricing. I liked the small office and DeAnna is very knowledgeable and nice. Thanks.

Deanna is wonderful! She is very knowledgeable and never seem rushed. :)

Aliques has fantastic personable service. Always on time, always cares about your needs, will work with your budget.
Earn "15% OFF NEXT Product Purchase" with our Loyalty program
Earn points when you complete activites
Every time you Check-In

1 point

Share on Social Media

5 points

Post a review

4 points


Redeem Points for rewards
15% OFF Next Microneedling

4 points

10% Instant Saving on your CryoSkin

10 points

$25 OFF Next IPL Skin Rejuvenation

10 points

Cryofacial 30% OFF

20 points

15% OFF NEXT Product Purchase

50 points
Enter your Name and Mobile number to join the program or check your rewards.
By registering for this program, you agree to receive automated text messages from "Aliques Skin & Body Transformation".
Opt-in not required for purchase. Standard data rates apply.
Subscribe to receive more offers and news
Join thousands of awesome people, there is only one thing to do.
WHY WE ARE THE BEST?
September 25, 2017, Aliques Skin and Body Transformation opened its doors with a mission and vision of making a positive esthetics difference in Saint Louis, Missouri - one guest at a time. Our goal is delivering an exceptional experience to each individual guests that they can't live without. For us, it's been about a journey, not a race to see how many guest we could see but to a build a legacy and reputation of being the best, delivering the best and creating a Aliques culture that we are proud of each and every day. We are humbled and grateful for the opportunity to open our doors each day, create exceptional experiences and give back to our communities.
Today, we are doing just that and our focus in creating the best experience with the best products and provide the best quality face and body treatments with amazing results is stronger than ever! Aliques is rapidly growing and with that comes great responsibility to ensure that we are offering the best to our guests. Thank you for being a part of the Aliques journey and welcome to our family!
DEANNA WICKEY – OWNER/EDUCATOR/MASTER ESTHETICIAN
Deanna Wickey holds a BS from the Washington University School of Technology and Engineering and then went on to receive her Missouri Aesthetics license from the prestigious Aesthetics Institute of Saint Louis in Missouri. She then continued her education, earning her Master Aesthetics License in the state of Virginia. Deanna has never ceased her educational pursuits; she has taken numerous advanced esthetics-training courses, worked in the Medical Esthetics Industry as a trainer/educator and at the present, is pursuing certification from the National Coalition of Esthetics as well as Doctor of Traditional Naturopathy (ND) program. Her first career in the field of Esthetics was a lofty one; she opened and operated a day spa on day one of receiving her Missouri License. While operating her spa, she continued her studies at the Deaconess College of Nursing and worked with renowned dermatologist, Dr. Quarles. Dr. Quarles was voted Practitioner of the Year by the National Medical Association.  Esthetics is her passion.  She also has received the prestigious Eippy Book Award for My Creative Thoughts #1 Best Seller which is Inspired by Global Best-Selling Authors.
- relaxing skin & body treatments -
#plasmaskintightening #acnescarremoval #laserfree #antiage #hairremoval #aliquesglow
Location
12813 Flushing Meadows Dr #140
St. Louis, MO, 63131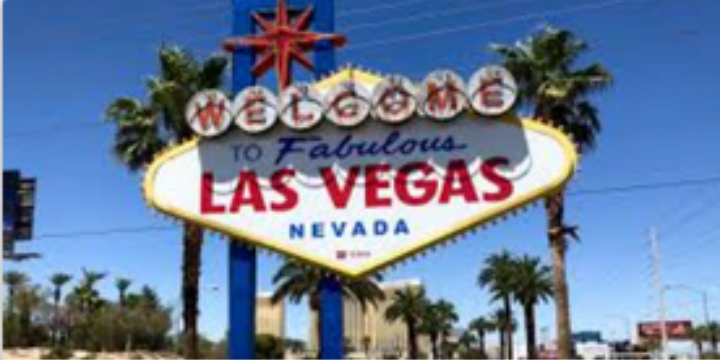 FRIENDS DON'T LET FRIENDS gamble with Health Insurance! Lucky you've landed in the right place!
Kim Kirsch - Healthcare Solutions Team
Claim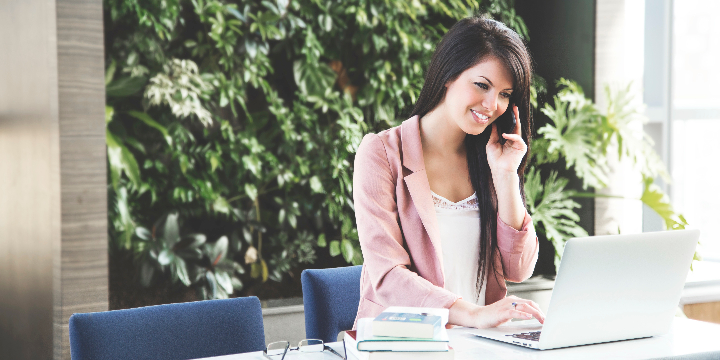 Interested in a Career Change - We're hiring - Change Your Life!
Kim Kirsch - Healthcare Solutions Team
Claim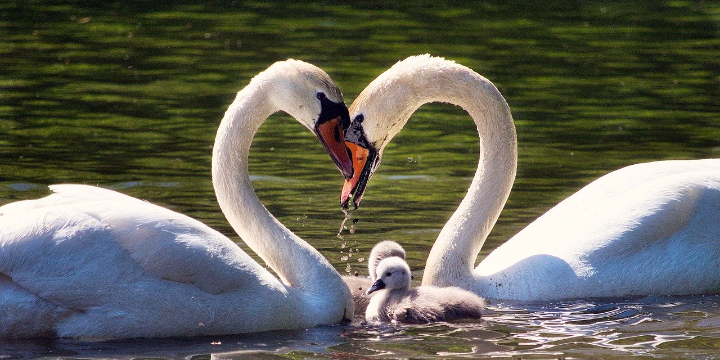 Free Policy Review + (additional tools and guides) - total value $250
Kim Kirsch - Healthcare Solutions Team
Claim
5% OFF Your Customized Weight Loss Program
Simply Health
Claim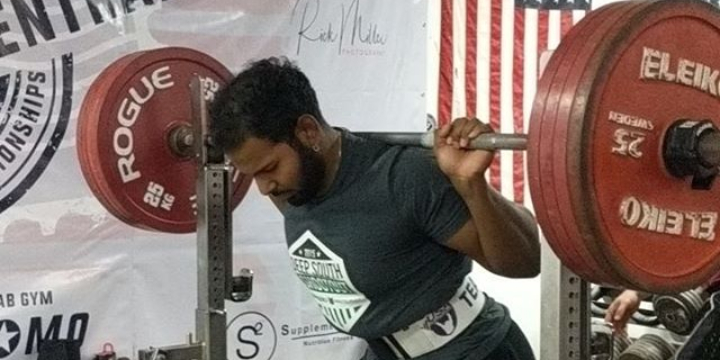 30% OFF YOUR FIRST PERSONAL TRAINING: 1-ON-1
The Lab Gym
Claim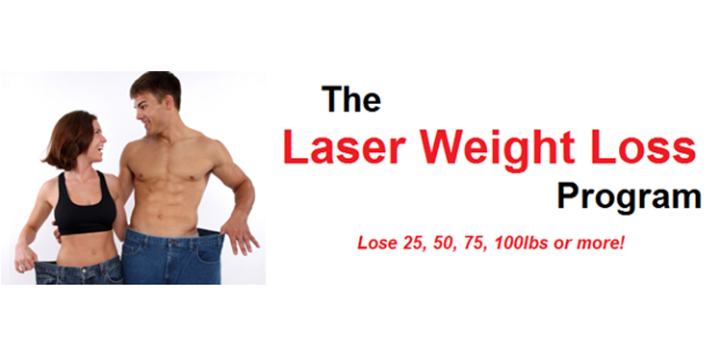 LIMITED 50% OFF THE LASER WEIGHT LOSS AND BODY TRANSFORMATION PROGRAMS
The Lab Gym
Claim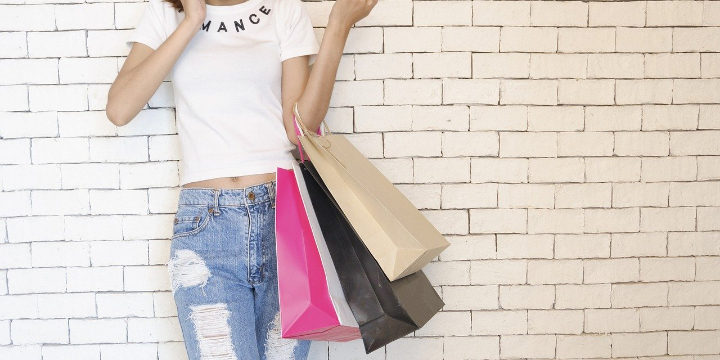 New Client Referral - $25 Amazon Gift Card
Kim Kirsch - Healthcare Solutions Team
Claim