Call / Text Us: local_phone
Email Us: email
FREE ART CLASS!

Expires in 20 days

Available: 13

Art classes range from 3 yrs. through 16 yrs. old. Art Portfolios with supplies are included with your monthly tuition. Students learn about Master Artists as well as the FUNdamentals of art in classes.

FREE Trial Dance Class & FREE Dance Bag when you sign up!

Expires in 20 days

Available: 20

Dance classes range from 3 yr. olds to adults; 45 mins to an hour based on age. We offer "Dancing Feet", Ballet, Tap, Jazz and Hip Hop. Our "Dancing Feet" class is for 3-5 yr. olds and varies on its main style from ballet, to tap, to hip hop.

FREE Music Lesson for NEW clients only!

Expires in 20 days

Available: 15

Private Music Lessons are offered for students starting at age 7 and continue through adult. We excel on reaching the beginner! We offer lessons in piano, guitar, voice, drums, violin, viola, flute and saxophone. Lessons are 30 minutes in length.

$99/week Online Summer Camp for the whole family!

Expires in 27 days

Available: 19

We are offering 4 weekly Disney camps this summer, from 9am-12pm, P.S.T., Mon-Fri. The 1st hr: art, 2nd hr.: dance and 3rd hr.: music. Come and go and much as you like. See our website for dates, themes and further discounts. All ages welcome.
Earn "$25 off Tuition" with our Loyalty program
Earn points when you complete activites
Every time you Check-In

1 point

Share on Social Media

2 points

Post a review

10 points


Redeem Points for rewards
$5 Starbucks Card

15 points

Dance Bag

20 points

T-Shirt

25 points

$25 off Tuition

50 points
Enter your Name and Mobile number to join the program or check your rewards.
By registering for this program, you agree to receive automated text messages from "Art & Soul School of Creative & Performing ARTS".
Opt-in not required for purchase. Standard data rates apply.
Subscribe to receive more offers and news
Join thousands of awesome people, there is only one thing to do.
Our Mission Statement is:
"To Create the next generation of problem solvers by inspiring creativity" 
Our Vision is to Facilitate an Environment Where Everyone is Inspired to Create! We believe every child is born intrinsically creative. What happens to our creative path is shaped by our life experiences. 
It is our hope that children experience a fun and empowering time in our classes and lessons. During that time we also strive for students to ascertain a quality proficiency of the Arts. 
We encourage this upbeat, quality atmosphere by hiring a staff who have both studied the Arts and also are currently practicing their art-forms in your local community. We shape our curriculum around their passion for the arts so that they pass that passion and encouragement along to your children. 
We hope your children, as well as yourselves, experience a lifetime of wonderment and exhilaration from and within the Arts. And remember, if at any point you'd like to learn more concrete tools for experiencing the Arts, we are only a click, or a call away from enhancing your creative path. It's never too late to learn!
Lauren & Benjie Kushins
Location
9064 Brooks Rd S
Windsor, CA, 95492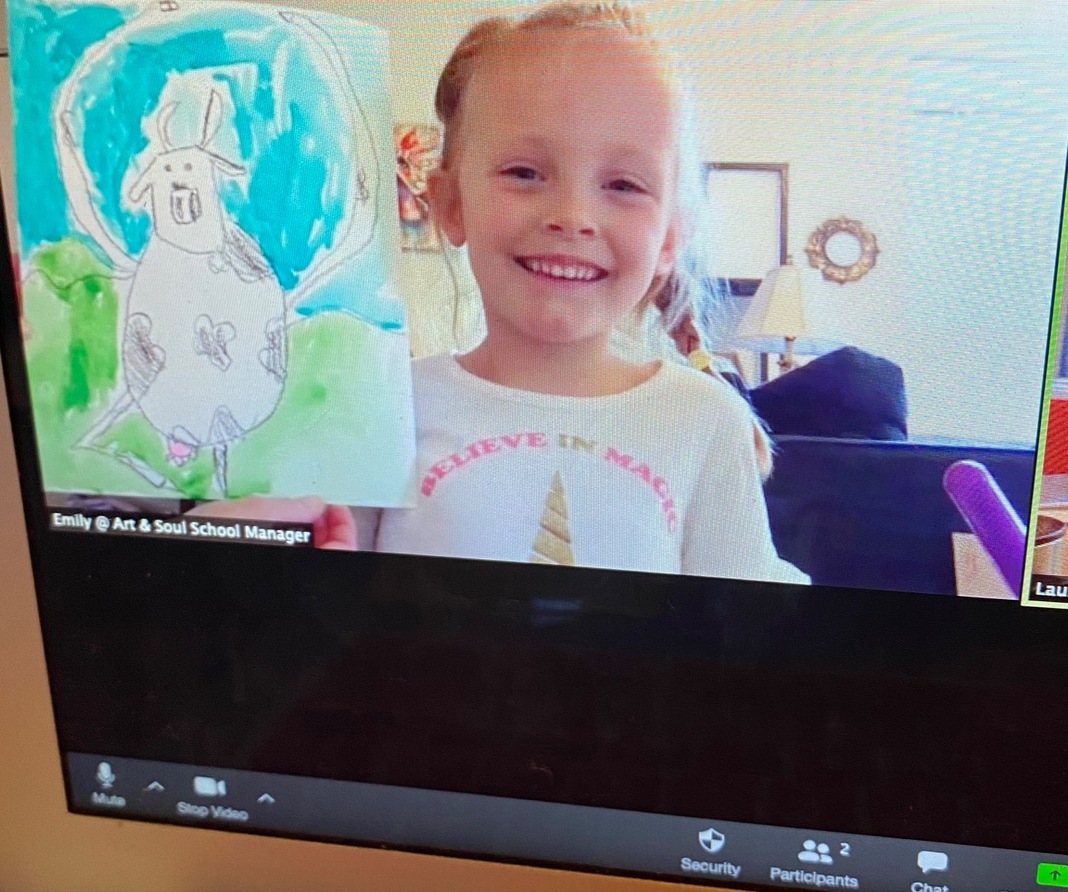 Did you know Art & Soul has gone virtual? You can now take almost all of our classes online. Best part is as a returning Art & Soul student your first class or lesson is FREE. Just call or email us and we will help you get scheduled with the best fit of a class. Remember we teach all instruments to all ages and all levels. We have also been introducing new dance classes like Contemporary Dance for 10-14 year olds and Hip Hop for Adults. We are also offering multiple Disney Summer Virtual Camps that will be three hour blocks of art, music and dance, 5-days a week this summer!Music lessons are 30 minutes weekly and include your cost of books. We teach piano, guitar, voice, violin, viola, flute and sax.Weekly dance classes range between 45-60 minutes based on age. We offer ballet, jazz, tap, hip hop and contemporary.Art classes range between 30 and 60 minutes based on age. Classes range from Art Fundamentals, to Art with the Masters, to 3D Sculpture, to Studio Art, to Paint Nights.All Ages! Monday-Friday; 9am-12pm; $99/1st camp, $80/2nd camp (per family!!)ART (9-9:55am), DANCE(10-10:55am) & MUSIC (11-11:55am)(sign on for as much as you like; come and go as you please)June 8-12-Frozen 2June 22-26- Trolls 2July 6-10- MoanaJuly 20-24-Finding NemoAugust 3-7- Little MermaidShare "Refer a Friend" with your friend and earn up to $50 for every friend that becomes our customer.This email was sent to . If you do not want to receive email from Art & Soul School of Creative & Performing ARTS (9064 Brooks Rd S, Windsor, CA 95492), please unsubscribe here.Start your Marketing AutomationView in Browser
Everything you need to know from our blog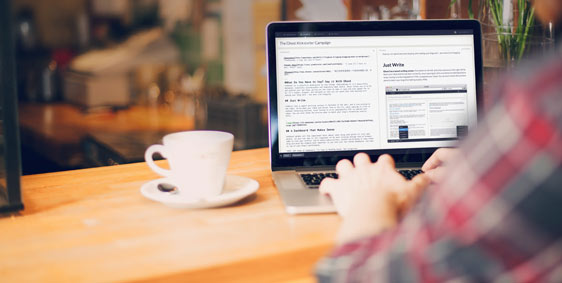 posted on 04/04/2018
by John T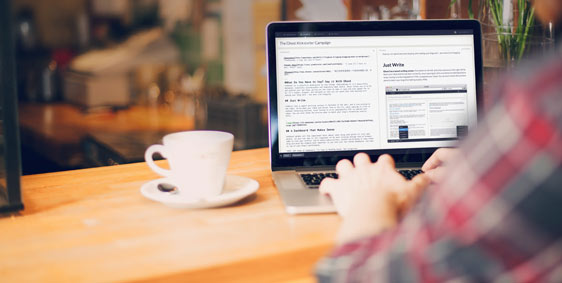 posted on 04/04/2018
by John T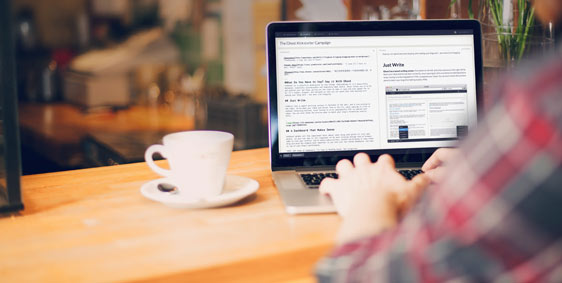 posted on 04/04/2018
by John T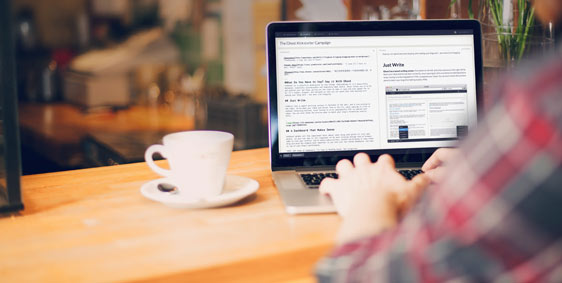 posted on 04/04/2018
by John T