Call / Text Us: local_phone
Email Us: email
$50 off Cryoskin treatment
1 Month FREE Trial of Endospheres Therapy, A revolutionary device to restore, tone and sculpt the body

Expires in 10 days

Available: 14

Italian technology that uses an innovative Compressive Microvibration™ system. It generates low-frequency mechanical vibrations, targeting the main causes of cellulite; lymphatic stasis, the retention of fluids, and the build-up of fat cells.
CryoSlimming

Reduce fat. Incredible results.

CryoToning

Tighten skin, reduce cellulite.

Cryoskin Facial

Reduce fine lines and wrinkles, anti-aging facial.
Subscribe to receive Cryoskin offer.
Join the revolution of Cryoskin treatments.
Location
800 Westchester Avenue
Rye Brook, NY, 10573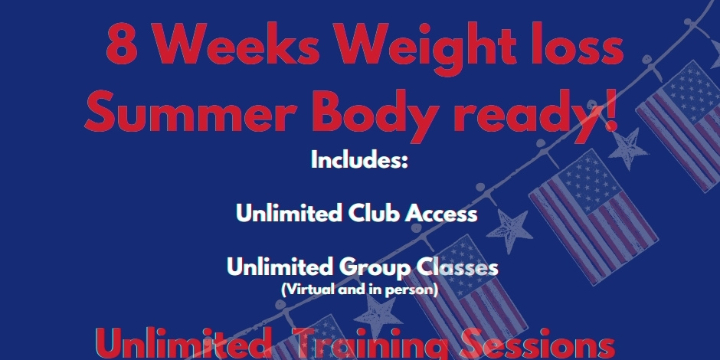 $1119.99 8 weeks Weight loss Summer Body at Alana Life & Fitness (50% discount)
Alana Life & Fitness
Buy Now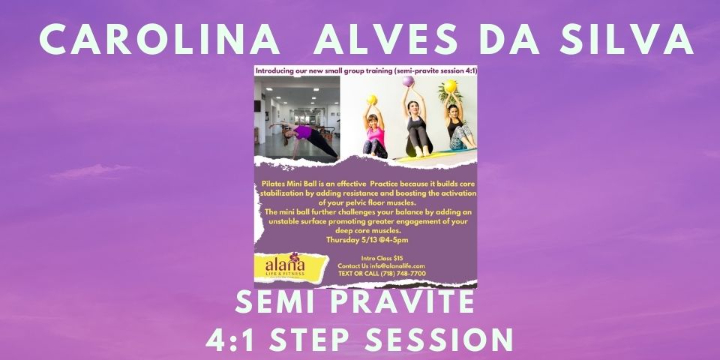 $15 for Pilates mini ball Semi-Private session 4:1 at Alana Life & Fitness (77% discount)
Alana Life & Fitness
Buy Now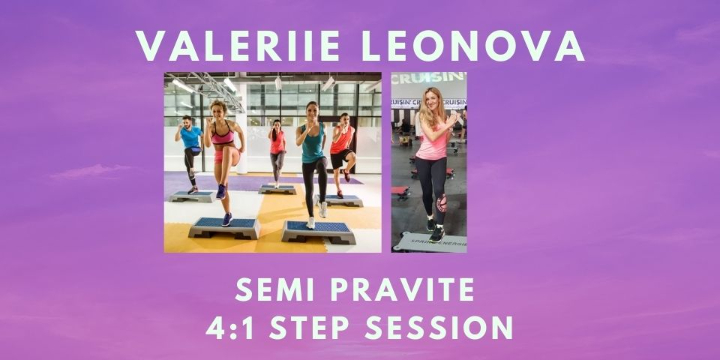 $15 for Intro Offer/ SEMI PRAVITE with Valeriie Leonova at Alana Life & Fitness (86% discount)
Alana Life & Fitness
Buy Now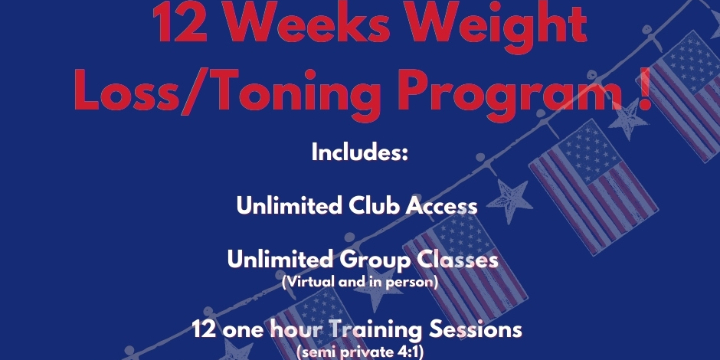 $399.99 for 12 weeks weight loss/Toning Program at Alana Life & Fitness (28% discount)
Alana Life & Fitness
Buy Now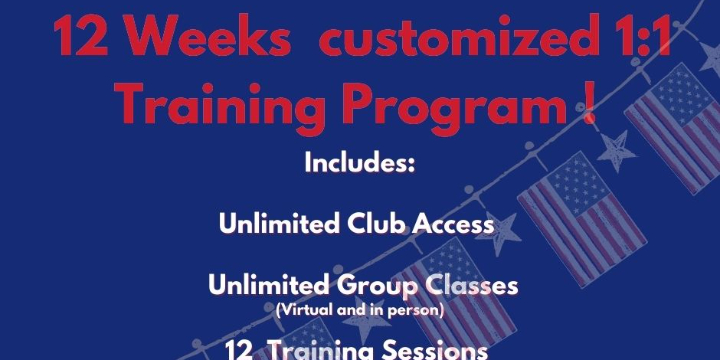 $529.99 for 12 weeks Customized 1:1 Training Program at Alana Life & Fitness (29% discount)
Alana Life & Fitness
Buy Now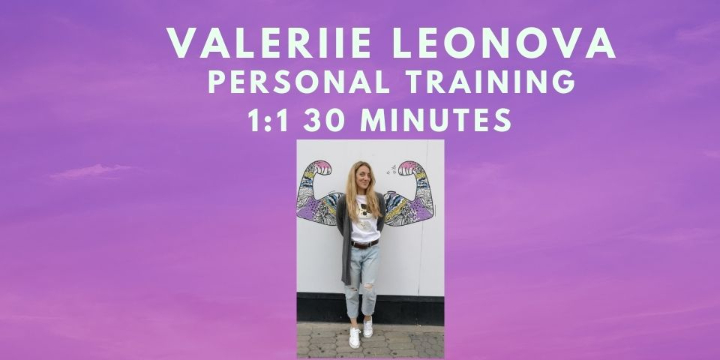 $15 for Intro Offer/ 1:1 training with Valeriie Leonova at Alana Life & Fitness (88% discount)
Alana Life & Fitness
Buy Now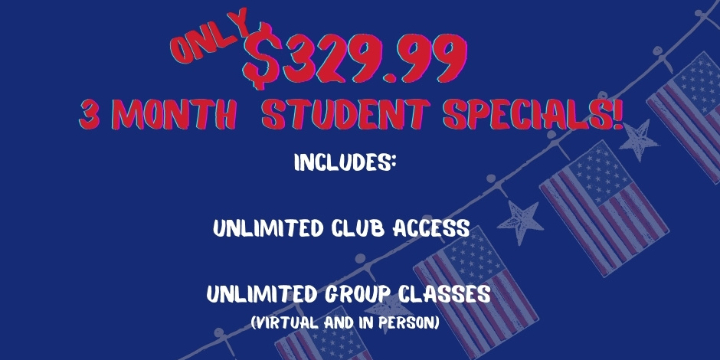 $329.99 for 3 months Student Special at Alana Life & Fitness (41% discount)
Alana Life & Fitness
Buy Now