Call / Text Us: local_phone
Email Us: email
We have a special offer ready for you
Come check out our exceptional product selection and customer service! Take 10% off any purchase on us!
Dry Herb Vaporizers

Vaporizers, Tanks, Coils, and eCigarettes

eLiquid

Lab-grade, High Quality eLiqiud

Heady Glass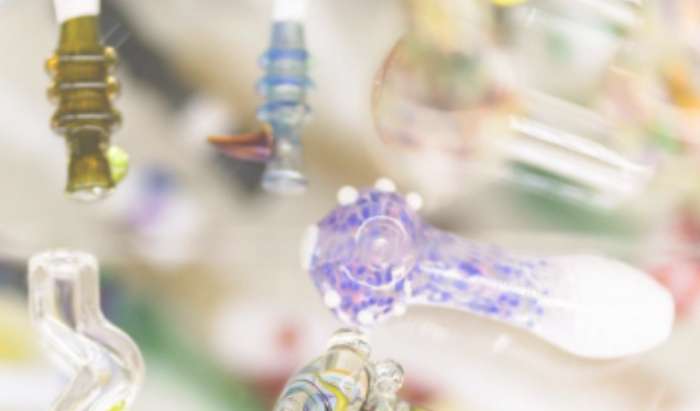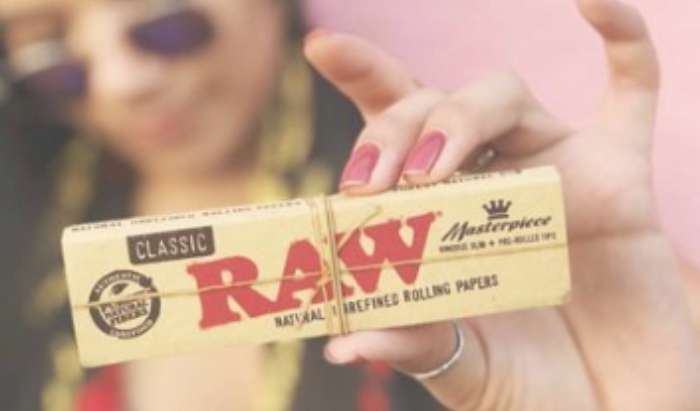 Accessories
Detox, Lighters, Scales, and More
Customer Reviews
4.97
star
star
star
star
star_half
based on 216 reviews
Love this place for the kratom and good energy. The folks who work here always try to help and aren't rude like other places.

Always have the best products and great customer service! I love this shop!

This is my favorite place to buy vape supplies, hands down. The staff aren't just friendly, they're friends. You won't find a better experience, or price, elsewhere.

I have been going to this wonderful establishment since 2015. Everyone has always been nice and informative and always willing to share information. Thank you guys.

My fave place an good vibs

BEST VAPE SHOP EVER!! They have a flavor for everyone and their mother here!!!
enjoyable little store however the rewards are hard to navigate

The staff is extremely knowledgeable. My experience was super!!!

Awesome staff. Awesome product!

This place is my favorite. I always end up tipping the folks who work there because they end up making me laugh.

Very friendly, helpful staff!

Best product, awesome employees, magical atmosphere!

Awsom place and very frendly

Great experience. Always friendly staff and great selection
Austin vape and smoke has new CBD honey that is Awesome!

Best place in town! Very helpful and great selection.

I've ordered kratom from probably a dozen different vendors, but AV&S has them all beat on consistency and quality. Thank you!

Great selection friendly staff

Excellent customer service.

Greatest Vape store in Austin, hands down. Their Kratom selection is fantastic and by far the highest quality I've ever had. The Super Green is the best! Would definitely recommend this place to anyone needing a good source of Kratom and Vape accessories. Thanks AVS!

Great store , great service

They have a great coil and device selection. They just dont carry more than a 9 mg juice and i do 12. Other than that great store!
Friendly and knowledgeable staff

I've been to every location, but the Westgate Vape & Smoke has been my go-to for years now, and continues to leave me impressed. The staff never fails to call me by name, and every time I walk in I feel like I'm hanging out with a friend

Always have all your vape, kraton, CBD, and herb related products! Plus you get the best customer service every time!

Best shop I've been to. They remember me and always make time to answer my questions.

All of the employees are great. Good stuff

This is by far my favorite vape shop! Super friendly staff. They'll chat with you about options, or just get you rung up and out the door if you're in a hurry.
Very helpful and a great selection! I highly recommend stopping in and checking it out!

Absolutely wonderful service, great products

This vape shop is the best of the best! I've been to others but these guys are always great! They always provide the best customer service and you just don't get that much these days. And the products are top notch! All your vape needs, kraton, CBD, and plenty herbal accessories! I would definitely recommend them to anyone who wants great service and products! 👍👍

I posted a long review a few days ago, and would like to postscript that the Austin Vape and Smoke point-reward program is somewhat annoying and flaky... Although it does get me a few bucks off every so often. The lovely fellow at the South First location mentioned they were planning to change to a different system, so maybe that one will be better!

Great prices, knowledgeable staff, best selection in town

Super friendly, and always have my item in stock.

I was just in Austin vape and smoke today they have the friendliest stuff, they're always so helpful and they have the best CBD in town!!!
Austin vape and smokes new flavors of CBD are amazing!

Favorite place to buy kratom!

The only spot I'll buy juice, coils, or anything else vape related. Hands down the greatest customer service I've found in any vape shop, or retail full stop.

Best smoke shop in town! Always has all my vape needs and the best customer service I can ask for!

Austin vape and smoke Carrie's the best CBD oil !!! It saved my dog's life!!!

So friendly and knowledgeable!

The best customer service and my favorite Kratom brand.
This "vape" shop is more than a vape shop and definitely has everything you could need...and the staff is super knowledgeable about it all! You can get all your vaping needs here plus they have Kratom and CBD (even some for your doggy!) And then you can also get your herbal accessories as well! I'm telling you they have everything you need here! And great customer service to top it all off!
Earn "$100 off any purchase" with our Loyalty program
Earn points when you complete activites
Every time you Check-In

36 points

Share on Social Media

75 points

Post a review

150 points


Redeem Points for rewards
$5 off any purchase

150 points

Break down, full clean and coil swap

165 points

Free E-go C Twist

165 points

$15 Off any purchase

250 points

Free 350mg CBD oil

350 points

$25 off any purchase

350 points

$50 off any purchase

625 points

Free 1500mg CBD oil

800 points

$100 off any purchase

1150 points
Enter your Name and Mobile number to join the program or check your rewards.
By registering for this program, you agree to receive automated text messages from "Austin Vape and Smoke - Westgate".
Opt-in not required for purchase. Standard data rates apply.
Subscribe to receive more offers and news
Join thousands of awesome people, there is only one thing to do.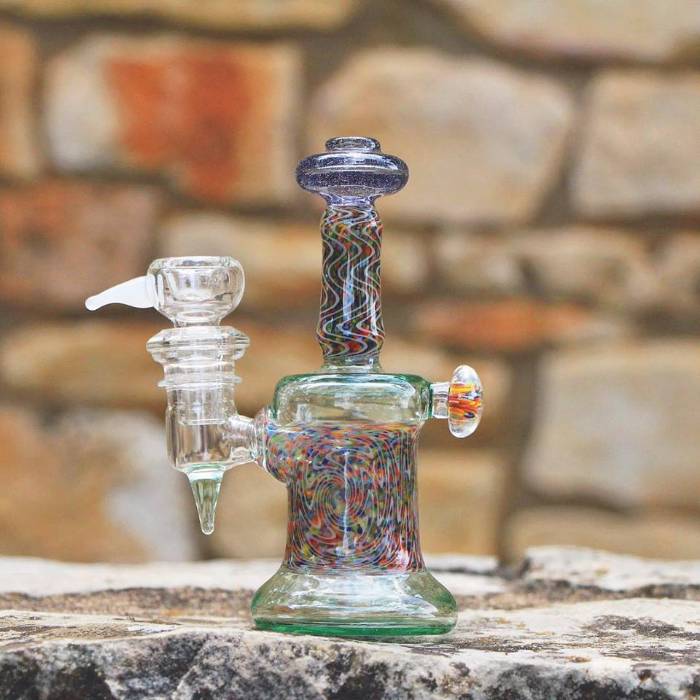 WHO ARE WE?
Austin Vape and Smoke opened up shop in the heart of Austin to fulfill the ever-increasing demand of the eLiquid industry, while also maintaining the need for a high-quality smoker's outlet. By creating a one-stop-shop for vapors and smokers a like, in addition to promoting an active lifestyle, Austin Vape and Smoke has established a way to enhance the quirky attitude of the city. With an effort to provide Austin residents the best products possible, the mission of Austin Vape and Smoke is simple: Live Healthier, Live Happier.

EVERYTHING YOU NEED
Grinders? Got 'em. Papers? Check. Herbal vaporizers? You know it. We've got torch lighters and the butane to fill them! We've got all your eCigarette necessities including batteries, chargers, coils, and tanks. From lighters to eLiquid, to local glass to vaporizers, you name it, and Austin Vape and Smoke is sure to have it!
IN THE HEART OF AUSTIN
With three locations, Austin Vape and Smoke serves the needs of vapors and natural remedy enthusiasts across the city. Our goal is to provide quality vaping and smoking products in a friendly environment. Austin Vape and Smoke is home to knowledgeable employees who are here to serve our customers to the greatest capacity possible.