Call / Text Us: local_phone
Email Us: email
FREE policy review!!

Expires in 2 months

Available: 98

I know looking for health insurance can be confusing and overwhelming, I am here to make YOUR life easier! As a licensed health advisor, I compare all plans side by side, helping you make the best decision for YOU and YOUR family!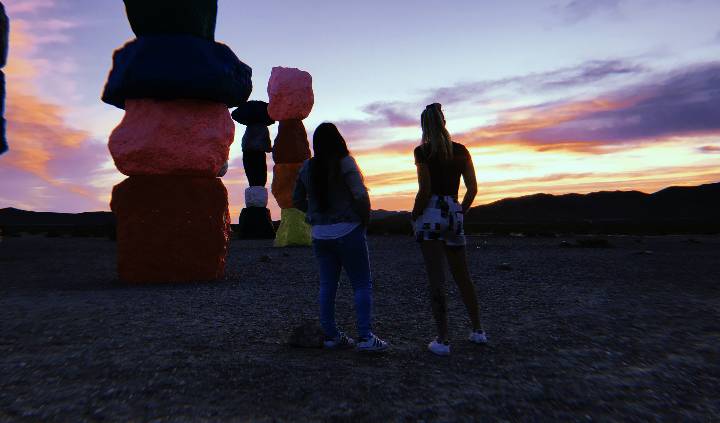 My name is Autumn Jones and I am a health advisor here to assist in making the best decision regarding your healthcare coverage for you and your family. However, it did not start out that way...
Born and raised in Indiana, I decided to begin my career by attending Purdue University. (BOILER UP! 🚂) I graduated from Purdue with a Bachelors degree in Health and Human Sciences. With my degree, I found a passion in working with and helping others.
Following college, I began working for a non for profit agency focusing on their wellness and aging programs. More specifically I worked for the Senior Games. The Senior Games is an aging program that encourages physical and mental activity, healthy competition, and the maintenance of a healthy lifestyle amongst all seniors.
After the games came to an end my time in Indiana did as well. I packed up my animals and moved all the way across the country to Nevada!
Once in Nevada, I attended a variety of career fairs searching for something that I was passionate about. Then BAM! I ran into the AMAZING opportunity that I have today.
Becoming a health advisor not only gave me a job I cared about, but it allowed me to continue to do what I am passionate about which is working with and helping others.
Customizable Health Coverage

Individual, Family, and Self Employed health plans that are full coverage and use a PPO network! 

VISION

Individual and Family vision plans offered on a PPO network!

DENTAL

Individual and Family dental plans that utilize a PPO network! 
Want to know more? Just ask!
Location
9902 Fife Lake Court
Las Vegas, NV, 89148