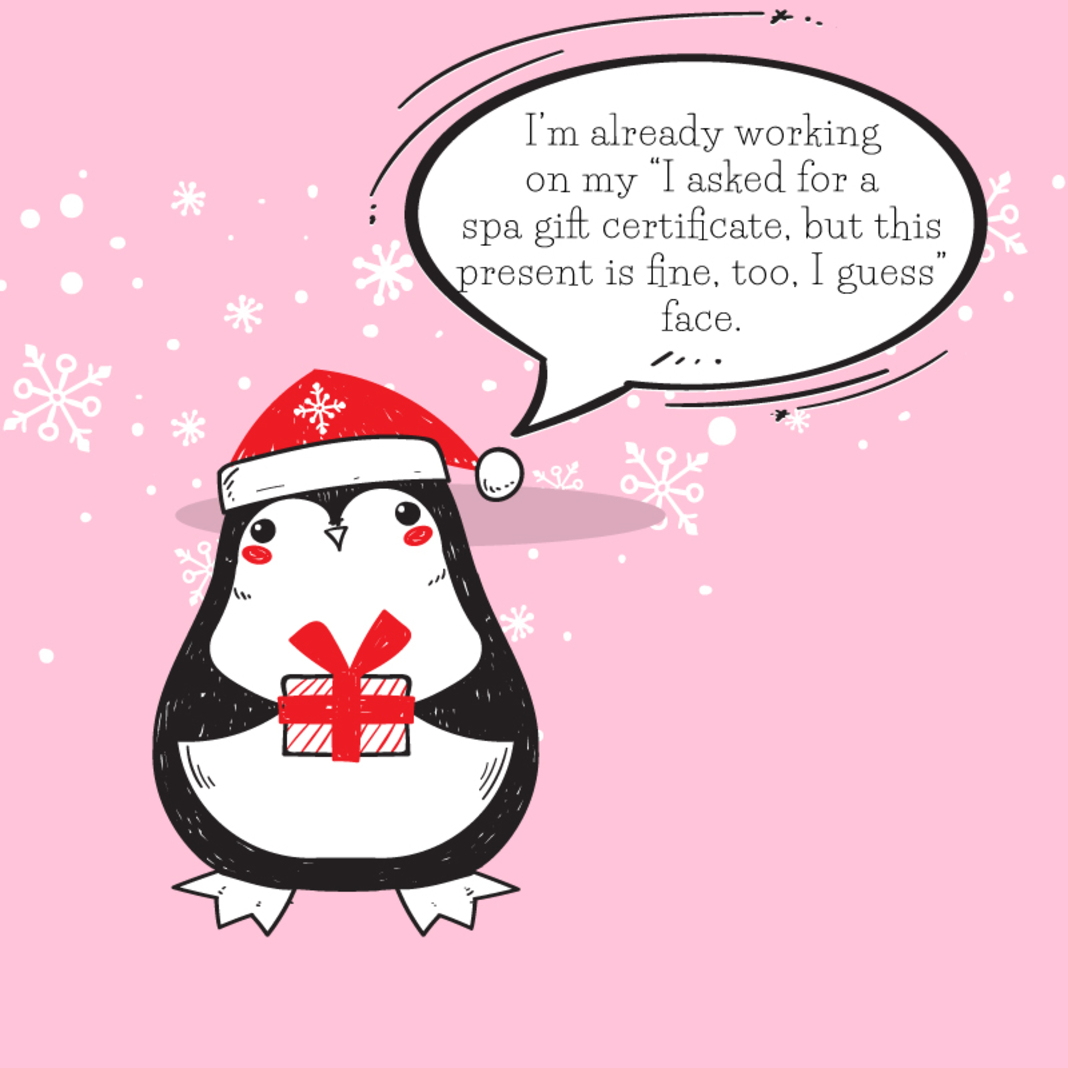 Who wouldn't love a massage gift certificate this Christmas??

We'll be available today and tomorrow if you'd like to stop by for a gift certificate (Call/text 949-208-0200 to arrange a time) or purchase online.

We also have 20% off all retail including our CBD products, so come on down and cross those last gifts off your list!