4150 Washington Rd #11, Evans, GA 30809
Bee Healthy Evans

4150 Washington Rd #11, Evans, GA 30809
BEMER stands for Bio Electric Magnetic Energy Regulation. It is a company that markets its patented Class 2 medical device in over 40+ European countries and has been doing so for approximately 20 years and has over a million plus users worldwide with only several thousand users in the USA since it has only been recently introduced here . . .
SPACE SUITS

Through a joint agreement, scientists are making use of the BEMER technology in the lastest space suits.

PROFESSIONAL ATHLETES

Not only is BEMER being used by the Race Across America Bike Team, but over 1,000+ Olympic and Professional Athletes are aslo using to enhance their performance!

MEDICAL

This device is already used in over 4,000 Physician and Veterinarian practices all over the world. In fact there is at least one BEMER in every hospital in Hungary!
MEET JERRY AND PEGGY BOGGUS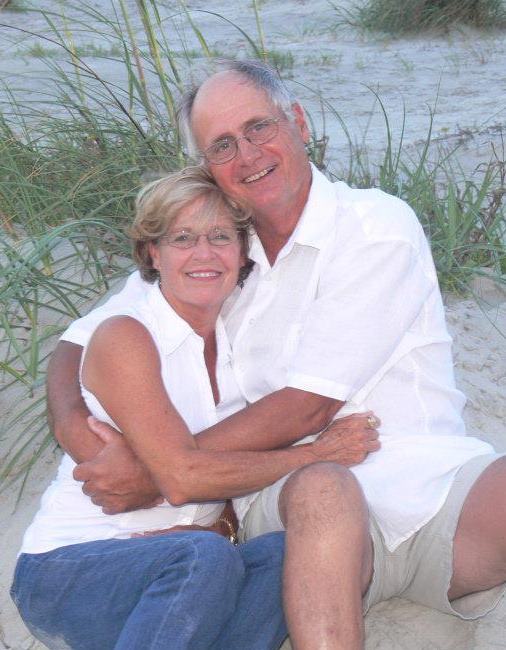 "Because you have to be proactive in health care at at my age, I purchased a BEMER in December of 2016. Peggy and I are alredy experiencing remarkable results from its use. Like many people, preventive health can be a lot less expensive than long term medical care, not to mention the productive time and quality lifestyle that could be lost with loved ones and friends due to discovered illnesses." - Jerry Boggus