Call / Text Us: local_phone
Email Us: email
Best Massage In Miami Pinecrest
Contact Us send
Open now
Today: 10:00 AM - 07:00 PM
Service test
Customer Reviews
4.97
star
star
star
star
star_half
based on 1659 reviews
Great service, love coming here!

Danielle is AMAZING. Front staff is always so nice and accommodating

Super clean amazing place! Inaudy is the best for deep tissue.

Danielle was very personable and made me feel very relaxed. She concentrated on areas I was having issues with. I highly recommend her.

Great place for a massage !

Iván always the prescription that is needed… simply put his hands talk to my body and he is able to interpret exactly what is needed….every 60 days is recipe for pain free living (and I have been diagnosed with bulges, a hernia and non-displaced fracture… Ivan keeps me off meds and keeps me almost completely symptom free!!!

Amazing for self care day
54 visits and counting. Great place and very professional

Great staff, quality sessions

Thank you Danielle for an amazing massage. You are absolutely the best massage therapist.

As usual Guadalupe was great. I love her.

Every 2 weeks I treat myself to a 90 minute massage…this is my 3rd month and everything is always consistent…I would highly recommend

Ivan is the best massage therapist ever. And everyone at Elements is very polite and professional
Elements Spa is consistently a great experience. We look forward to it each month!

My masseuse's anatomical and physiological knowledge, and, her ability to seek out responses for release/relief is phenomenal.

Feel like a new person enjoy and relaxed after my visit I have not had any bad experiences always a good experience would recommend always

Excellent massage therapy

Inaudi is healer, gentle but firm technique.

Total relaxation, Kerry is the best!!!
Always have the most amazing massages with Ivan!

Excellent massage and service.

Best gift I've ever given myself!! Top notch professional service and at an incredible price. I love that there is no contract and I can quit if I choose but I have no intention of quitting. I can even give gift cards for massage at my reduced membership rate! Totally recommend as a must do!

Amazing service as always!
I look forward to my massage every month. The front staff is so accommodating and always so sweet. If you like deep tissue Ivan is the man just make sure to book him in advance!

Great massage by Guadalupe. Love Elements it is an oasis of calmness. Highly recommend

This is my happy place. Rebecca is the person to see. My back has been stable ever since I started seeing her

Amazing 90 minute deep friction hot stone massage with Danielle. Try it
Every time I go, my therapist knows exactly what needs to be done and really helps alleviate any pain or muscle soreness I am experiencing. They spend time on the muscles that need it the most and it's never generic. I highly recommend Elements Massage in Pinecrest!

My place to go for a massage

Great services. Hot stones were an amazing addition to the massage

Good center, massage worth it price. Not expensive as others I had tried.

Danielle just gave me the best deep massage I have had in many years!

This place is amazing. Danielle undoubtedly the best massage therapist that I had ever worked on me. Her depth of knowledge is unmatched.
As always! Excellent service and professional staff

amazing service from Guadalupe
Subscribe to receive more offers and news
Join thousands of awesome people, there is only one thing to do.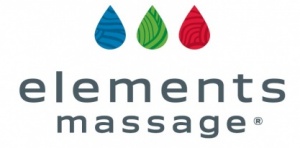 We invite you to experience the rejuvenating benefits of massage therapy today and discover the positive effect it can have on your body and well-being.
Therapeutic massage is a medically proven method for supporting your health and wellness. You'll enjoy benefits of…
Relief from back and neck pain
Reduced stress
Increased circulation
Improved range of motion
And that's not all – every session also comes with a satisfaction guarantee. If you're dissatisfied with your massage in any way, just let us know and we'll schedule you another session free of charge. You won't get a guarantee like that from anyone else in the industry.
Why do we do it? Because at Elements Massage, we only do massage. Our expert therapists deliver a massage that is tailored to your individual needs, every time.
The Elements Way™. Simply the best massage, guaranteed.
We have weekly massage appointments available to accommodate any schedule.Contact us to request a session, or visit us today. Walk-ins welcome!
Best and highest-rated from 2013 NPS surveys
Location
9523 S. Dixie Hwy
Miami - Pinecrest, FL, 33156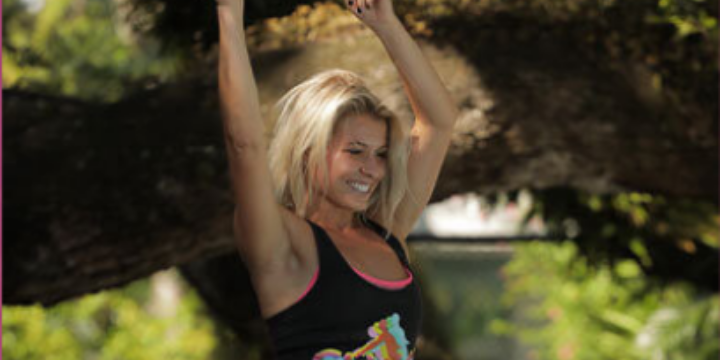 2 FREE Classes ($50 value)
Shake Backyard
Claim
FREE FITNESS CLASS
786 Nutrition
Claim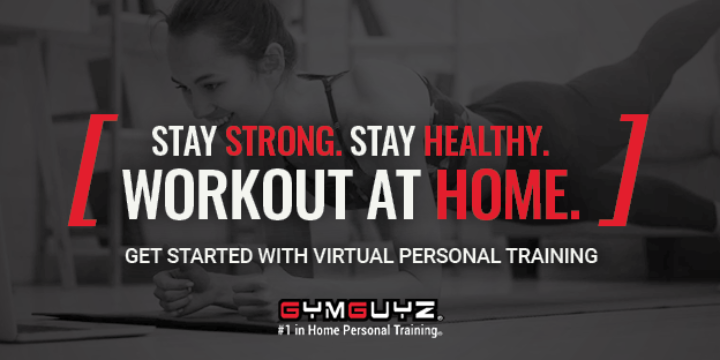 Virtual Free Session
GYMGUYZ Coral Gables
Claim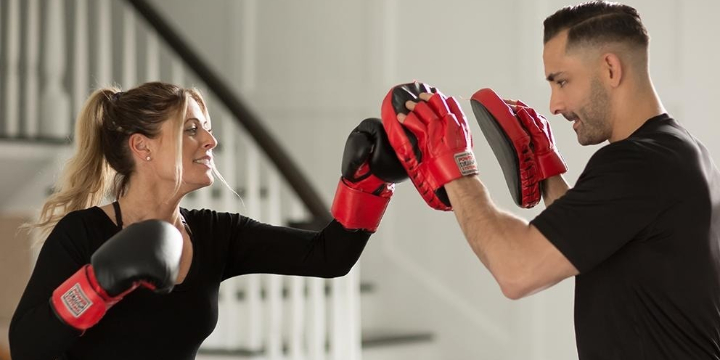 FREE Session - 1 On 1 Personal Training
GYMGUYZ Coral Gables
Claim
FREE SHAKE when you bring a friend!
786 Nutrition
Claim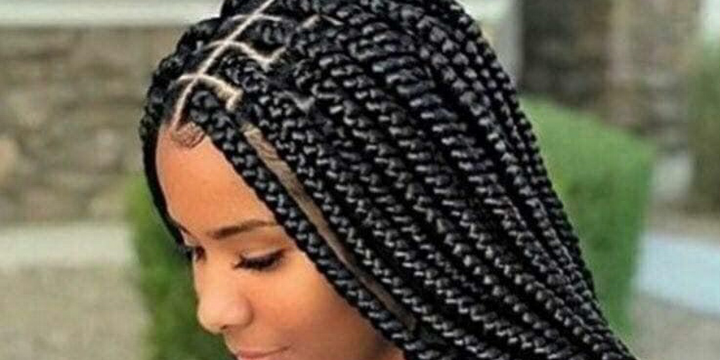 Comeback Special - $10 OFF Next Hair Service!
Lavish Touches Hair And Spa
Claim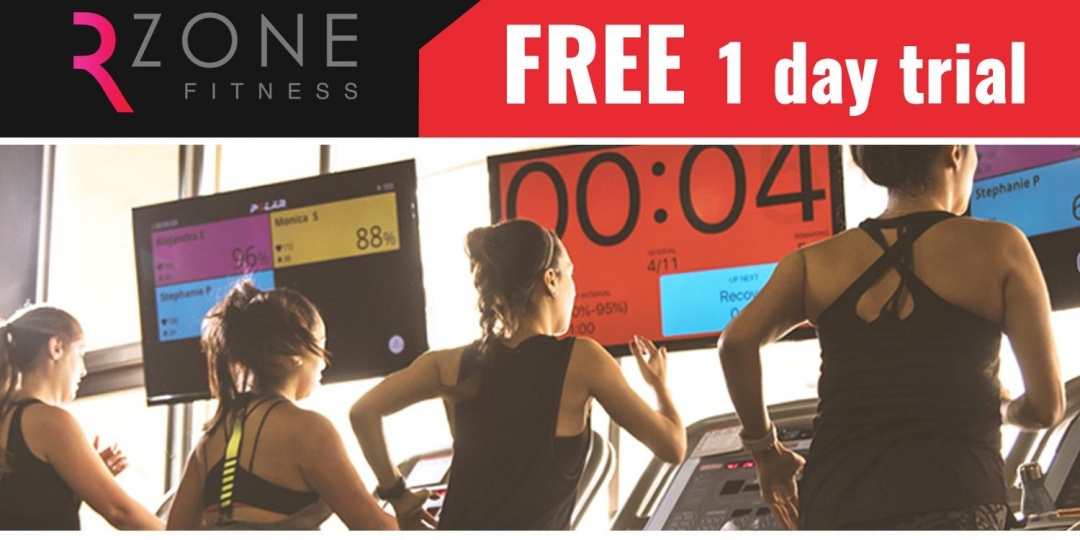 1 Day Free Trial for Women
RZone Fitness - Coral Gables
Claim
Starter Package ONLY $49: 1st 2 weeks of Classes +15-Min FREE Consultation
Yoga House Miami
Buy Now
3 Day Trial Pack
786 Nutrition
Claim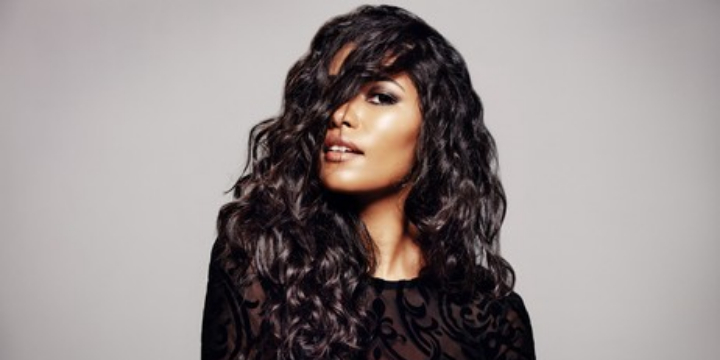 New Client Special - $10 OFF 1st Hair Service!
Lavish Touches Hair And Spa
Claim
Free Pilates Class at Polestar Pilates Center
Polestar Pilates Center
Claim
FREE Personalized Nutrition Plan (Value $60)
786 Nutrition
Claim
Free Energy Tea ($6 Value)
786 Nutrition
Claim