Call / Text Us: local_phone
Email Us: email
Service Test In Miami Pinecrest
Contact Us send
Open now
Today: 09:00 AM - 09:00 PM
$30 OFF First Massage or FREE Massage with Membership purchase

Expires in 29 months

Available: 30

Regular monthly massage provides relief to people of all ages and all walks of life from the competitive athlete to the home gardener or the over-stressed business person. Use this friendly offer to have a truly therapeutic experience!
Service test
Customer Reviews
4.96
star
star
star
star
star_half
based on 1067 reviews
Very clean and fresh environment. The massage therapists are very good and professional.

The best massage in Dade county...a luxury you cannot miss

Must go get a message from the best company thus far

As always a great experience. Try the hot stones and you won't be disappointed. The front desk personnel is always friendly and my therapist Maria is very kind and knowledgeable. I look forward to my next appointment. I also think the membership offers excellent flexibility.
Excellent massage, clean,relaxing and professional premises.

Marlene is amazing. Best massage!

Another wonderful deep tissue with Guadalupe!

It's the ONLY place both my wife and I go for a massage. We've been going for almost 2 years.

My first time to Elements Massage and it was better than I could have imagined. Kind staff, beautiful facility and most importantly an incredible massage. My upper back pain is gone.

Never fails. Great massages
Another wonderful massage experience today. Alexandra is simply the best!

Stephanie is amazing! Great customer care

Professional massage therapy

Really satisfied with this place!

Excellent service & Guadalupe is the best.

Another perfect experience
Every time I go the Atmosphere is so relaxing. The only massage place I would go too. High recommend.

Had a wonderful deep tissue with Stephanie! Feel great 😁👍

Whether it's stress from work or life in general, you can never go wrong with a quality massage and this is exact what Elements massage delivers every time! Thank you so much Marlene!!!

Awesome massage experience
Love getting my monthly massage. Maria is amazing!

I just had the most heavenly massage for spirit, mind and body. Recommend Guadalupe!

Great service at elements! Sandy is amazing

Great massage at Elements Massage today! Marlene is wonderful. Highly recommended!
Another amazing massage with Stephanie. 😊

First time here. Excellent

Alana was great. Can't wait for next month!

Great massage as always, I had a very stressful week and after a 90 mins massage with a great therapist, It was all I needed. Thank you Elements massage and your group of excellent therapists.

Best massage in Pinecrest

Visited Elements for a second time and had a full body massage with Jorge, who was excellent and helpful with recommendations for the next visit.
I recently moved further away and was considering canceling because of the distance but I literally couldn't! I have the Best Masseuse ever! And the staff is so helpful and kind!!
Subscribe to receive more offers and news
Join thousands of awesome people, there is only one thing to do.
We invite you to experience the rejuvenating benefits of massage therapy today and discover the positive effect it can have on your body and well-being.
Therapeutic massage is a medically proven method for supporting your health and wellness. You'll enjoy benefits of…
Relief from back and neck pain
Reduced stress
Increased circulation
Improved range of motion
And that's not all – every session also comes with a satisfaction guarantee. If you're dissatisfied with your massage in any way, just let us know and we'll schedule you another session free of charge. You won't get a guarantee like that from anyone else in the industry.
Why do we do it? Because at Elements Massage, we only do massage. Our expert therapists deliver a massage that is tailored to your individual needs, every time.
The Elements Way™. Simply the best massage, guaranteed.
We have weekly massage appointments available to accommodate any schedule.Contact us to request a session, or visit us today. Walk-ins welcome!
Best and highest-rated from 2013 NPS surveys
Location
9523 S. Dixie Hwy
Miami - Pinecrest, FL, 33156
1 Day Free Trial for Women
RZone Fitness - Coral Gables
Claim
50% OFF First Dance Class + 10% OFF First 10-Class Package
Belly Motions
Claim
Starter Package ONLY $49: 1st 2 weeks of Classes +15-Min FREE Consultation
Yoga House Miami
Buy Now
Free 1 Day Trial Plus Inbody Body Composition Test and Nutrition Guide.
RZone Fitness in Pinecrest
Claim
25% OFF for Hair service at Lavish Touches Hair And Spa Inc.
Lavish Touches Hair And Spa Inc.
Claim
Everything you need to know from our blog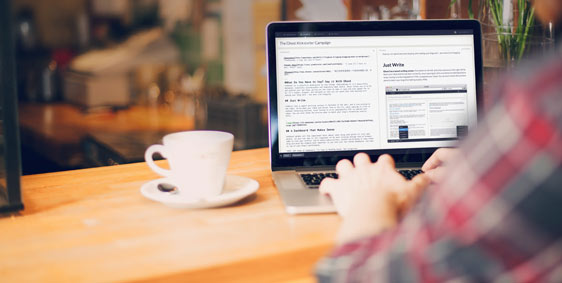 posted on 04/04/2018
by John T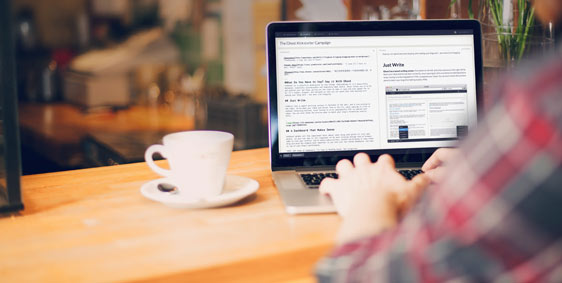 posted on 04/04/2018
by John T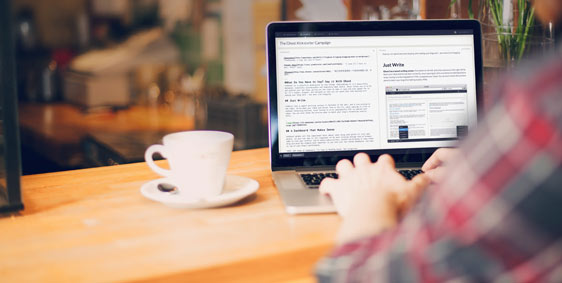 posted on 04/04/2018
by John T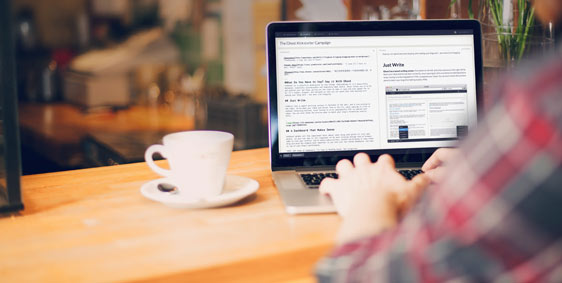 posted on 04/04/2018
by John T