Call / Text Us: local_phone
Email Us: email
GROUP FITNESS IS FUN PERIOD In Mechanicsville
Contact Us send
CLOSED
Today: 08:00 AM - 07:00 PM
1 Day FREE Trial at Body by Shelly Fit Kamp

We are a community of people who welcome everyone as they are. Come in, try our classes, feel the excitment of being a part of a FIT family.
Subscribe to receive more offers and news
Join our newsletter, there is only one thing to do.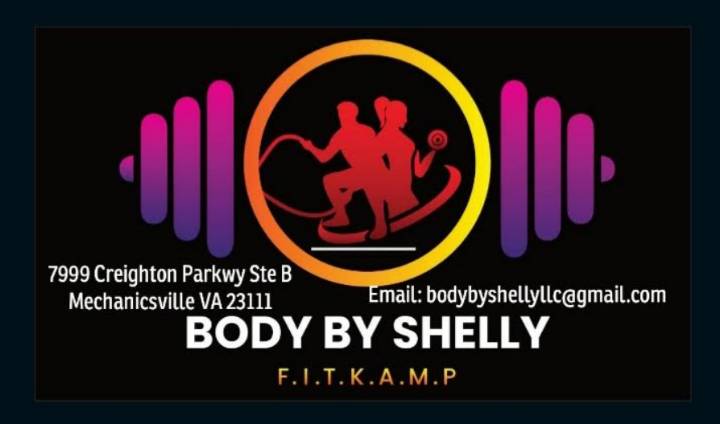 More than 60 percent of adults don't get the recommended amount of at least 30 minutes of moderate physical activity five days per week. We've all heard about the virtues of exercise—elevated mood, better sleep, better cardiovascular and lung health, better muscle tone, increased energy, and improved strength and stamina. And, oh yeah—weight loss. Yet, many of us still suffer from a simple lack of motivation.
But there is one simple way to keep you motivated and accountable to your fitness goals: the buddy system. That's right, the rule we all learned in kindergarden—that a buddy can keep you on the right path—works for exercise, too. Research shows that working out with a partner ups the odds that you'll honor your exercise commitments, making it easier to get fit and lose weight.
You and your partner keep each other accountable. If you can't find a friend who wants to feel the burn too, try a group class instead. Exercise classes also provide accountability; they put pressure on you to show up, even when you don't know your fellow exercise buddies. Plus, classes start and end at a specific time, so you'll know exactly how much exercise you're getting. And you'll likely push yourself a little harder than you would when working out solo.
Location
7999 Creighton Parkway Suite B/C
Mechanicsville, VA, 23111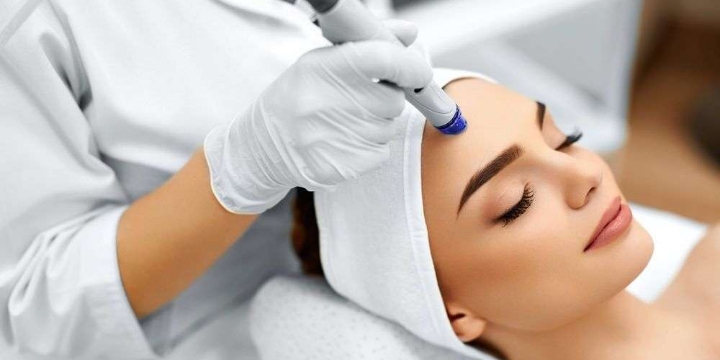 New Client Promo - $25 OFF Regularly Priced Spa Treatments!
Cascades Chiropractic Wellness Center
Claim
$100 OFF HDPDO Thread Facelift Treatment!
Cascades Chiropractic Wellness Center
Claim
FREE Lip Flip (Botox) With Purchase Of 1 Syringe Of Filler!
Cascades Chiropractic Wellness Center
Claim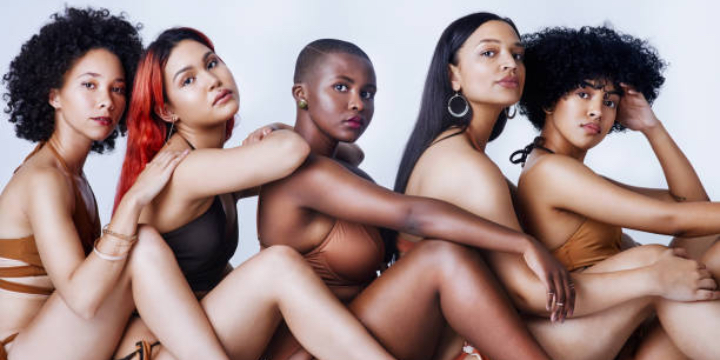 20% OFF products or services for new clients
JaDoreBareSkin Boutique
Claim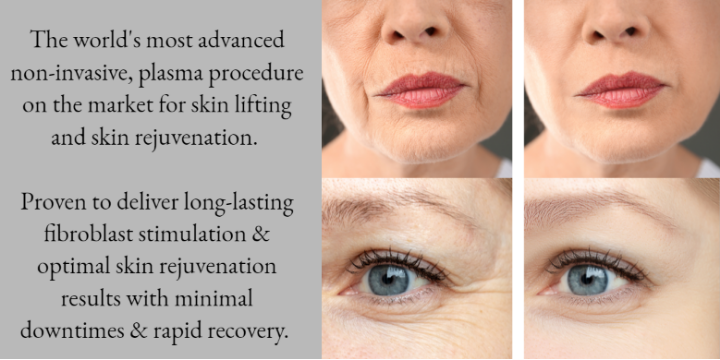 New Special - $200 OFF Plexr Plasma!
Cascades Chiropractic Wellness Center
Claim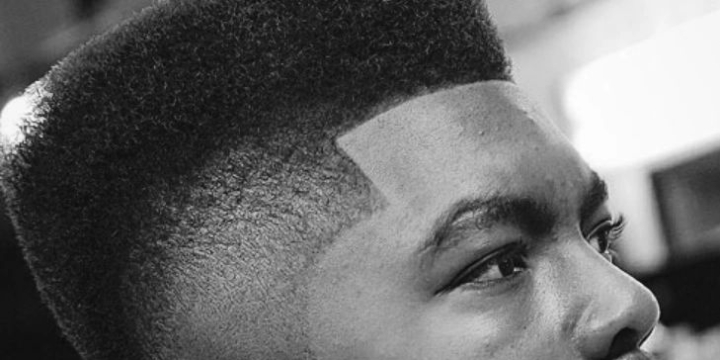 15% OFF Regular Haircut! ONLY $45 at Exclusive Blendz
Exclusive Blendz
Claim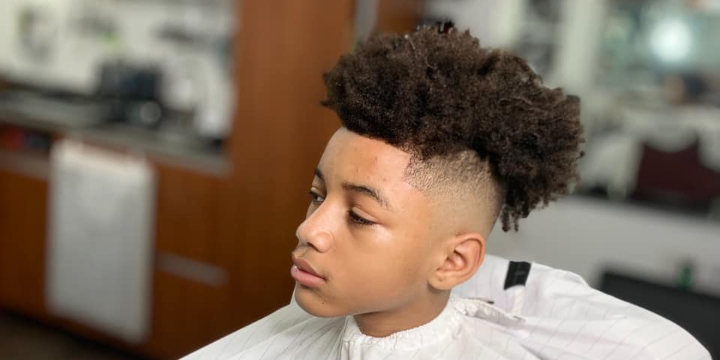 Back to School Special Only at Exclusive Blendz!!!
Exclusive Blendz
Claim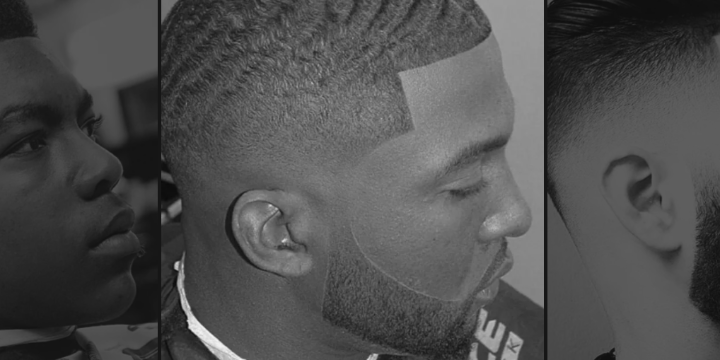 New Client Special - 30% OFF Premium Hair Cut, Wash & Beard Trim - ONLY $45!
Exclusive Blendz
Claim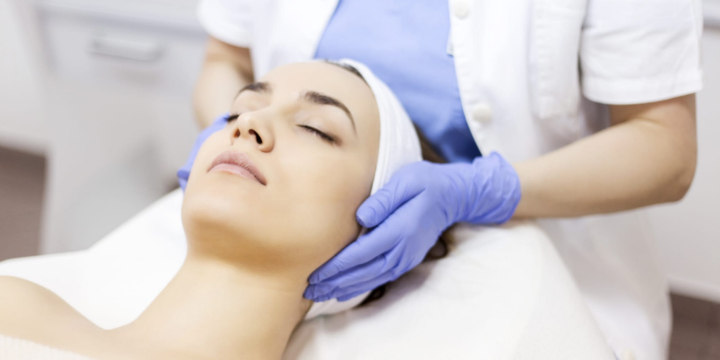 Comeback Special - $30 OFF ANY SPA Service!
Cascades Chiropractic Wellness Center
Claim
Eyebrow Threading, Limited Time Offer
AMRITA Beauty & Wellness
Claim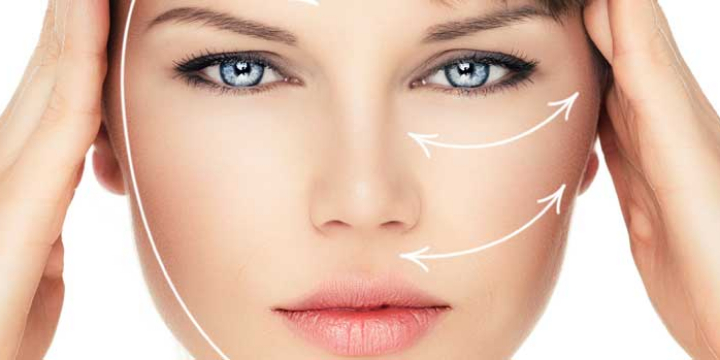 $500 OFF Non-Surgical Mini Facelift!
Cascades Chiropractic Wellness Center
Claim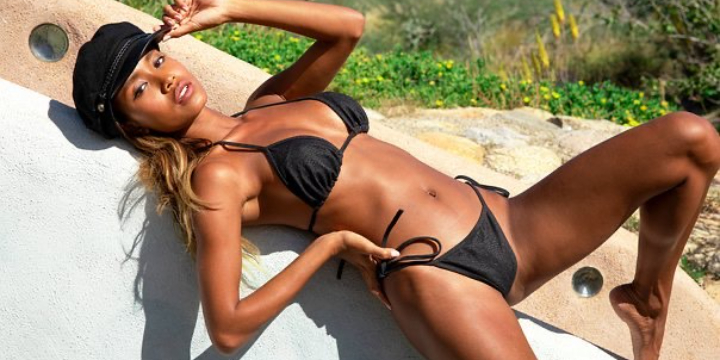 20% OFF Brazilian Wax
JaDoreBareSkin Boutique
Claim