Call / Text Us: local_phone
Email Us: email
Best Massage In Costa Mesa
Contact Us send
CLOSED
Today: 09:00 AM - 08:00 PM
New Client Special for $49 Enjoy a 50-Min Relaxation Massage or 25-Min Express Facial!
Enjoy Your Time With Us!

New Clients get to experience this wonderful 50-Minute Relaxation Massage with all of the amenties!

Upgrade Deep Back, Deep Tissue, Sports, Pregnancy, Back, Neck or Shoulders for an additional fee
Customer Reviews
4.92
star
star
star
star
star_half
based on 48 reviews
Great Salon! Friendly people, fabulous massage therapist!!

Yvonne was very sweet and accommodating . I could have used a little more pressure but I didn't tell her so she didn't have a chance to change.

I enjoyed every minute at BodyCentre Day Spa. It's a very nice, peaceful environment. Cedric, my massage therapist, was outstanding - he has amazing technique and very friendly personality. I felt like a new person afterward. The rest of the staff was friendly too. I'll definitely be back!

Great experience! Lovely vibe, and great staff!

This place is a hidden gem! The prices are very fair and the quality is incomparable! I'd recommend Jules if you're looking for a thoughtful and skilled masseuse!

Great massages!..Everyone is really nice...Love the staff and their dog!

Super friendly staff. Very professional. Great atmosphere. Would highly recommend to anyone looking for a spa to go to

Cedric was thorough and professional with an ability to give the desired amount of pressure for the entire duration of the massage.
Sean gave me a wonderful relaxation massage today! He is skilled in the "art" of massage! It's clear that this is calling!

Such an amazing massage today with Michelle. I feel so much better. I love coming to body centre.

Good service at a good price but I am

This day spa was better than any day spa I have been. The massage was incredible by Walt. The owners are warm and inviting g and loved her fresh baked goods that were complimentary. Can't wait to go back again!

Marley at Bodycentre Spa is a wonderful esthetician!!

Cedric was very nice and helpful. The massage was great. He also had a lot of recommendations for things I could do that would help in between sessions. He is very knowledgable. He had more recommendations than my doctor. I would highly recommend Cedric to anyone.

Great ambiance and skillful massage therapists
This is not your avarage Day/ Med Spa. It has to be experienced to understand. Absolutely the perfect blend of all things health, fitness and beauty.

Great place for a massage.

My experience was LIFE CHANGING

Most amazing experience!! High end equipment for recovery!! Will be there all the time!

Elaine is an amazing massage therapist!

Love the new location! Staff extremely friendly. Massage by Zamoria wad excellently

All of the staff at BodyCentre took a personal interest in making our family graduation celebration as comfortable as possible. Their enthusiasm for our special celebration brought it to an even higher level of joy and togetherness. Thank you to everyone at BodyCentre!
everyone is so nice and welcoming there!!

Marley is fantastic and very informative.

First time client... this place is amazing.!!! Everything is cutting edge. The staff really seems knowledgeable and caring about your wellness and fitness goals. Had an amazing facial with Kelley ...

Checked out a new esthetician today and she was Awesome! Loved her technique, was gentle on the face and thorough. Great massage too! I give her an A++!

This place is fantastic, such a clean and calming atmosphere.

Every trip gets better and better. I so enjoy going here the staff are great and owners very awesome!!

Such wonder people in a beautiful space. The perfect place to go when you need to let go!
It's been a while for me sense I've treated my self with a Relaxation massage 💆‍♂️ and man am I glad I did and went back to them, best relaxing massage I've ever had, Heathers the best, the day spa is a beautiful establishment, very calm and tranquil. Can't wait until next month to do it again, and don't forget your free home made bakery snack when you leave, Excellent service.

Best people and program on the planet and then there's Buddy🐾❤️🐾

Great service and very friendly staff!

Best massage in OC! Check it out! Cedric is great!

Elaine is the greatest. She knows how to find the knots and wipe them out. Love the new location. I'll continue with the Body Center till my body stops working.

This was my first time at Bodycentre. It was such an amazing experience! I was greeted immediately when we came in. The esthetician did a great job with my facial and the massage was a heavenly. Everyone is courteous and professional and the rates are very reasonable compared to hotel spas. Nice and relaxing atmosphere and delicious homemade cookies too! I'll definitely be back soon.

Everyone is very friendly

Great experience today with Kelly! Highly recommend this place! So knowledgeable!!!! I will be back!!!
Excellent experience and place!

Amazing Experience! Kim understands massage and how it is supposed to be done. WOW! Cant recommend her highly enough!

Sean is the best! Highly recommend for massage

I had a massage with Jackie Smith today. She was amazing! Strong and did a great job working out my knots. I will definitely be back for another massage soon!!

We don't come to a place very often where someone i s passionate about their job, but also wants to want to help others that need same tweaking the parts on your own body then seeing results, very satisfiying~

Marley, the aesthetician, is amazing. She offers a wonderful 55-minute European facial that I highly recommend. It's refreshing, relaxing, therapeutic, & peaceful, attending to all my facial needs. Bonus neck & shoulders massage is one of a kind. I particularly like her kind attitude, no sales pressure, & tactful suggestions. She's pretty tremendous.

Marley, the aesthetician, is amazing, really like her. I experienced her 55 minute European facial, which I highly recommend. She is highly skilled, very pleasant & real. What I like is she is not trying to push products or criticize my skin. She finds compliments & takes care of problems. Boom! Bonus features are a warm towel under your neck and neck & shoulder massage. Pretty dreamy, knocks me out. Yeah, I'm hooked on Marley.

Sonia was amazing and knew what areas to focus on! Made me feel relaxed immediately!
Earn "FREE ARRC Light Treatment" with our Loyalty program
Earn points when you complete activites
Every time you Check-In

1 point

Share on Social Media

4 points

Post a review

5 points



Fitness Assessment

5 points
Redeem Points for rewards
Group Hug from the whole Team!

10 points

FREE Hot Stone Upgrade with your Massage

20 points

FREE Back Body Polish with your Massage

20 points

FREE BEMER Session

20 points

FREE Aromatherapy Upgrade with your Massage

20 points

FREE Deep Tissue Upgrade with your Massage

20 points

FREE Pumpkin Peel with Your Facial

30 points

FREE 15 Minute Upgrade to your Massage

40 points

FREE ECO Aromatherapy Product to Take Home

40 points

FREE Body Polish Added to your Service

50 points

FREE ARRC Light Treatment

75 points
Enter your Name and Mobile number to join the program or check your rewards.
By registering for this program, you agree to receive automated text messages from "BodyCentre Day Spa & Fitness Studio".
Opt-in not required for purchase. Standard data rates apply.
Subscribe to receive more offers and news
Join thousands of awesome people, there is only one thing to do.
Location
801 Baker St Ste E
Costa Mesa, CA, 92626
$50 OFF a Membership or 10 Class Pack at F45 Training Culver City
F45 Training Culver City
Claim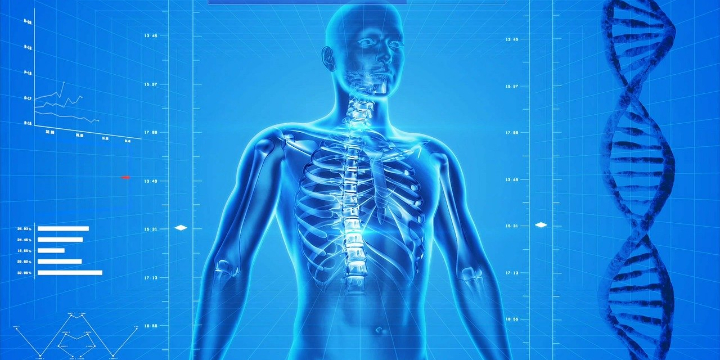 LIMITED OFFER: Buy 1 session, get 1 for FREE! (complimentary session)
OsteoStrong Mar Vista
Claim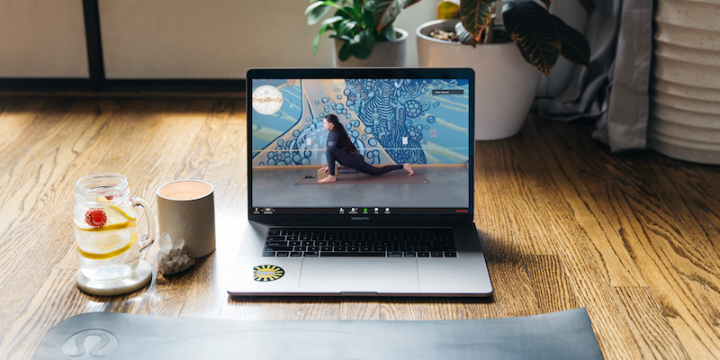 Book your 1st LIVE Virtual class for $5!
YogaBody Studios
Claim
FREE Trial Class
RISE UP ATHLETICS
Claim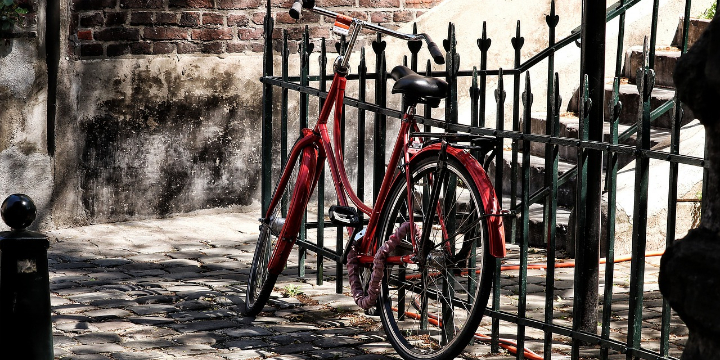 First Ride is Free
HITFIT310
Claim
$20 OFF Your First Consultation
Functional Wellness
Claim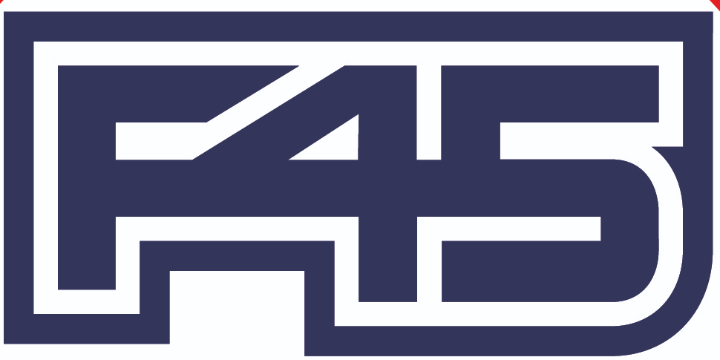 $30 for Online Membership at F45 Training Culver City (66% discount)
F45 Training Culver City
Buy Now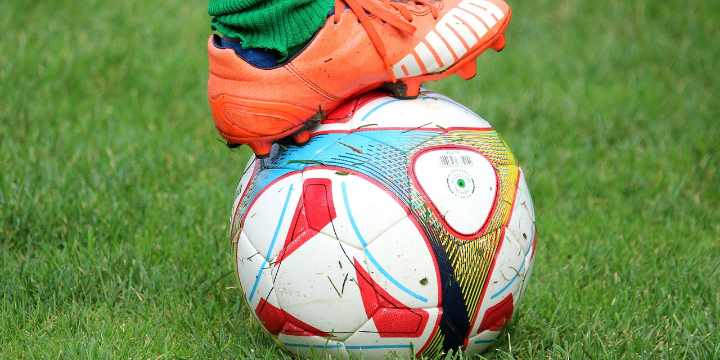 EXCLUSIVE - FREE Youth Soccer Performance Consultation & $60 Off The Champion's QUEST Experience!
Champion's QUEST Athlete Academy
Claim