Call / Text Us: local_phone
Email Us: email
2 Classes For Just $2!

Expires in 2 months

Available: 7
BootCampSF Service

Getting your body in shape shouldn't leave your brain behind. BootCampSF brings the excitement back to your fitness goals, with inspiring expert personal training, individualized whole-body high-intensity workouts, and the greatest outdoors San Francisco has to offer. With a little fresh air and a fresh approach, we will help you transform your body, your mind, and your spirit with high intensity strength and endurance training.

BootCampSF has classes throughout San Francisco.

Our locations are :
At BootCampSF we train you the way coaches train athletes. Each BCSF session lasts for six weeks, each class lasts one hour, four days a week, and an optional Saturday class.
At the start and end of each six-week session, the trainers assess each person's health and fitness level based on standards developed by the American College of Sports Medicine (flexibility, cardiovascular endurance, muscular strength and endurance). These measurements allow participants and instructors set training goals together and measure progress over the course of the session. Instructors also review any injuries and discuss rehabilitation issues for each person participating in the program.
Taking this assessment data into account, instructors are then able to group everyone based on fitness levels. Each person is challenged at a level that is just right for them. Groups are kept small, which allow trainers to give personal attention to everyone in the class. For classes with a small turnout the instructor will make sure that each member gets a great workout.
Each day is a different workout, and over the course of a week workouts will include a combination of cardio training (long distance running, short hill workouts, sprinting on the track, running stairs, etc.) cross-training (agility), and strength training (push-ups, pull-ups, abdominal workouts). Each class ends with stretching.
Location
2904 Laguna Street
San Fransisco, CA, 94123
Everything you need to know from our blog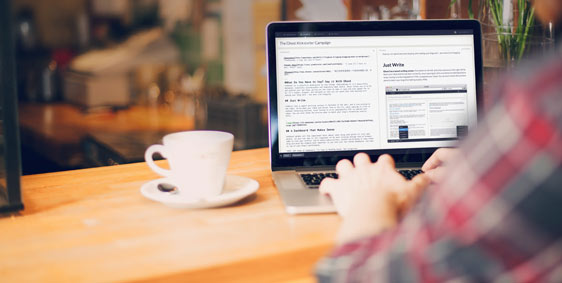 posted on 04/04/2018
by John T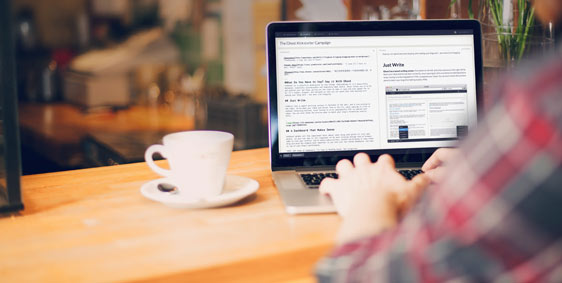 posted on 04/04/2018
by John T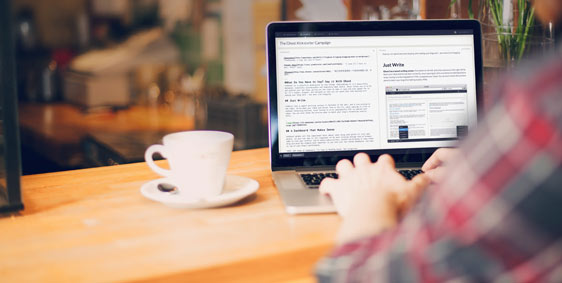 posted on 04/04/2018
by John T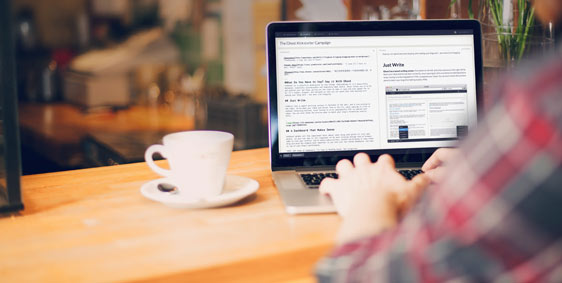 posted on 04/04/2018
by John T