Call / Text Us: local_phone
Email Us: email
20 Di Sconto Per Una Sessione Di Bodyshape Tapis
Contact Us send
CLOSED
Today: 08:00 AM - 08:00 PM
€10 di sconto per un trattamento Roll Body Shape

Vieni a provare il nostro nuovo ROLL BODY SHAPE appena arrivato dalla California, uno strumento drenante per la circolazione, aiuta inestetismi, cellulite e molto altro. Ti aspettiamo!

EMS + Rollshape gratuito (Offerta limitata)

Offerta valida per tutti i nostri clienti solo per il mese di ottobre. Il costo di 30 Euro è valido per una seduta EMS e una seduta di Rollshape. L'offerta è utilizzabile più volte durante il mese.

€10 sconto per 1 lezione di Personal Trainer

Trx, Pilates, Full body, Posturale sono alcune delle lezioni con personal trainer che offriamo nel nostro studio, vieni a provare una lezione!

Vuoi provare il nostro allenamento EMS? Richiedi la tua prova gratuita e 20 euro di credito gratuiti da utilizzare per i tuoi acquisti.

Invita un tuo amico/a a provare i nostri servizi e riscatta il tuo premio. Maggiori sono le referenze e maggiori sono le possibilità di allenarti gratis. Scopri adesso tutti i premi disponibili.

Prova il nostro massaggio e ricevi €5 di sconto per il prossimo massaggio

Vieni a provare gratuitamente il nostro massaggio, proponilo ai tuoi amici e inizia a ricevere premi.

€20 di sconto per una sessione di Bodyshape tapis

Bodyshape tapis è la soluzione al sovrappeso, all'atonia ed agli inestetismi della cellulite mediante l'impiego di un solo macchinario rivoluzionario, dotato di due programmi (Vacuum e Thermal)
Customer Reviews
4.96
star
star
star
star
star_half
based on 27 reviews
Lì frequento da un mese. Ottimi gli allenamenti personalizzati, la cortesia è disponibilità. Consigliato.

Professionalità e cortesia accompagnati da macchinari di ultima generazione cosa chiedere di più?!! Grazie a Franco e il suo staff.

Splendido ambiente umano e professionale, competenza ed attenzione trovo che siano le parole chiave per descriverli.

Personale professionale e ambiente pulito e confortevole

Ottimi servizi e molto professionali
Consiglio a tutti una prova gratuita per capire di cosa si tratta.... PROVA E VEDRAI :)

Professionalità e competenza.... Binomio perfetto💪👍

Con Franco e Davide siete in ottime mani, i miei muscoli risvegliati, ringraziano 😊😀😉 il miglior modo per mantenersi in forma con poco tempo a disposizione
Ottimo allenamento, molte opzioni.

Quasi 2 anni di attività...perfetta e gestita da persone altamente competenti e professionali! La consiglio a tutti... Vedrete dopo già 4 settimane I primi risultati 😉

Ambiente confortevole e allenatori capaci professionali

Top team per competenza e simpatia. I risultati ci sono e si vedono!

Tonifica.... Rassoda... Aumenta il metabolismo... Potente antiossidante!!!! Cosa aspetti?!? Prova anche tu😎

Posto accogliente e istruttori preparati
Dico solo... FANTASTICO... PROVA E CAPISCI

Consigliato!!! Team sempre disponibile e preparato.Offerta varia e completa dall'Allenamento, all'Osteopatia passando per Yoga e massaggi in ambiente informale e piacevole!

Lavori solo 20 minuti ma equivalgono a 4 ore di allenamento ...e si vede!!! Fantastici.
Earn "Hai 50€ di sconto sui nostri servizi singoli" with our Loyalty program
Earn points when you complete activites
Every time you Check-In

1 point

Share on Social Media

2 points

Post a review

3 points



Training outdoor - Gae Aulenti

1 point

Yoga Strenght - Vinyasa

1 point

Full Body Workout

1 point

Bootcamp - Gae Aulenti

1 point

Trx Training

1 point

Massaggio sportivo

1 point

Boxing Fit

1 point

Pilates Experience

1 point

Low Body Workout

1 point

Anamnesi - Check up

1 point

Postural Stretching

1 point

Body Shape 30

1 point

Body Shape 60

1 point

Massaggio drenante

1 point

EMS full body

1 point
Redeem Points for rewards
Snack proteico ma Il tuo PT sarà più severo oggi

10 points

Barretta proteica Munch, una delizia ricca di proteine

20 points

10€ di credito disponibile nel tuo account

30 points

Crema corpo Herbalife, una gioia da spalmare

45 points

2 Rollshape gratuito per una sessione

50 points

1 allenamento EMS gratuito

60 points

Allenati gratis con un amico per 1 sessione

80 points

Hai un massaggio gratuito per il tuo benessere

100 points

Hai 50€ di sconto sui nostri servizi singoli

200 points
Enter your Name and Mobile number to join the program or check your rewards.
By registering for this program, you agree to receive automated text messages from "20 Minuti Fitness".
Opt-in not required for purchase. Standard data rates apply.
Subscribe to receive more offers and news
Join thousands of awesome people, there is only one thing to do.
Location
Via Volturno 47
Milano, IT, 20147
Everything you need to know from our blog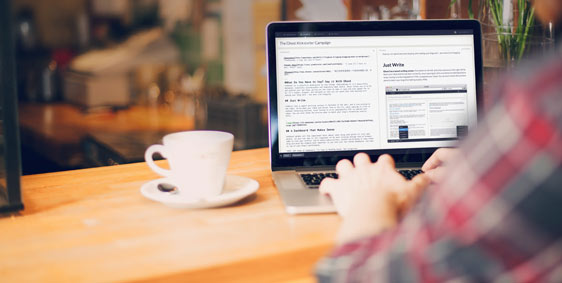 posted on 04/04/2018
by John T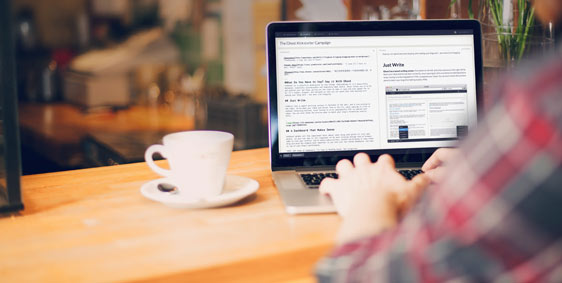 posted on 04/04/2018
by John T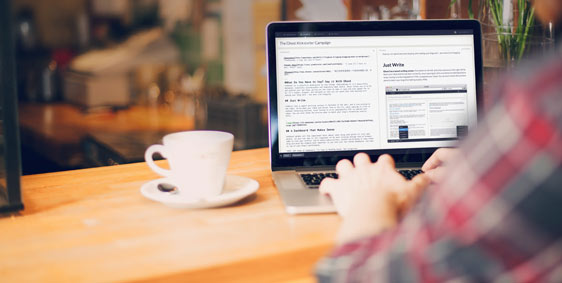 posted on 04/04/2018
by John T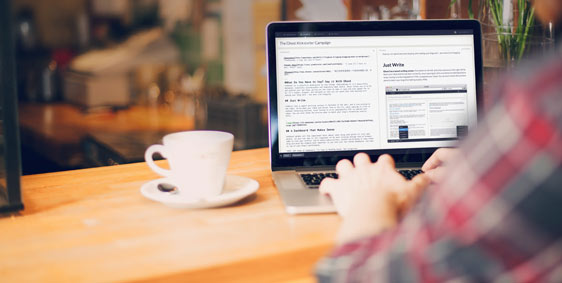 posted on 04/04/2018
by John T