Call / Text Us: local_phone
Email Us: email
We have these special offers ready for you
$15 OFF TWO BRAZILIAN RODIZIO DINNER
Why our customers say we are the best
Customer Reviews
4.97
star
star
star
star
star_half
based on 59 reviews
The atmosphere is fancy, but laid back. There isn't too much pressure to be high class. The food is amazing and the meats seem to just melt in your mouth

Terry favorite restaurant! Our favorite date night!

Food and service very wonderful as always
Good prices and good reception, absolutely delighted

Amazing service and spectacular food I recommend for a romantic dinner or birthday!

Very good. Service was wonderful

The food was amazing.... the service was wonderful .... loved the whole experience

Great food and staff are very sweet. Beautiful environment. Highly recommend!

Went there on Wednesday and it was good ! The meat is great and the bar salad was good to!will come here again for sure!

The food here, is AWESOME!!
Great food, awesome staff and the best Picanha as we could find. The price is fair

Great restaurant with amazing service! My server Brad was phenomenal! Definitely will be visiting again

At brazz again today. Food excellent as usual

the best place in Charlotte

Delicious food brought to your table

Fantastic! Great meets and Indian specialties

I went with my family during queens fest and my daughter who is a picky eater ate everything that was brought out and enjoyed the salad bar
was awesome. wish there was one in rock hill I'd be there all the time

Very tasty, fresh, and worth the price.

called to ask questions about reservations and was treated very rude and unprofessional by the woman who answered the phone and when I asked to speak with a Manager she refused my request and told me I could not speak them. And I would be refused service.

It is really good I will definitely come back

This was so good steaks were the best I have had!!!

I love that brazz does lunch. 12.99 that's a good deal
Miller was an Outstanding server and took care of our table like we were the only table. The food was superb and prepared to perfection. An absolutely wonderful experience.

This was an amazing experience!! Not only was every dish cooked to perfection, but the service was exceptional. Miller was outstanding!!!!!!! I eill come again amd ask for him!!

Service and food was AMAZING!!

Would get 5 stars if they still had pineapple like years passed.

I love brazz carvery. Food is so good

Great, enjoyed it better than Chima
We had a great time. Ask for Perry he is awesome.

Delicious and plenty of meat!

Excellent food and service

I love great food. Excellent costumer service. Food fresh all the time. They serve lunch. Thats a plus as well.

This was awesome!! Great service fast and friendly. And the meat sweats
Brazz is amazing! Food and service is always perfect!

Delicious food, fantastic service!

Wonderful place for a nice dinner. Go Hungry!

I absolutely love this place! Best Brazilian restaurant in Charlotte!

Great food! great atmosphere!

staff is very attentive and accomodating. food is excellent. always fresh & delicious.

Always great food. I can easily ways 2.5 lbs of delicious meats.

Always great food. I can easily ways 2.5 lbs of delicious meats.
Always great food. I can easily ways 2.5 lbs of delicious meats.

Fantastic food and fantastic service.

Food is great along with the service. Perry remember us even if we haven't been in a while.
Subscribe to receive more offers and news
Join thousands of awesome people, there is only one thing to do.
Location
500 S College St #150
Charlotte, NC, 28202
Check out these exclusive offers
3 Kickboxing Classes & Gloves for ONLY $19.99!
CKO Kickboxing - South Charlotte NC
Buy Now
Everything you need to know from our blog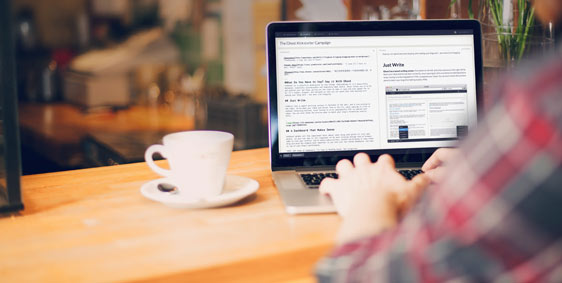 posted on 04/04/2018
by John T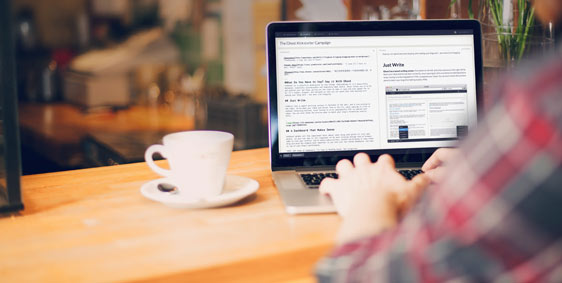 posted on 04/04/2018
by John T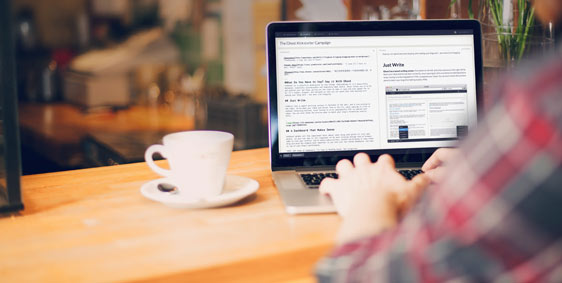 posted on 04/04/2018
by John T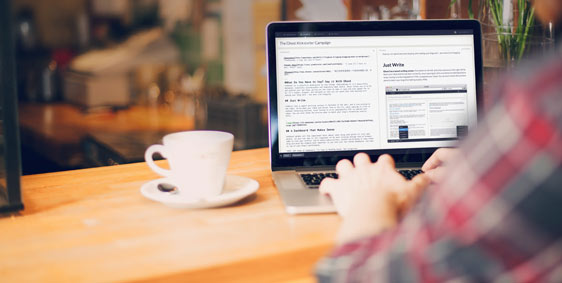 posted on 04/04/2018
by John T