Call / Text Us: local_phone
Email Us: email
Brows Art

23257 North State Road 7, Boca Raton, FL 33428
We are experts in EYEBROWS STYLE. Choose Microblading for NATURAL look!
Contact Us send
CLOSED
Today: 12:00 PM - 08:00 PM
Why our customers say we are the best
I have been coming to Maria since 2016. Very professional and very talented, great listener. Prices affordable. Salon is always sanitized and clean. Maria you are amazing!

Super professional and the best artistic work I've ever seen in Florida !!!! Thank you so much

Maria is a true artist!!! She has over a decade of experience. She knows what she's doing and her prices are affordable to all! She is honest and caring. My recommendation is to trust her because my brows look amazing, everyone I referred to her are extremely happy, and she is the best!

I found Marija by looking online and reading reviews... Nothing prepared me for the outstanding job that she really does... She is meticulous, sweet, incredibly talented, and treats you like gold! I cannot recommend her enough... You will love your eyebrows and people will be shocked to find out that they are not really yours... LOL

Very professional and very talented! This was my first Microblading experience and I will only go to Maria! Her attention to detail and her ability to perfect my eyebrows to my liking (and boy am I picky!) has earned her my business for years to come!
Subscribe to receive more offers and news
Join thousands of awesome people, there is only one thing to do.
Microblading is ideal for anyone wanting to enhance the look of their eyebrows.
The results are natural looking, hair-like strokes, regardless of the amount of hair present.
It is done using a very fine blade to deposit pigments into the epidermis.
Call us to book your consultation with us.
How long does it last?
It is a semi permanent procedure that lasts about a year.

How long does the procedure take?
1 1/2 to 2 hours.

How long does healing take?
Less than a week usually just a few days. However please allow a week if you have an event or special occasion coming up!
Does it hurt?
It is actually not that bad. I use the numbing cream that you will love me for!

Will I need a touch up?
Your procedure appointment includes a touch up appointment! No later than 4 to 6 weeks after treatment. This is a two-part process and after the second touchup treatment and healing, you will see the finished result.

Can I have my brows microbladed if I am pregnant?
No you cannot have this treatment done if you are pregnant or breast-feeding.

Before your treatment. (Aftercare instructions will be discussed at your appointment)
Do not take aspirin or ibuprofen 24 hours prior to and after your enhancement.
Discontinue Retin a skin care products close to the enhancement area two weeks prior and after your procedure.
Discontinue use of AHA skin care products close to the enhancement area one week prior to your procedure.
No waxing, laser or electrolysis one week prior to procedure.
And please no Botox or fillers in the procedure area two weeks prior.
Location
23257 North State Road 7
Boca Raton, FL, 33428
Check out these exclusive offers
GIFT CARD: $10 OFF for Lunch or $20 OFF for Dinner (Monday-Thursday)
Claim
COUPON: $10 for Lunch or $20 for Dinner at Ciao Cucina & Bar
Claim
GIFT CARD: $10 OFF your bill with a purchase of a main course (Sunday-Thursday)
Claim
Free Yoga Class (Intro Offer)
Claim
GIFT CARD: $10 OFF for Lunch or $20 OFF for Dinner (Sunday - Thursday)
Claim
Free Appetizer (Value $10) at Ciao Cucina & Bar
Claim
Everything you need to know from our blog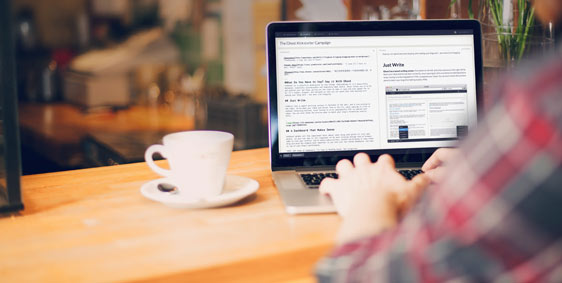 posted on 04/04/2018
by John T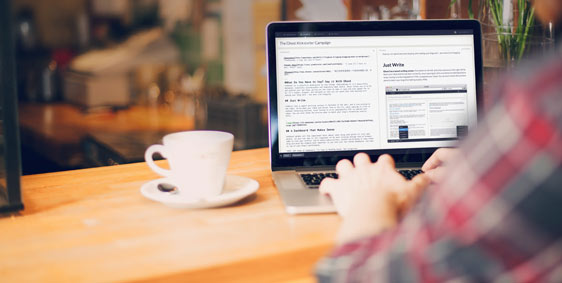 posted on 04/04/2018
by John T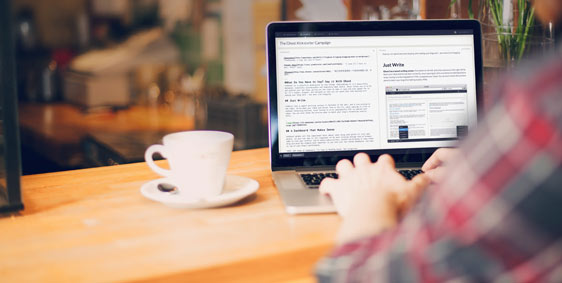 posted on 04/04/2018
by John T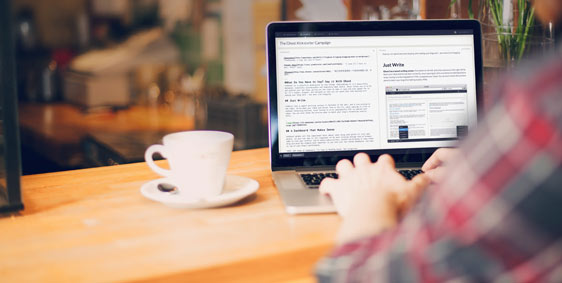 posted on 04/04/2018
by John T