Call / Text Us: local_phone
Email Us: email
Customer Reviews
4.98
star
star
star
star
star_half
based on 43 reviews
Rocky is the best barber in the business. 5/5

Awesome barbers in there. Stuck with one by the name of comrade for a good 2 months, and I won't go looking for another one any time soon.

One of the best barbers I've EVER had. Fresh cut, great dialogue and chill environment. Would recommend to anyone

The staff is very friendly and the haircuts always look amazing no matter what kind of cut you're going for. I highly recommend this place for anyone looking for a sophisticated, high quality haircut.

Great crew. Great cut. Great value!

Very good service, best haircut I had in a while
Great haircut and service!

Best barbershop in the city. Ownership, atmosphere and service is top notch.

Best shop in Toronto! Great atmosphere, good dudes, best haircuts. Always enjoy going in.

Rocky is a top class barber ! and fantastic guy to hangout with

Rè was great. My hair looks amazing and I actually felt relaxed at a salon for the first time ever.
My mans Ahlen always cleaning me up and making me look fly, details always on point and always leaving satisfied. Book with him ASAP ROCKY

Tried out many barber shops in Toronto, after just one cut it's by far the best.

Great hair cut Albert is awesome

Ray is great, highly recommend!

Excellent service, great vibe and super talented crew!
Absolutely amazing cut and experience. Couldn't ask for more, and I will definitely be a repeat customer.

Went today here for the first time and staff was super friendly and perfectionists. Worth the price!

Best barbershop hands down. Rocky has always done a superb job with my hair and provided excellent customer service.

Francis & Rocky do an incredible job. In addition to being wonderful people they take great pride in their work and do a high caliber body of work. Highly recommend these guys!

Best cuts in Toronto all the staff are extremely friendly and welcoming too.

Very good service and very good haircut
best barbershop in the town

Rocky always makes sure my cut is 10/10 hands down best barber I've ever been to

Very impressed with the atmosphere, great music, and quality of my haircut. Ahlen provided exceptional service and hospitality, not to mention the great fade. Highly recommend this place, I can see it becoming something huge. Will definitely be coming back.

Always a quality cut at Cadmen! Best barbershop in Toronto👏🏻
Awesome place and awesome staff

Amazing hair cuts and even more amazing staff
Earn "Get a Free Haircut" with our Loyalty program
Earn points when you complete activites
Every time you Check-In

1 point

Share on Social Media

4 points

Post a review

7 points


Redeem Points for rewards
$5 Gift Card

10 points

$10 Gift Card

20 points

$20 Gift Card

35 points

Get a Free Haircut

50 points
Enter your Name and Mobile number to join the program or check your rewards.
By registering for this program, you agree to receive automated text messages from "CADMEN Barbershop - Toronto".
Opt-in not required for purchase. Standard data rates apply.
Subscribe to receive more offers and news
Join thousands of awesome people, there is only one thing to do.
Our barbers create unique and memorable hairstyles. We provide custom styling solutions, treatments, and information about your type of hair and how to take care of it. Enjoy a classic comb over, the pompadour, fade, beard shaping or hot towel shave. Style good, Feel good.
Location
240 Queen st West, 2nd Floor
toronto, ON, M5V1Z7
Everything you need to know from our blog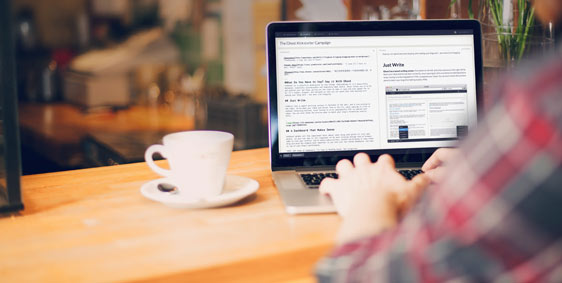 posted on 04/04/2018
by John T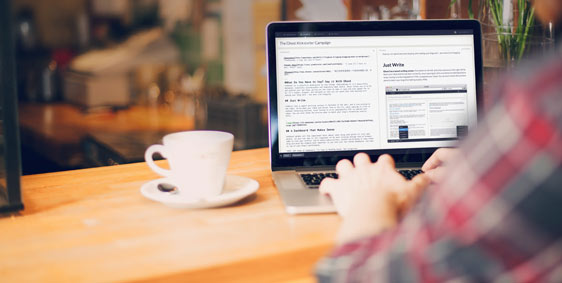 posted on 04/04/2018
by John T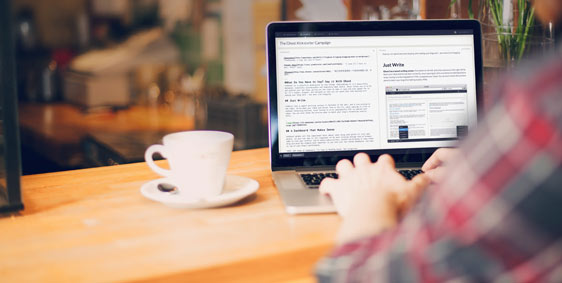 posted on 04/04/2018
by John T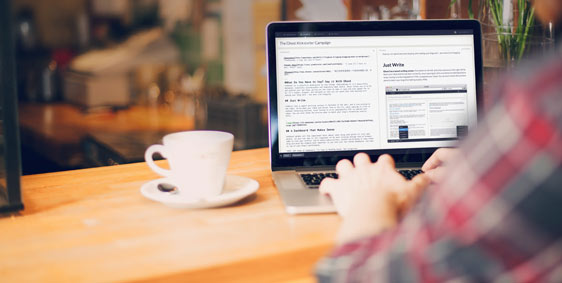 posted on 04/04/2018
by John T