Call / Text Us: local_phone
Email Us: email
INSURING THE REBUILD OF DETROIT
Contact Us send
Open now
Today: 09:00 AM - 06:00 PM
FREE ebook "Things Your Tenants Are Doing That Could Cost You...and 2 Lease Clauses That Could Save You"

Your tenants have lifestyle habits that you could be held liable for and can potentially cost you. This FREE eBook will reveal those lifestyle habits and show you simply how to protect yourself and manage a claim.
WE SPECIALIZE IN SERVING SMALL BUSINESS OWNERS AND REAL ESTATE INVESTORS IN MICHIGAN
WE CAN INSURE YOUR SMALL BUSINESS

GENERAL LIABILITY

E&O/PROFESSIONAL LIABILITY

COMMERCIAL PROPERTY 

BUSINESS PERSONAL PROPERTY

COMMERCIAL AUTO- OWNED/NON-OWNED/HIRED

WORKER'S COMPENSATION

SURETY & FIDELITY BONDS

WE CAN INSURE YOUR REAL ESTATE INVESTMENT PROJECTS

1-4 UNIT RESIDENTIAL 

APARTMENTS

VACANTS 

REHABS

LANDLORD POLICIES

LEGACY PROTECTION PLANNING

LIFE INSURANCE

DISABILITY INSURANCE

LONG TERM CARE INSURANCE

RETIREMENT PLANNING

HOMEOWNERS
Earn "$50 Gift Card " with our Loyalty program
Earn points when you complete activites
Every time you Check-In

1 point

Share on Social Media

5 points

Post a review

10 points


Redeem Points for rewards
$5 Gift Card

40 points

$10 Gift Card

60 points

$20 Gift Card

80 points

$30 Gift Card

100 points

$50 Gift Card

125 points
Enter your Name and Mobile number to join the program or check your rewards.
By registering for this program, you agree to receive automated text messages from "Cooper Irby Brewster Professional Services LLC".
Opt-in not required for purchase. Standard data rates apply.
Subscribe to receive more offers and news
Join thousands of awesome people, there is only one thing to do.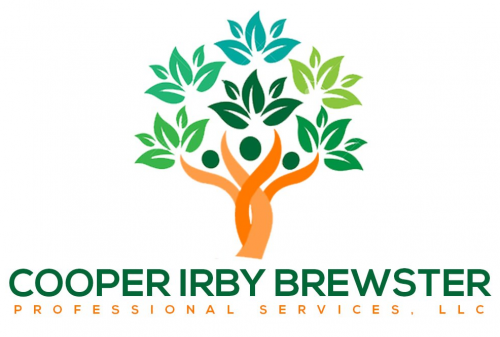 We are Cooper Irby Brewster Professional Services, LLC., an insurance agency serving Detroit and the Greater Metropolitan area.  We specialize in meeting the insurance needs of start-ups, small businesses with fewer than 200 employees, & real estate investors seeking to manage & transfer their risk.  We are a unique organization that can assist a small business owner or investor in many capacities through our resources and affiliate partnerships. 
GET IN TOUCH WITH AN AGENT TODAY!
Location
231 East Grand Blvd. Suite D
Detroit, MI, 48207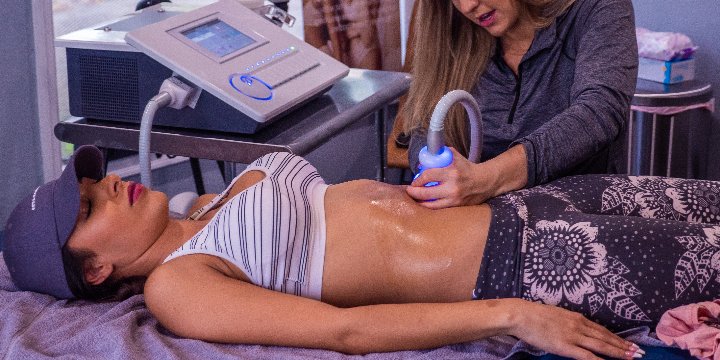 $100 GIFT CARD towards CRYOSKIN session
Nagia's Beauty Bar
Claim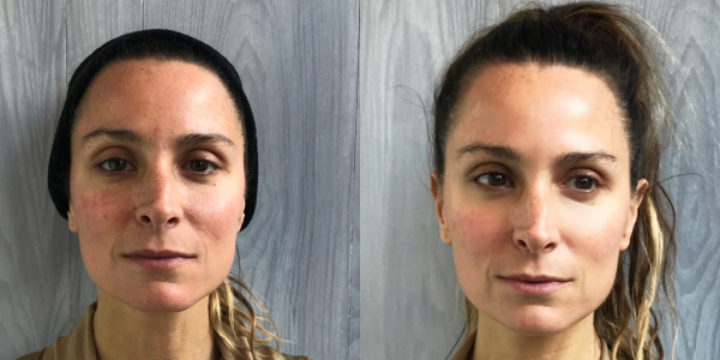 $100 GIFT CARD towards Cryoskin Facial
Nagia's Beauty Bar
Claim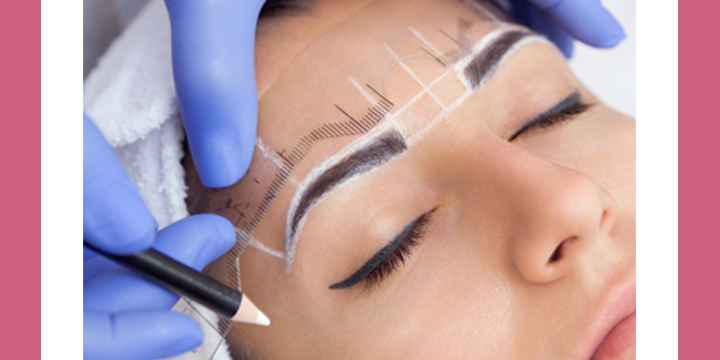 New January Specials $50 OFF a Service of Your Choice
Nagia's Beauty Bar
Claim
FREE School Pass - 1 Week Access To Gospel Musicians Roadmap Class!
Kingdom Keys School of Music
Claim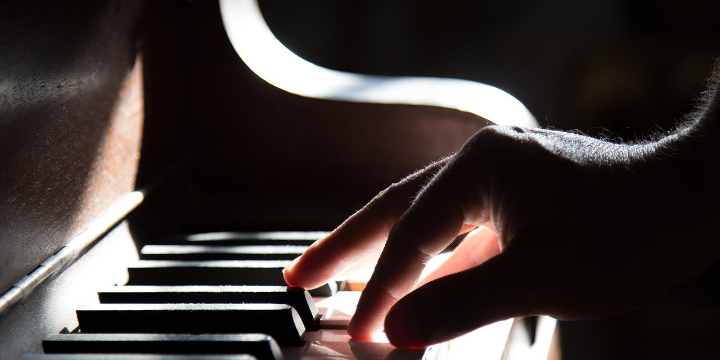 Comeback Special - 30% OFF Registration!
Kingdom Keys School of Music
Claim
$10 off a 30 minute lesson!
The Harris Conservatory of Music
Claim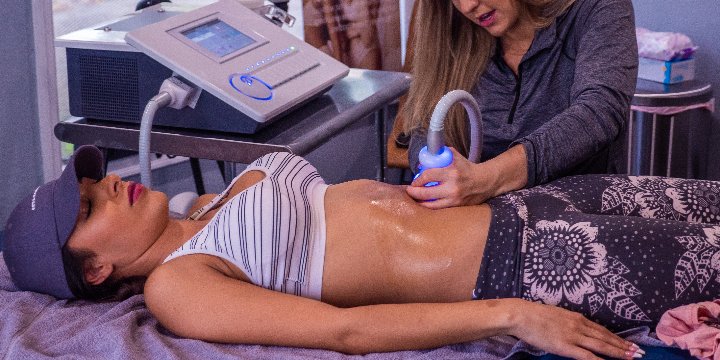 FREE Cryoskin Facial with a purchase of any Cryoskin Package
Nagia's Beauty Bar
Claim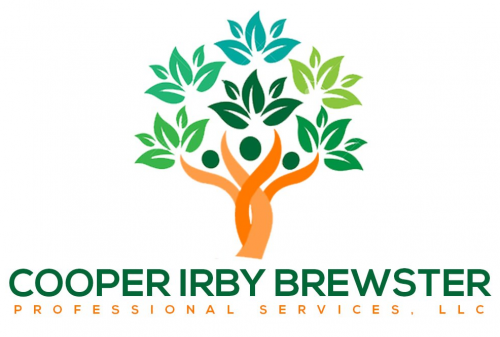 Hey ,It's no secret that starting and scaling a non-profit organization is an extremely daunting task.You have to expend your blood, sweat, and tears to even sustain it.And there is no doubt that you're doing everything for the good of the people but even Cooper Irby Brewster Professional Services LLC is susceptible to losses.What am I talking about?Think about lawsuits, burglary, fire incidents, explosion, and data corruption, among other incidents. These events can result in legal judgments, loss of credibility and security, loss of financial stability, loss of corporate assets, as well as corporate dissolution.Your community needs you to keep your non-profit running. You need to do it with peace of mind. That's exactly why it is critical to assess red flag areas in your organization that could lead to a potential lawsuit or other losses.Click the link below to complete the questionnaire to get a free risk assessment for Cooper Irby Brewster Professional Services LLC and identify where you are most exposed.Help me FORTIFY my non-profitAfter the questionnaire, you will have a chance to get a customized insurance plan of protection that will empower you to safeguard Cooper Irby Brewster Professional Services LLC from nasty losses.Here's to Your Success!-MinyaThis email was sent to . If you do not want to receive email from Cooper Irby Brewster Professional Services LLC (231 East Grand Blvd. Suite D, Detroit, MI 48207), please unsubscribe here.Start your Marketing AutomationView in Browser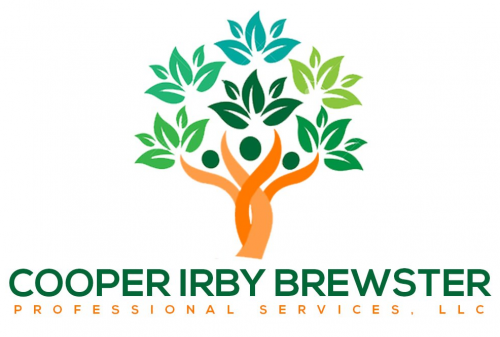 Presented by Cooper Irby Brewster Professional Services LLC & Professional Public Adjuster Services LLCLearn key policy provisions that can cost you or save you if you have to file a claim. Understand how to use insurance to leverage the risk of your investment.To register for this FREE webinar click the button belowShare "OFFER TITLE GOES HERE" with your friend and earn up to $ for every friend that becomes our customer.This email was sent to . If you do not want to receive email from Cooper Irby Brewster Professional Services LLC (231 East Grand Blvd. Suite D, Detroit, MI 48207), please unsubscribe here.Start your Marketing AutomationView in Browser