Call / Text Us: local_phone
Email Us: email
BOOK YOUR FREE CONSULTATION TODAY
Columbia send
CLOSED
Today: 09:00 AM - 06:00 PM
Location
612 Saint Andrews Road
Columbia, SC, 29210
Customer Reviews
4.99
star
star
star
star
star_half
based on 89 reviews
Friendly knowledgeable staff! The Queen Bee shots are fabulous!

I love this place...the women who work there are just wonderful and my progress is great!!

Love the people and the service and on top of all that I'm actually losing weight
Love this place there friendly upfront an nice no wait at all in an out 🥰

I came here to help shed some

The staff here is so friendly and helpful .
I have been coming to Bee Healthy for about 8 months. As long as you follow their instructions, you will do well. I am very satisfied with my results.

Great place to start a healthy lifestyle

👍🏼 So far so good. Interested to see progress in 3 months

Absolutely love Bee Healthy they have helped me lose weight easily

Awesome visit! Great staff!!

Professional and friendly staff. Great way to start your weight loss!

Great people. Always friendly and helpful!
I enjoy coming to Bee Healthy. The staff is always helpful, informative and encouraging me to continue on my healthy weight loss journey!

Friendly, clean, and always on time!

Great staff, and the wait isn't long

Excellent Service, have gotten great results
Staff is very friendly and very helpful, willing to answer anything you ask

Got my shot! Love Bee Healthy!

Such a great place to get healthy

Friendly and educate well on meds and meal prep

I love my Bee 🐝 Healthy Team here in Irmo, always encouraging to keep me on track.
Great place love all the employees so nice

Bee Healthy works for me! The shots give me the energy I need to get through the week. Everyone on staff is friendly and helpful.

Awesome place. The staff is very helpful.

I was nervous coming here because at times it can feel like all they're trying to do is sell you things and upsell etc. However, this wasnt one of those times. They treated me respectful with kindness and were not pushy at all about any of their services. They explained everything throughly and quickly. It's all about the choices you make and they respect them. It was a great experience. If you need help come here.

I love this place very nice and positive environment. Also very informational. I've fonally started losing weight which has been so difficult for me in the past

Such encouraging employees !
Live Bee Healthy Irmo! Super friendly staff!

Love Bee Healthy- I have so much energy now and the staff is so friendly and welcoming!

Love all of these ladies that work here! Always so friendly!

excellent customer service

Very professional atmosphere....love the willingness to help...the plans offered is well worth the pennies spent

Yeah me. Down 4lbs today.

Lost 1.5 lbs .... yay .....love this place !!
Great place if your ready and committed.

Down 2 lbs this week. This really isn't hard. Just do it.

I have lost 40 lbs so far! This place is great and helps you lose weight at the right pace!

Very Friendly and knowledgable staff.

I've lost 17.5 lbs so far.
I love Bee Healthy... the staff is always friendly and very informative.

I am down 23 lbs so far. I have had weeks of 3lbs loss and weeks of .5lb loss. What you eat is key to success but they will help you get there!

I love Bee Healthy. They really helped give me the confidence to keep up the hard work and aid me in successful weight loss! I love how pleasant and excited they are to take on the journey with you.

Love Bee Healthy! Friendly staff. Great Results!

Great service, always encouraging
I love my Bee Healthy Team

Great staff friendly and very helpful in getting to your goal

Awesome customer service and it really works !!!

Staff are wonderful and very encouraging during your weight loss journey

Bee Healthy has been great for my weight loss. The injections have made a huge difference in my energy level. Highly recommended!

Love this place, very friendly

Love the staff. Just hate the .o
Love Bee Healthy. Keeps you motivated and staff are friendly.

An awesome healthy program with a very supportive staff. I've learned how to make healthy dietary choices and how to maintain my weight loss.

Bee Healthy's program has been great. Not only have I lost weight, but my entire lifestyle has changed.

The staff has been essential to my continue success. Everyone is supportive and encouraging.

Everyone is very supportive, encouraging and helping. The staff has kept me moving forward even when I wanted to quick. This is not a fad, it really works!

The most professional please I have been and they are always very nice.

Easy to get in friendly and supportive staff

Absolutely love the staff and the Physicians at the Irmo location.
Love B-Healthy and the way they encourage you to stay on track!
Everything you need to know from our blog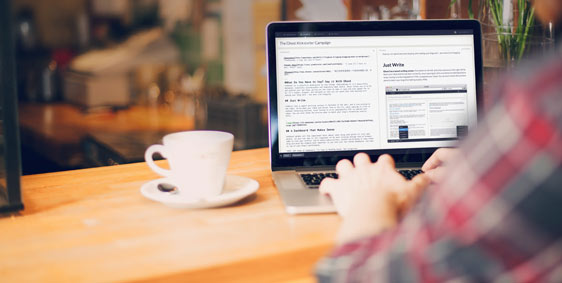 posted on 04/04/2018
by John T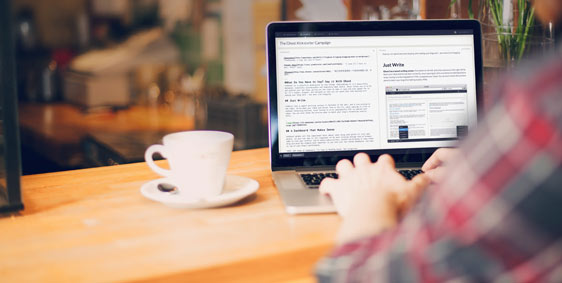 posted on 04/04/2018
by John T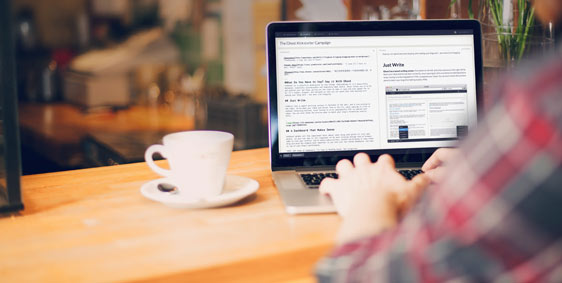 posted on 04/04/2018
by John T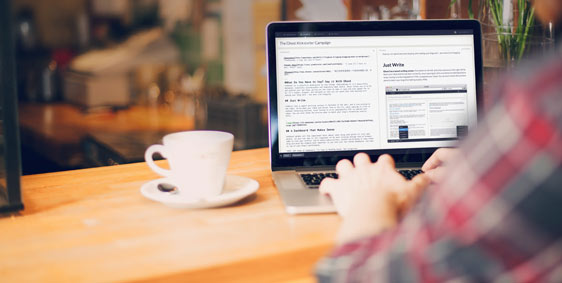 posted on 04/04/2018
by John T