Call / Text Us: local_phone
Email Us: email
We have this amazing offer ready for you...best in New Hampshire!
15% OFF Your First Treatment!

Expires in 16 days

Available: 3
Top Reated Beauty Treatments in New Hampshire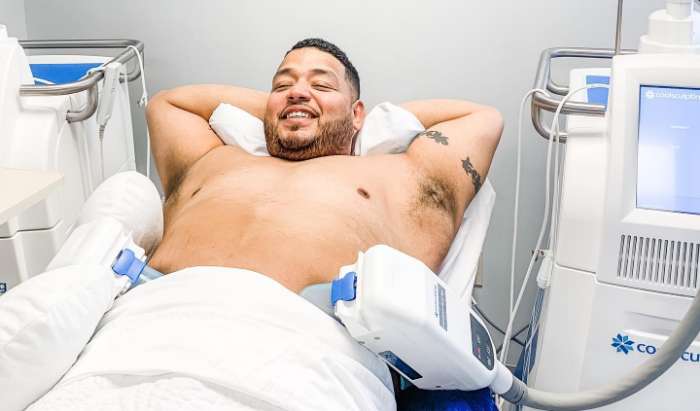 The Best CoolSculpting Treatments in Hampton, NH
The CoolSculpting procedure can eliminate fat in these treatment areas without surgery:
Abdomen
Inner Thigh
Outer Thigh
Flank/Side
Under the Chin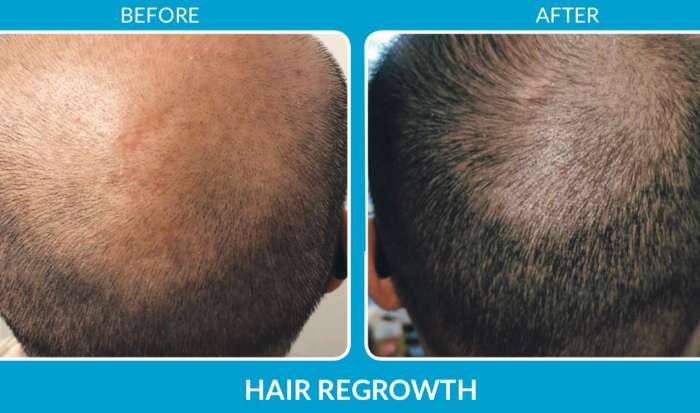 The Best Hair Restoration Treatments in Hampton, NH
Our Hair Serum is formulated to nourish hair follicles back to a state of ideal health with select growth factor proteins that are naturally present in healthy, young hair follicles. This process allows for a normal hair growth cycle that leads to new hair growth and thicker, fuller-looking hair. Stem cells lining the hair follicles are crucial for production of hair, and the GF-technology ingredients in this concentrated serum are selected to provide support to these stem cells so hair can regrow. Our Hair Growth Serum improves the overall condition of the scalp, rejuvenating damaged hair follicles and increasing circulation of nutrients for healthy hair. The serum's action is enhanced by protective flower extracts which help maintain cellular health and lustrous hair.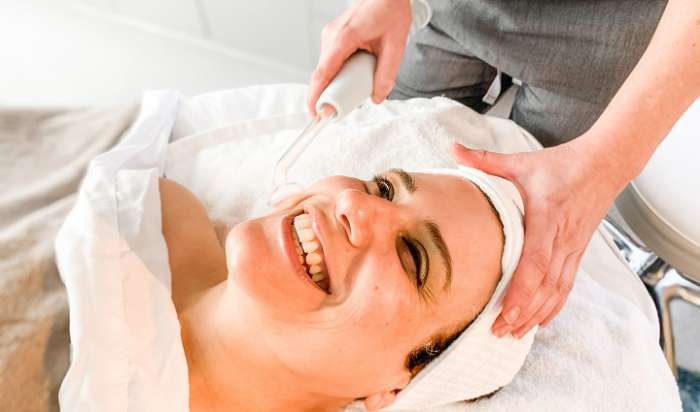 The Best Facials in Hampton, NH
Our Custom Complexion Facial includes a fully customized treatment that suits your skin type and will leave your skin glowing. We will address a variety of needs ranging from premature aging and environmental damage to acne flare-ups or a dull and uneven complexion.
This tailored treatment caters to all skin types and may include deep cleansing, extractions, and exfoliation.
A relaxing massage of your shoulders, arms & hands, plus a paraffin hand treatment are included in your facial. We also use dermaglobes (see photo below) for a relaxing, cold rolling experience.
Home care is essential to continued results. Our esthetician can create a comprehensive and user-friendly regimen that will allow your long term goals to become a reality.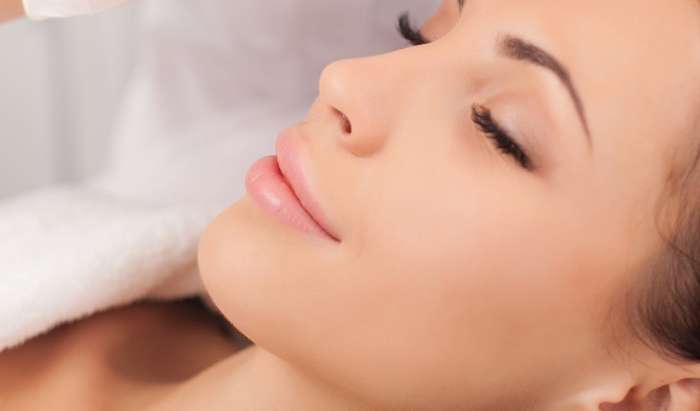 The Best Fillers in Hampton, NH
Some people simply have naturally thin lips and just want to achieve a fuller appearance. Other people have noticed their lips thinning over time and may also have seen vertical lip lines become more noticeable. Whatever your unique needs are when it comes to your lips, our collection of fillers may be able to help.
Subscribe to receive more offers and news
About Complexions Regenerative Skincare & Wellness
Acne isn't often inspirational, but for Complexions co-founder Chris Bray, experience with the skin condition in his youth unknowingly planted a seed for future motivation. As those with acne are aware, daily tasks take on an extra level of difficulty as sufferers try to navigate personal interactions and introductions. As Chris experienced, putting one's best self forward may make an acne sufferer feel as though they are starting a step behind everyone else, especially as teens and young adults. Emotional and psychological issues are frequent companions to those suffering from more severe forms of the condition, such as Chris experienced in his youth. The only effective solution offered to Chris at the time was in the form of a pill, which had unfortunate long term complications of dry lips, skin, and eyes. To this day Chris constantly carries around chap-stick to combat the dry lips he experiences.
The universal desire to help others runs strong in Chris. When starting Complexions, his first thought was to help others in ways he personally connected with. Chris remembered his younger self and his problems with acne and channeled his desire to help people into the personal cutting edge regenerative skincare and wellness center we now know as Complexions. Have an in-depth conversation with Chris, and you'll soon discover his commitment to providing the most effective, least invasive and most natural and holistic products at Complexions. This focus on finding new and effective treatments is evident in Complexions' service and product line, including the new LED blue light therapy for acne. As I've witnessed Chris say multiple times, "I wish Microneedling was around when I was younger, it would have changed my life."
A Personal Touch
Your experience at Complexions begins with an in-depth, personalized consultation with an experienced & knowledgeable member of our staff. Whether you are concerned with health & wellness, fine lines, and wrinkles, brown spots, spider veins or acne, we will work with you to tailor the right treatments and products for your body and lifestyle.
State-Of-The-Art
The highly trained staff at Complexions' cutting-edge facility is experienced with the most advanced technologies available today. We offer comprehensive treatments for body contouring, hyperhidrosis and underarm odor, the repair of sun damage to skin, as well as laser hair removal, rosacea & acne treatments and more.
Board Certified
Complexions Regenerative Skincare & Wellness in Hampton, NH provides health and beauty services to the seacoast in a casual, coastal location that is both easy to get to and discreetly located within a medical building. Our expert team consists of a Nurse Practitioner, Registered Nurses, and a licensed Esthetician. They are all here to partner with you on your journey to looking and feeling your best - inside and out! Whether you are looking to improve your inner wellness or enhance your outward beauty, our medically supervised and experienced staff will keep you looking and feeling your very best with the latest in minimally invasive treatments and wellness therapies.
Customer Reviews
5
star
star
star
star
star
based on 12 reviews
Everyone here is so friendly and accommodating. Watch out for their specials, they are amazing. Very competitive pricing.

Erica is amazing she's kind and super knowledgeable about staying healthy and looking great with skincare and facials!

New to complexions today. What a nice surprise to find a professional, attractive med spa right in downtown Hampton! Five star!

Erica is amazing so friendly and knowledgeable about skincare and how best to look great for life!

Excellent Services and Staff!

Very professional, clean, friendly!! Love getting my IV drips here!

Excellent experience, great staff and I would highly recommend!

Friendly staff, knowledgeable employees, great service!
Very professional, very clean, welcoming. I recommend all of my clients to them. I am always more than happy with my results!!

My favorite spot, always perfect results.

This place is amazing! I'm so glad I found it
Earn "$120 Complexions Credit" with our Loyalty program
Earn points when you complete activites
Every time you Check-In

5 points

Share on Social Media

5 points

Post a review

5 points


Redeem Points for rewards
$15 Complexions Credit

15 points

$30 Complexions Credit

30 points

$60 Complexions Credit

60 points

$120 Complexions Credit

120 points
Enter your Name and Mobile number to join the program or check your rewards.
By registering for this program, you agree to receive automated text messages from "Complexions Medical Spa & Wellness".
Opt-in not required for purchase. Standard data rates apply.
Location
55 High St Suite 302
Hampton, NH, 03842