Call / Text Us: local_phone
Email Us: email
We have a special offer ready for you
FREE DANCE CLASS! (New Customers Only!)

Expires in 1 day

Available: 5

Creative Expressions Dance Studio Inc. ®️ develops and sharpens your skills. Be the best dancer you can be. Expression Begins Now...
Classes

September 2021 - April 2022

Classes Offered In-Person & On-Line

Offering Competitive Rates and Family Discounts!!

A One Time Non - Refundable registration fee is required of $40/student or $50/family

​

*Due to COVID - 19 : All in person classes are contingent upon governors orders*

​

CLASSES START SEPTEMBER 7TH 

Commit Fitness Open Registration Year Round

Workshops

If you are more of a social butterfly and you'd like to meet people who share the same intereses, group leassons are ideal for you. Groups are small to allow our instructors to give everyone needed attention. Yet, they are still big enough that everyone can find a partner :)

Private Lessons

Private Dance Lessons 

Salsa - Mambo - Bachata - Wedding Dances, Waltz & Choregraphy

Our private lessons are fun, effective and tailored to your own needs and level. 

You will usually learn more from 60 min private lesson than one month of group classes. 

 
Check Our Amazing Gallery
Subscribe to receive more offers and news
Join thousands of awesome people, there is only one thing to add
About Creative Expressions Dance Studio Inc. ®️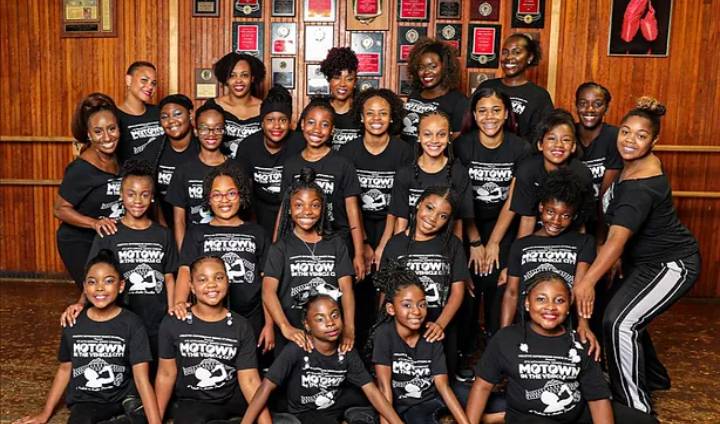 At Creative Expressions we are passionate about producing dancers that are confident, innovative, compassionate, and well knowledgeable about each genre of dance. More importantly, CEDS prides itself on making a difference in the lives of each dancer as well as the lives of those who witness God's blessings as it unfolds through the art of dance.
​
​"To Dance is to Live, To Live is to Dance"
​
Location
3300 Saginaw St
Flint, MI, 48505