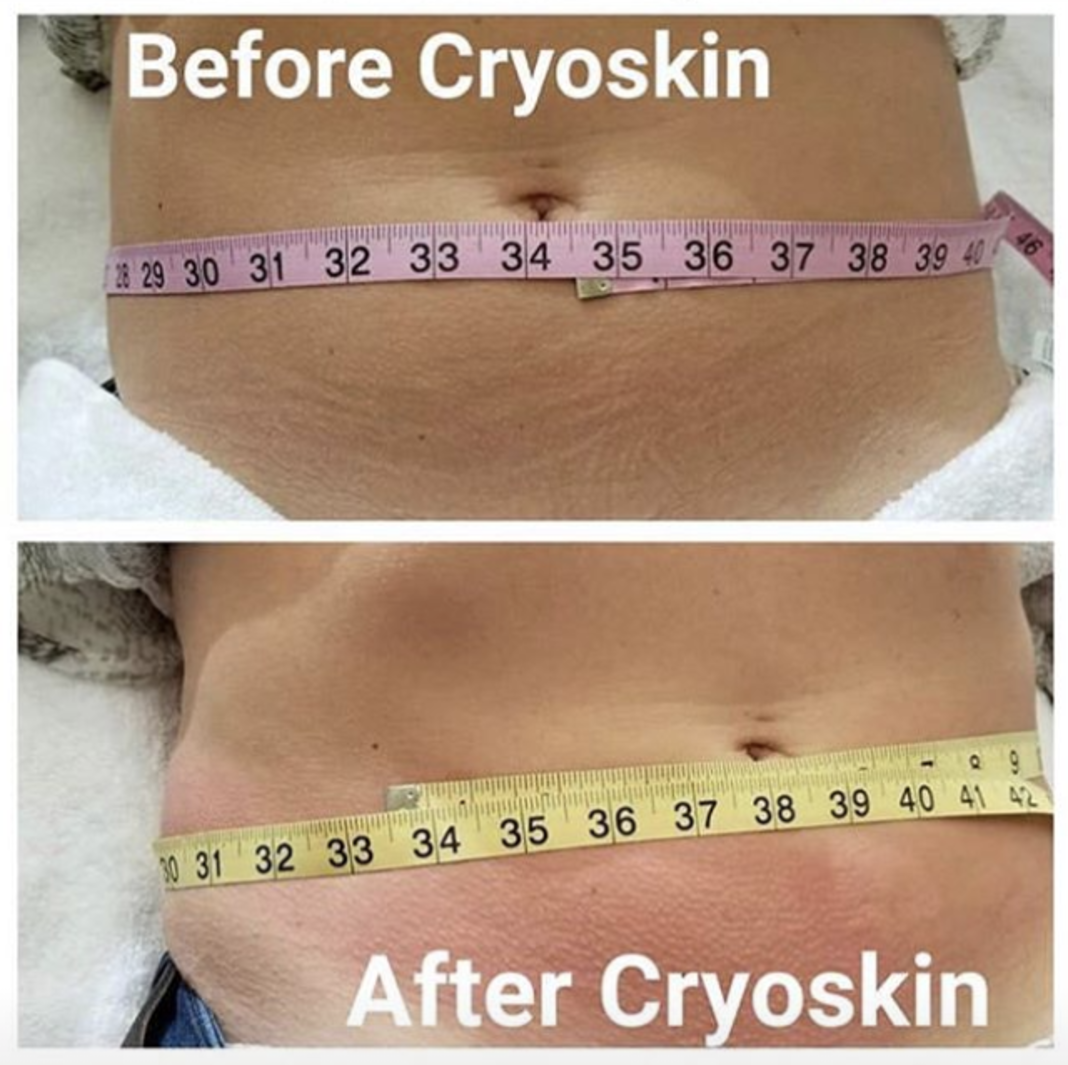 A Special Offer For You!
Thank you for entering our "Real People, Real Results" campaign!
There were so many incredible people with inspiring stories that entered to be a Valley CryoSport Ambassador. Although you were not chosen this time around, we wanted to give you a special deal to thank you for entering. We are offering you 30% off any Cryoskin package!
This offer is valid through April 31st.
Please call (559) 500-3304 & mention this email to book!