Call / Text Us: local_phone
Email Us: email
FREE WEEK TRIAL

Expires in 17 days

Available: 13

10for20 at D1 Training Dr. Phillips

Expires in 27 days

Available: 8

Get 10 days of unlimited workouts for just $20! d1training.com/drphillips Limited time offer.
Customer Reviews
5
star
star
star
star
star
based on 51 reviews
They allow someone of all fitness levels to come and not just workout but excel in their lifting journey. If you want to start the journey to a better and stronger you, D1 is the place to take that first step.

Great environment professional coaches next level type of gym

Super amazing facility and great coaches, also they are very clean and organized the coaching staff is amazing!!!

I have been going for about 3+ weeks now and couldn't be happier with my experience. The coaches make the atmosphere fun, competitive and beneficial. I would highly recommend this to anyone who is ready for the next step!

Great services, very professional .

Awesome session today definitely feel stronger then
Another great work out today with Chris from D1

Great staff! My son loved his workout and will definitely be continuing them

It's great I highly recommend

Great workout! When your son says : I will be back tomorrow! That means this is good!

Great place to train young athletes

The staff is very knowledgeable and friendly. They take your goals very seriously and provide you with the tools you need to accomplish them. They have classes for all ages available and no intimidation or judgment.
Excellent class, Great training, top notch

Great training and atmosphere at D1 Dr. Phillips

Great place, professional coaches, Coach chris and Coach Wes are the best, they care about every detail during the session helping the kids get stronger and faster We've been there about three months my boys never miss a session even though today was my oldest boy's birthday he skipped school but he didn't he wanna skip training so you know how much they enjoy it. We highly recommend it.

This place is amazing! All the coaches set up a great workout that anyone can achieve and really motivate you to push yourself. I've been coming here since it opened and I don't plan on leaving anytime soon!
Awesome gym with the best trainers. Have been going since they opened and can highly recommend.

Very knowledgeable staff and an excellent training experience

Place is great, clean and knowledgeable trainers

This opportunity is actually for my son but we got to experience it as a family customer services awesome my son gets the opportunity to get trained by a group of very knowledgeable athletes great facility all starts up front with the owner Don his management staff Mike and then the trainers of course Chris and wes and I'm pretty sure the other trainers are just as good cuz they're just been seeing that we typically see time well spent I recommend this for any youth athlete

Best gym & best trainers !!!!!

Trainers are amazing! They really focus on a workout that is beneficial for everyone and motivate you to do your best.

Amazing Climate for youth athletes looking to be developed into becoming a D1 Athlete. Workouts are very well organized and structured to perfection. Coaches don't just coach but very passionate experience. We are on our 30th Lesson and they have exceeded expectation. Give them a try and you won't go wrong. I run a baseball program and I advise all my athletes to join.
Amazing place and staff! If you want to not only hit whatever your goal is, but at the same time join a TEAM of people that support each other check out D1 Dr Phillips!

I love it and the trainers
Very detailed and organized workouts!

I'm in. To D1 Training in Dr. Phillips. From the Staff, to the Trainers to the Facility. It's all awesome and worth trying. I'm confident you'll love it just as much as I do because they got a program for everyone to get in shape inside and out.
Having fun training here at D1
Earn "FREE T-shirt" with our Loyalty program
Earn points when you complete activites
Every time you Check-In

1 point

Share on Social Media

3 points

Post a review

7 points


Redeem Points for rewards
FREE T-shirt

50 points
Enter your Name and Mobile number to join the program or check your rewards.
By registering for this program, you agree to receive automated text messages from "D1 Training Dr. Phillips".
Opt-in not required for purchase. Standard data rates apply.
Subscribe to receive more offers and news
Join thousands of awesome people, there is only one thing to do.
Location
11444 South Apopka Vineland rd #105
Orlando, FL, 32836
$30 OFF for Botox at Lake Buena Vista Aesthetics
Lake Buena Vista Aesthetics
Claim
$35 OFF for PRP at Lake Buena Vista Aesthetics
Lake Buena Vista Aesthetics
Claim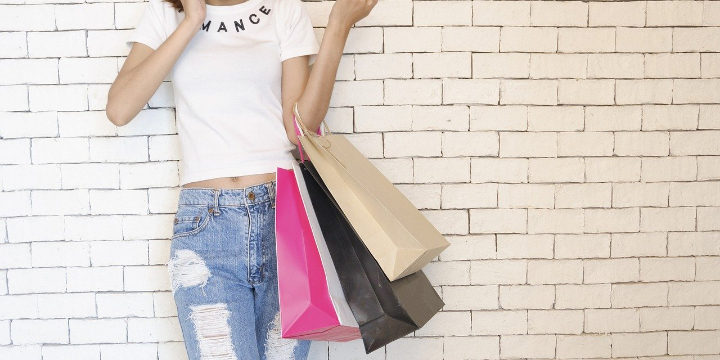 New Client Referral - $25 Amazon Gift Card
Kim Kirsch - Healthcare Solutions Team
Claim
$40 OFF for Dermal Fillers at Lake Buena Vista Aesthetics
Lake Buena Vista Aesthetics
Claim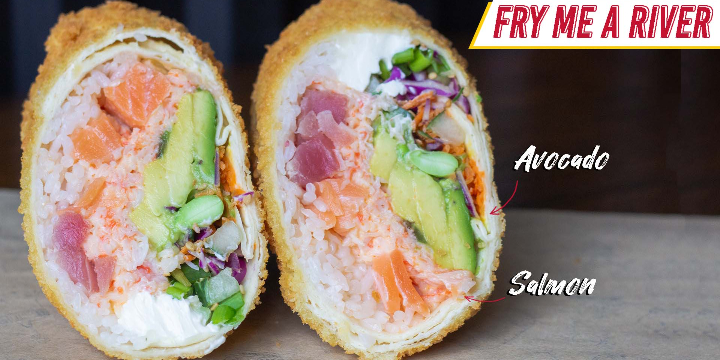 First time visit Get $3 off
Sus Hi Eatstation
Claim