Call / Text Us: local_phone
Email Us: email
We have these special offers ready for you
Two 60-Minute Kickboxing Classes for ONLY $30

Expires in 3 days

Available: 9

Students can burn calories, build strength and stamina, and learn self-defense skills during kickboxing classes
After School Program

Give your kids the best after school program this year with the Delgado Karate System. We help students of all ages stay active after a long day in the classroom and have fun meeting new friends in a safe, structured environment.

Summer Camp

Our summer camp can provide the solution to keep everyone happy. Kids get to attend a fun summer camp that keeps them active and gives them plenty of activities to do while making new friends and connecting with old ones. You get the reassurance of knowing that your kids are learning respect, discipline, and self-control, all of which will help them when they go back to school in the fall.

Kids Karate

Our karate classes incorporate fun games, obstacle courses, as well as traditional structured activities that can then be influential in their daily life.Our Kids & Teens Martial Arts program includes karate belt system
Subscribe to receive more offers and news
Join thousands of awesome people, there is only one thing to do.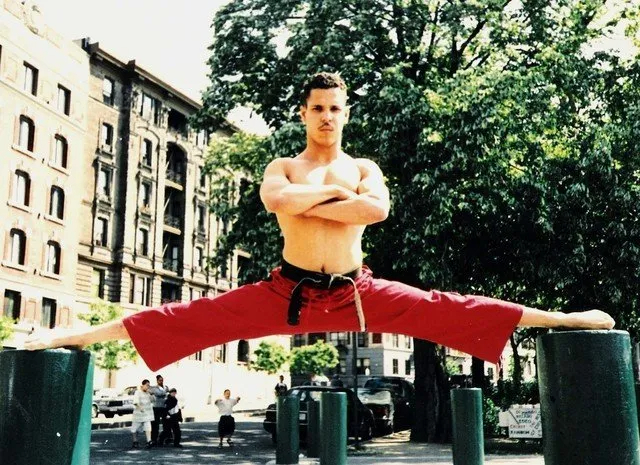 More than 23 years in the business
Established in 1996.
We were established in 1996, It's a family-owned business. This is a community business that serves the people in the community with karate, Afterschool karate, summer camp, judo, jujitsu, Boxing, and Kickboxing.
Hector Delgado
Hector started at the age of 8 years old in Spanish Harlem. His passion for Martial Art began as a child. He own his first Black Belt in 1982. Dreaming, owning, and running his own Martial Art. Dojo became a reality when he opened up his own Karate Dojo in 1996, in Bronx, N.Y
Location
667A Morris Park Ave
The Bronx, NY, 10462