Call / Text Us: local_phone
Email Us: email
CLOSED
Today: 10:00 AM - 05:00 PM
50% Off Massage - Limited Time Offer!

Expires in 16 days

Available: 7
Customer Reviews
5
star
star
star
star
star
based on 8 reviews
Excellent and very professional. I highly recommend this clinic. There is an extended list of services and exceptionally clean and welcoming environment

I've been getting facials from Desiree for a few months and I highly recommend her. She's super friendly, professional and always on time. I always look forward to getting my monthly treatment!

Great service! Great products!!! Thank you.

Champagne facial.. bubbly... without alcohol..;)

LPG treatment, the best to dissolve cellulite and ask for their Champagne Facial...no alcohol involved!

Great experience. Super telaxo
Earn "Free 60 minute Facial" with our Loyalty program
Earn points when you complete activites
Every time you Check-In

1 point

Share on Social Media

4 points

Post a review

5 points


Redeem Points for rewards
Free Sauna Session

5 points

25% off Massage Service

5 points

Free 30 minute Waxing Service

10 points

50% off Massage Service

10 points

Free Express Facial

15 points

Free 45 minute Facial

20 points

Free 60 minute Facial

25 points
Enter your Name and Mobile number to join the program or check your rewards.
By registering for this program, you agree to receive automated text messages from "Derma Bright Clinic".
Opt-in not required for purchase. Standard data rates apply.
Subscribe to receive more offers and news
Join thousands of awesome people, there is only one thing to do.
Location
2786 W 16th Ave #206-207
Vancouver, BC, V6K4M1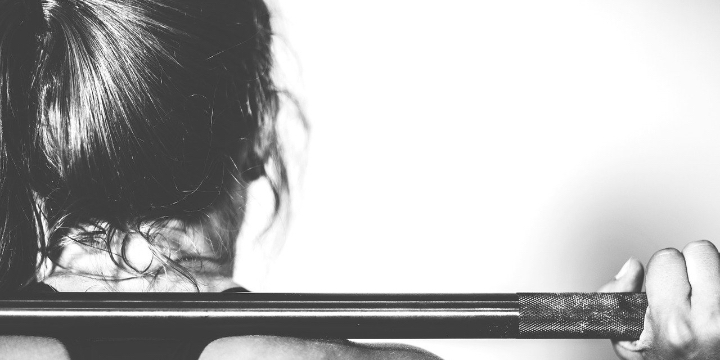 FREE CLASS- Experience VIP's brand new facilities
VIP Fitness & Lifestyle
Claim
1st Month FREE of a Membership at Float House Gastown
Float House Gastown
Claim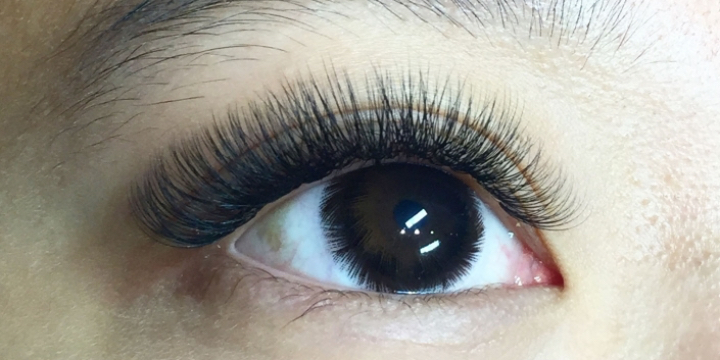 1st Time Client Special Starting at ONLY $90 For a Full Set Eye Lashes Extension!
Mink Canvas iLash Co.
Claim
50% OFF First Float Session at Float House Gastown
Float House Gastown
Claim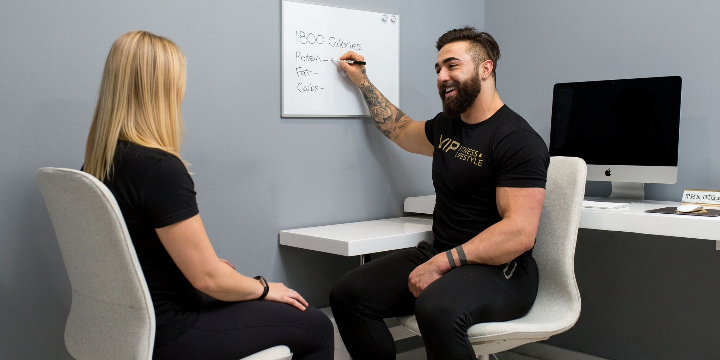 A FREE Health Assessment at VIP Fitness & Lifestyle
VIP Fitness & Lifestyle
Claim
Everything you need to know from our blog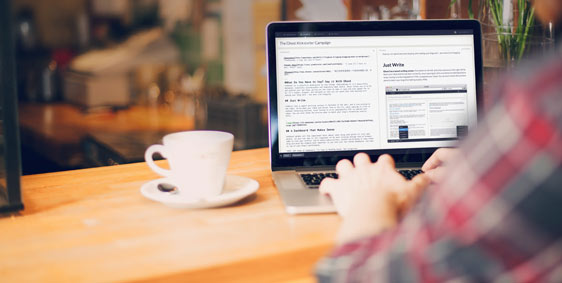 posted on 04/04/2018
by John T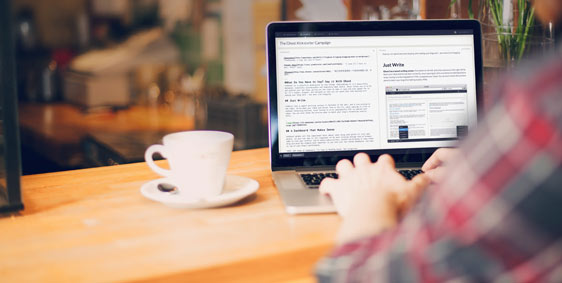 posted on 04/04/2018
by John T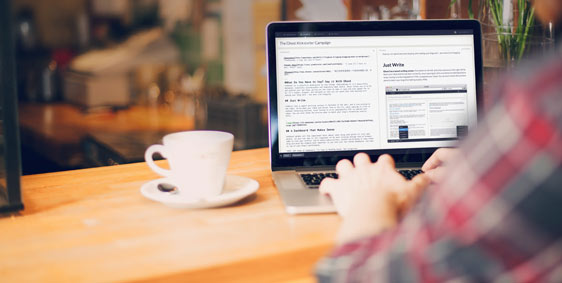 posted on 04/04/2018
by John T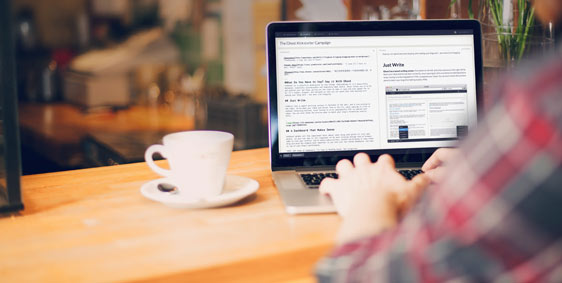 posted on 04/04/2018
by John T