Call / Text Us: local_phone
Email Us: email
Best Cleaning Services In Port St Lucie
Rate Us NOW! send
CLOSED
Today: 09:00 AM - 05:00 AM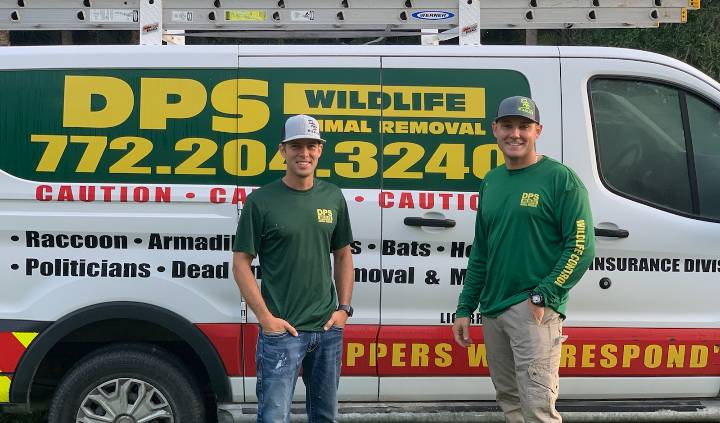 DPS Wildlife Animal Removal specializes in the safe capture and relocation of Wildlife.
We have been offering wildlife removal services Florida residents have trusted for over 5 years. As expert animal trappers, wildlife control is our forte, no matter the type, size or location of the animal.
We're a team you can rely on even in a time of crisis. Reach out to us today if you have uninvited guests taking over your home!
Competitive Rates 
Quality Service 
1 Year Warranty 
100% Customer Focused
Location
2337 SW Fern Cir.
Port St. Lucie, FL, 34953