Call / Text Us: local_phone
Email Us: email
Elements Way In Miami Pinecrest
Contact Us send
Open now
Today: 09:00 AM - 09:00 PM
Wellness Program

The Elements Wellness Program™ is a month-to-month membership that grants each client one massage session per month at a discounted rate. It also provides clients as many additional sessions as desired at the discounted member rate. The payment method is simply handled through auto debit once per month. There is no long-term contract and members can opt out at any time with a 30-day notice.

Unlike other massage memberships, there is little risk with the Elements Wellness Program™. If you skip a month, the session rolls over to the next month at no extra charge. Additionally, the Elements Wellness Program™ may also be shared with a designated Associate Member (family member, significant other, etc.).

Click here to learn more about our Wellness Program.

Gift Cards

Giving an Elements Massage™ Gift Card to a friend or loved one provides them with the opportunity to receive the best massage in the industry. It's a great way to say: "I care about you and you deserve the best."

When you choose an Elements Massage™ gift card, rest assured that your gift will be well received. Here's why:

Every massage experience follows our service path, The Elements Way®.
Unlike other places, every massage is guaranteed with what we call The Elements Promise™.
Once you give an Elements Massage™ gift card, our studios' talented massage therapists will take care of the rest.

Click here to purchase a gift card.

Elements Way

The Elements Way® may sound like it's about us, but it's really about you. The Elements Way® was created with one goal in mind: to give you, the client, the best and most personalized massage you have ever had.

Founded by a massage therapist, the fundamental core of Elements Massage™ is to provide a truly customized therapeutic massage to every client, every session. By taking the time to listen and communicate with you prior to every session, Elements Massage™ studio therapists can tailor your session to meet your needs. Our studios' therapists combine their skills and abilities to perform the massage that you want. That's The Elements Way®.
Why our customers say we are the best
Customer Reviews
4.97
star
star
star
star
star_half
based on 1754 reviews
Consistently on point with several different types of modalities for therapeutic and healing massage therapy.

Great place to relax, staff is amazing and facilities are impeccable.

My go to massage place. Always great.

Elements has wonderful massage therapists. Easy parking. Relaxing atmosphere.

I have been going to Elements for close to three years. It''s great they are open on nights and weekends to accommodate my changing schedule. Positive experience with all the therapists I have seen and office staff is super friendly.

Wonderful service! Perfect place to relax!
My massage was perfect, excellent service

I would highly recommend Ivan. He has a good medical background and know how to quickly figure out why you have pain and how to fix it.

Really enjoy this facility. From Ariel at the front desk, to each of the massage therapists I've used, all were excellent.

Super helpful every time I call to set to an appointment, Francesca is great & will target muscles without you having to mention where the knots are.

Another great massage from my favorite massuese Inaudi. Thanks so much!

Nice relaxing massage! Francesca was. Wry professional and thorough.

I had a great 90 minutes came out as a limp noodle
The best massage I ever got 10/10

Excellent customer service

Wonderful service and clean facilities! All staff is super accommodating and make your experience awesome! Highly recommended!

Excellent service and cleanliness
How to spell relief? E, L, E, M, E, N, T, S!

Excellent massage and great service

Best investment into my own well-being I could make.

The best in Miami! The do the gluts with authorization from the customer. One of the most important muscles that's involved in back and hip pain!

Facilities are clean and impeccable. All staff, receptionist and therapists are very professional. My place to go to feel renewed!
Have I have been enjoying a massage every 2 weeks…always a Great experience…leaving me relaxed and ready to take on the World

Rebecca is the best, most attentive & skilled masseuse ever! I appreciate her attention to detail & working problem areas so thoroughly!

Excellent place for massage. Yuri is knowledgeable and professional

Good massage and nice therapist.

Super relaxing, thank you Element's Massage - Pinecrest!!! Highly recommended!!'

Francesca foes a wondeful job! Highly recommend this place for a massage

Massage therapist inuady was great !

Love this place. Very professional and excellent massage therapists.
Love the massages I've gotten so far! I've had Rebecca and Francesca and they both leave me walking out so refreshed.

Top-notch and knowledgeable therapists who will tailor your massage to your individual needs.

Excellent masseuse, with extensive anatomical knowledge, and ability to consistently address problem areas.

Very professional and relaxing massage always. A must have .

Another great massage at Elements😍

Good place to enjoy a massage
Francesca was amazing! Highly recommend
Earn "Free 1hr Massage Session" with our Loyalty program
Earn points when you complete activites
Every time you Check-In

1 point

Share on Social Media

3 points

Post a review

2 points


Redeem Points for rewards
Hot Stone Upgrade

6 points

Upgrade Session Length

10 points

Free 1hr Massage Session

15 points
Enter your Name and Mobile number to join the program or check your rewards.
By registering for this program, you agree to receive automated text messages from "Elements Massage - Pinecrest".
Opt-in not required for purchase. Standard data rates apply.
Subscribe to receive more offers and news
Join thousands of awesome people, there is only one thing to do.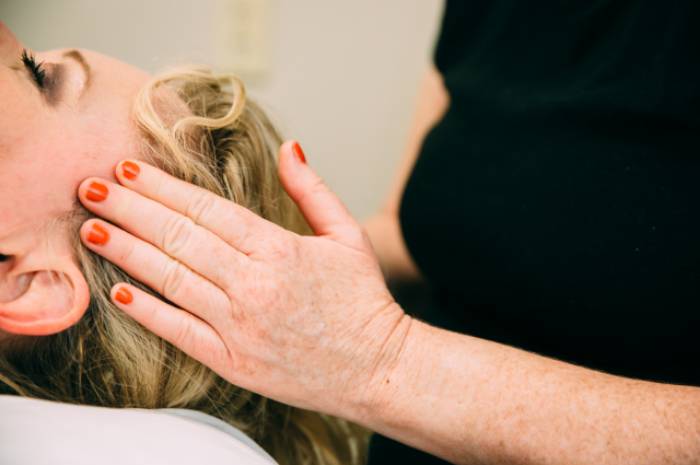 Elements Massage™ therapists listen to your needs and utilize the proper techniques to deliver a truly therapeutic experience.
We invite you to experience the rejuvenating benefits of massage therapy today and discover the positive effect it can have on your body and well-being.
Therapeutic massage is a medically proven method for supporting your health and wellness. You'll enjoy benefits of…
Relief from back and neck pain
Reduced stress
Increased circulation
Improved range of motion
And that's not all – every session also comes with a satisfaction guarantee. If you're dissatisfied with your massage in any way, just let us know and we'll schedule you another session free of charge. You won't get a guarantee like that from anyone else in the industry.
Why do we do it? Because at Elements Massage, we only do massage. Our expert therapists deliver a massage that is tailored to your individual needs, every time.
The Elements Way™. Simply the best massage, guaranteed.
We have weekly massage appointments available to accommodate any schedule.Contact us to request a session, or visit us today. Walk-ins welcome!
Best and highest-rated from 2013 NPS surveys
Location
9523 S. Dixie Hwy
Miami - Pinecrest, FL, 33156
Check out these exclusive offers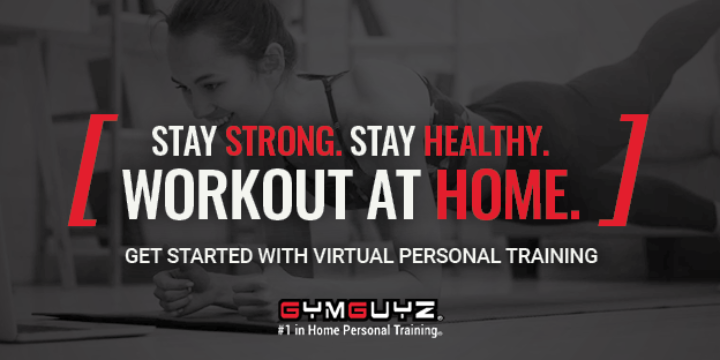 Virtual Free Session
GYMGUYZ Coral Gables
Claim
Free Energy Tea ($6 Value) Taylor
786 Nutrition
Claim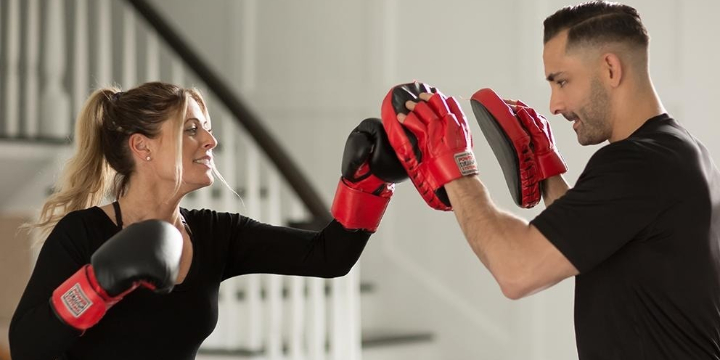 FREE Session - 1 On 1 Personal Training
GYMGUYZ Coral Gables
Claim
FREE FITNESS CLASS
786 Nutrition
Claim
Free Pilates Class at Polestar Pilates Center
Polestar Pilates Center
Claim
Free Energy Tea ($6 Value) Jerry
786 Nutrition
Claim
EXCLUSIVE-FREE FIBER shot with purchase of Mega Tea Combo
786 Nutrition
Claim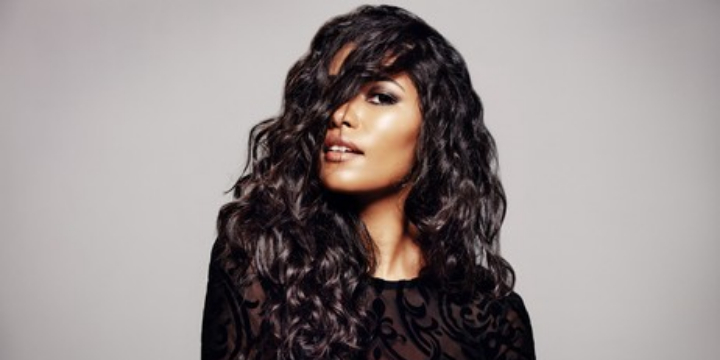 New Client Special - $10 OFF 1st Hair Service!
Lavish Touches Hair And Spa
Claim
Starter Package ONLY $49: 1st 2 weeks of Classes +15-Min FREE Consultation
Yoga House Miami
Buy Now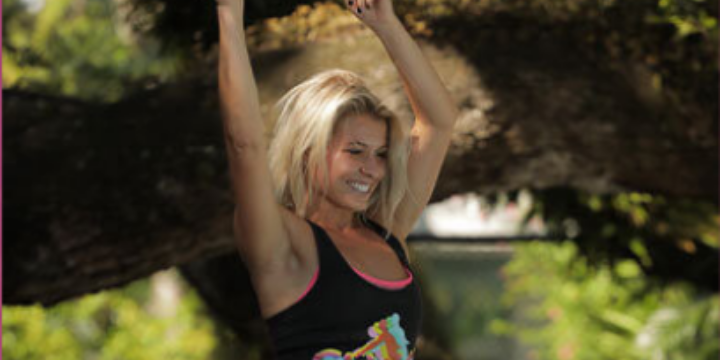 2 FREE Classes ($50 value)
Shake Backyard
Claim
FREE SHAKE when you bring a friend!
786 Nutrition
Claim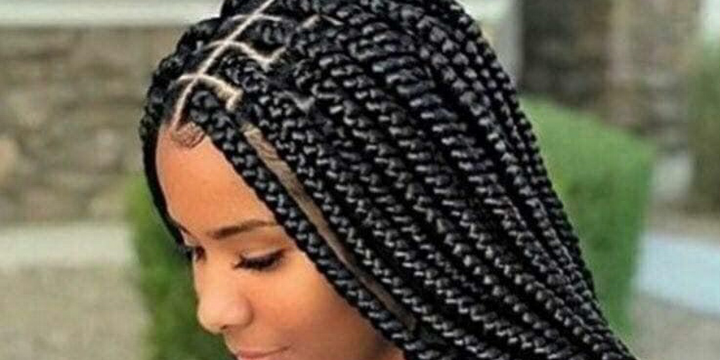 Comeback Special - $10 OFF Next Hair Service!
Lavish Touches Hair And Spa
Claim
FREE Personalized Nutrition Plan (Value $60)
786 Nutrition
Claim
Free Energy Tea ($6 Value)
786 Nutrition
Claim