Call / Text Us: local_phone
Email Us: email
Open now
Today: 05:00 AM - 06:00 PM
💥EXCLUSIVE- FREE 7-Day 💪Fitness Pass at @EllipseStL

Expires in 18 days

Available: 5
Customer Reviews
4.98
star
star
star
star
star_half
based on 66 reviews
Always a great class when you are coaching!

Good variation of work out and trainers very helpful

Intense, fun workouts surrounded by good people!

Great workout! Great staff!

I always get the best workouts at Ellipse. I worked out with Cathy tonight and had a new program. It kicked my butt and I'm already sore but I love how Cathy and all the trainers push us to our limits.

I love the individualized program along with the group classes.
Had a great workout with Cathy tonight. She always pushes me to my fullest and always come out on top.

Great workouts and great atmosphere!

I 💜kickboxing @ Ellipse!!

I love that place! It's awesome!

Great workout, great coaches, awesome members💪

Love the coaches, love the workouts, love the results!
Been going for almost four years now. I love it!

Lots of class opportunities. Supportive staff. Welcoming group.

Love this place. Great workouts and even better trainers.

Liked the classes on Thursdays the last couple of weeks. Nice change

Best gym and coaches in St. Louis, hands down! This is not a place where you will meander on a treadmill for 30 minutes while watching tv, or wait in line to use a machine. You will do strength training and cardio using free weights, kickboxing bags, and your own body weight! You will sweat your ass off, but the results are WORTH IT! Check them out -- you will not be disappointed!
Always a great experience!

Best training center I have ever been to! I have been a member for almost 10 years and have nothing but good things to say about this gym. The staff and atmosphere are always positive and encouraging. You may pay more for this gym but I can honestly say it is 100% worth it for what you get in return. I have never seen a gym that is so good about making sure you have proper form. They are also very good about modifying movements and exercises for participants based on your ability. I would definitely recommend to anyone who is looking to change up their exercise or is trying to get started to become a member here!

Ive been coming to Ellipse for three years now, and it is the best! The trainers really get to know each client and make you feel like you're a priority. Any place that can make me want to come several times a week to workout is a special place indeed!

My favorite place to sweat!

1st place I've been that I actually love! I look forward to my workout each day!

Great gym for a workout in less than an hour, combines cardio and strength, and a motivating support system in the coaches and other members.

Great workouts with lots of variety.
Amazing, group workout that seems personal and leaves me feeling sweaty and strong every time!

Fantastic place to gain muscle and be a better YOU!

Absolutely love coming here!

Workout too crazy - too many things going on. Angel did a great job keeping us on track

Great gym! Basically group personal training. You don't have to plans or think about it. Just show up and go!

Amazing facilities and knowledgeable trainers. Love the mixed crowd of old and young. Eclipse is the place to help you get your groove back.
Love the personalized workouts!

Best workout studio ever! Best coaches and amazing variety of very hard workouts.

Love the variety of workouts! Always something new.

Ellipse is great! The workouts are tough and the trainers consistently encourage me to work harder!
I'm a person who does better structure classes and Ellipse has a good variety. I also like that I always see familiar faces.

The coaches are so encouraging! The workouts are challenging for all fitness levels.

Great place!!! The best of the best. Trainers are very good and so friendly. I found my "Cheers". Everybody knows my name.😉

I've loved Ellipse for years now! They take the guess work out of a workout, they are encouraging and supportive to all levels of ability.

I love Ellipse's I been a member For a very long time.

My favorite place to workout! The workouts are always different and the instructors are so supportive!
Love Ellipse! Everyone knows you and how to help you modify exercises to fit your needs! And it works!!!

Love ellipse! That trainers are great and really push me to make the most out of every workout!

Keeps me motivated and I actually look forward to waking up for the 5am class!

Great atmosphere-carrying coaches

I love ellipse! I've tried several gyms and nothing compares. Everyone is so friendly and it really feels like home working out here ♥️

Every trainer is very attentive to your needs and supports your workout.

Positive upbeat atmosphere!
Awesome workouts and awesome trainers!

I have been a member at Ellipse for 2.5 years and have LOVED my experience there. The coaches are extremely knowledgeable and keep me motivated! I'm shocked by how original the classes are, as if they aren't repeated... ever! If something on my body isn't feeling "right", they always have the perfect modification to keep me going and take away the excuses. They have been very accommodating to my personal goals and needs. I love the group environment as it helps to pass the time during tough workouts; I have enjoyed getting to know the members that workout alongside me. Overall, I would highly recommend trying Ellipse out! And if you think you're too young, too old, it won't challenge you, it'll be too hard, etc… I promise you're not! You'll find men and women there with all kinds of fitness goals, ready to welcome you and keep you motivated along your journey!
Earn "Free Month of Membership" with our Loyalty program
Earn points when you complete activites
Every time you Check-In

1 point

Share on Social Media

3 points

Post a review

5 points


Redeem Points for rewards
1 FREE Bottle of Water

5 points

Ellipse Journal/Notebook

25 points

Wine Cup

35 points

Ellipse 10 Day Pass for Family/Friend

45 points

50% Off Pro Shop

60 points

Backpack or Sweatshirt

85 points

BOGO ANYTHING

100 points

Free Month of Membership

325 points
Enter your Name and Mobile number to join the program or check your rewards.
By registering for this program, you agree to receive automated text messages from "Ellipse Fitness St. Louis".
Opt-in not required for purchase. Standard data rates apply.
Subscribe to receive more offers and news
Join thousands of awesome people, there is only one thing to do.
At Ellipse Fitness St. Louis, we're all about strength training, kickboxing, lean muscle, nutrition and value! We focus on training the deep stabilizers and smaller muscle groups to improve your core strength with a wide variety of training-styles to eliminate boredom. This helps improve your body awareness, movement and breathing, to support a body in motion. At Ellipse Fitness St.Louis we also teach you how to fuel your body with healthy nutritional foods to keep you at the top of your game. PLUS, we make it a party!
Location
6047 Telegraph Rd
St. Louis, MO, 63129
Everything you need to know from our blog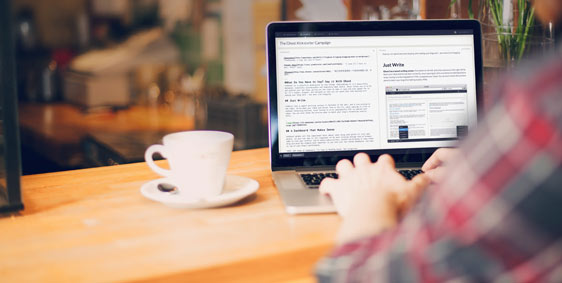 posted on 04/04/2018
by John T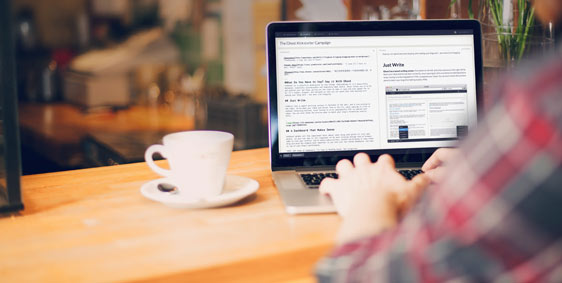 posted on 04/04/2018
by John T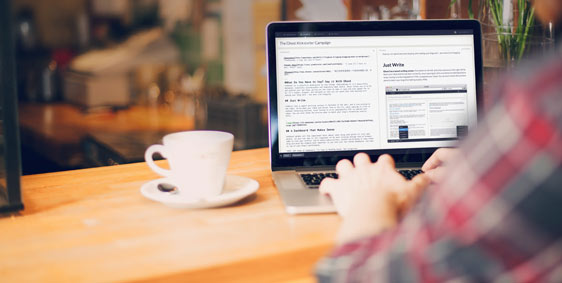 posted on 04/04/2018
by John T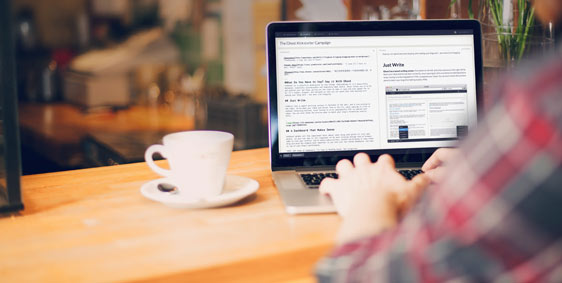 posted on 04/04/2018
by John T