Call / Text Us: local_phone
Email Us: email
BELIEVE - ACHIEVE - EVOLVE
Contact Us send
CLOSED
Today: 09:00 AM - 07:30 PM
We have these special offers ready for you
Free ride plus 5 for $40 at Evolution ByCycle

Expires in 28 months

Available: 8
Why our customers say we are the best
Customer Reviews
4.98
star
star
star
star
star_half
based on 45 reviews
Great experience and workout!

I honestly wish there was like more pop music. Other than that class was great.

Thanks Jen for staying with me after class to give me time on the bike. I was thinking about taking the 50 min spin but hadn't signed up and class was cancelled as no one signed up and Jen stayed later to ride with me. This gym offers support that I find lacking in my life. Thank you Jen!

Great first class! Jen Co was great, super friendly and very informative. I will definitely be going back@

I am beginner cyclist and have recently returned to yoga after a lengthy hiatus. After just two weeks of classes, I feel my endurance and strength increasing across the board. I couldn't recommend Evolution ByCycle more highly!

Awesome class this morning - plenty of Energy and Jenn kept us motivated!!!!
great staff, awesome workout with really nice people!

Great staff and awesome workout with really nice people!

First time taking spinning class. It was intense! Loved it. Will definitely be coming back for more.

Was a really great class! Had Sydney as the instructor. Before class started we had help setting up our bikes. We did the 2x25 class where 25 minutes were spent on bike and 25 off bike doing arm and core exercises. Will be coming back!! Thank you!!

Best class ever! Ride and tone loved it!
My wife bought me a gift certificate to this studio thinking I would like it as an addition to my road riding. At first I was not so thrilled as I thought spinning was just another form of aerobics and what I knew of spinning just seemed like a lot of ridiculous jumping around among positions that I would never do on the road. Boy, I could not have been more wrong. The instructors worked with me to tailor the classes to my needs and goals. The environment is welcoming and non-intimidating and the participants are all supportive of each other, not competitive or envious. I am now a regular! This place is the total opposite of those "soulless" cycle places!

Great workout and everyone is soo nice!

Tough class, but a great first ride.

Great studio. Lots of energy and motivation from Jen!

Our instructor Jen is fantastic pushed us hard and made the ride very rewarding
Love the place, get one of the most fulfilling workouts of the week. JEN is an awesome motivator.

What a great spot, great instructors lots of motivation.

Great instructors, amazing cardio workout. Love the updated personal stats posted and emailed.

Great instructors, amazing cardio workout ... highly recommended. Bonus is the tracking of stats which are posted and emailed, which pushes you to always want to achieve your personal best.

Jenny is the best instructor and so motivating throughout the class!!

There is nothing better than accomplishing a spin class first thing in the morning to make the most of your day.

great class and really helpful group; welcoming and non intimidating
Great vibe and Jennifer was on point. Looking forward to my next Evolution experience.

Great vibe and Jennifer was on point. Looking forward to my next Evolution experience.

my cyclepaths had an awesome class today was great.

Great ride w Jenn Costa this morning.

Every class I've taken here so far, whether it's Evolution 50, Evolution Ride and Tone or Yoga has been fantastic. Both Jenns are fantastic instructors who motivate you during the whole class. The yoga instructor (I forget his name) somehow makes the yoga practice vigorous and relaxing at he same time. Last night there was a new instructor, Brigette, who had her own style of teaching and I left her class feeling powered up! I really love working out here!

Absolutely love!!! So incredibly friendly and supportive,and very knowledgeable. I was hooked after my first class :)

Love my workouts at Evolution Bycycle!

Great place. Great workout!!
Great frist class, bikes were really nice and everyone was very friendly. Looking forward to going back!

I can pay per class with no membership fees. They offer fitness classes as well as Yoga and all of the instructors are amazing!

Great workout at spin this morning. Jen Costa is an excellent instructor and ride leader. I really enjoyed the experience and felt I got a lot out of the workout

Take a Yoga class with Michelle!!!

Emily you ROCK!!! Amazing 1/2 spin 1/2 tone class!!!
Subscribe to receive more offers and news
Join thousands of awesome people, there is only one thing to do.
We think you're pretty awesome already, but it's time for you to BELIEVE it! Carefully choreographed music mixes, state of the art Schwinn bicycles, and energizing and motivating instructors are here to INSPIRE you to challenge yourself.
It doesn't matter if this is your first spin on a "BYCYCLE" or you have been riding your entire life, you will find our team to be welcoming, supportive and ready to help push you beyond your comfort zone! We turn down the lights, turn up some heart-pumping music and push riders to ACHIEVE their personal best!
At EVOLUTION BYCYCLE, we are dedicated to creating an enjoyable workout experience in a non-intimidating community environment. A place where you can get an intense, low impact, high energy workout that is FUN. A place you can shut out the outside world and lose yourself in YOU! A place where you can JUST RIDE.... A place where you can EVOLVE!
Come see for yourself, 1st ride is Free!
Location
8 Cornwall Court, Inside The Fields Sports Complex
East Brunswick, NJ, 08816
Everything you need to know from our blog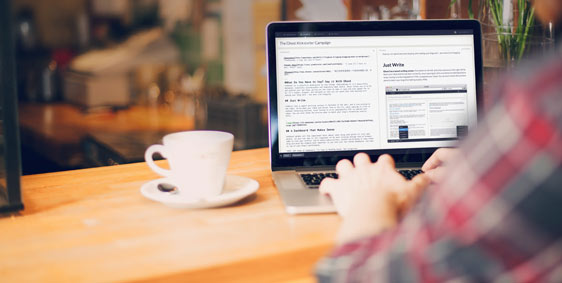 posted on 04/04/2018
by John T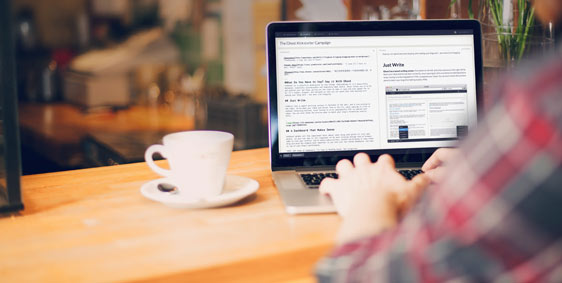 posted on 04/04/2018
by John T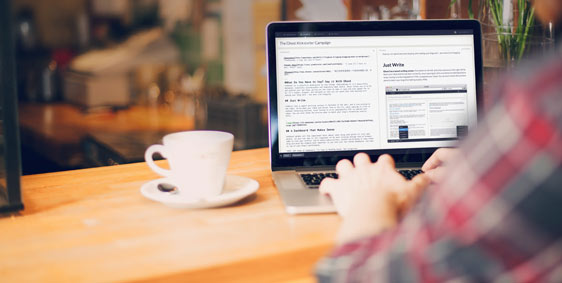 posted on 04/04/2018
by John T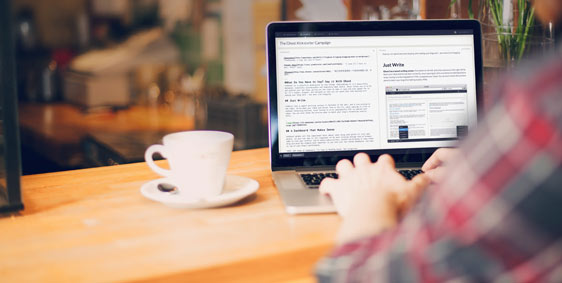 posted on 04/04/2018
by John T