Call / Text Us: local_phone
Email Us: email
Best Personal Trainer In Melbourne
Contact Us send
CLOSED
Today: 05:30 AM - 07:15 PM
Check out our Special Offer below
Intro Offer - FREE 14 Day Unlimited Training

Expires in 2 months

Available: 5
F45 8 WEEK CHALLENGE

NEXT CHALLENGE STARTS
8th October - 2nd December

• Daily Meal Plans & Recipes • Weekly Blogs and Videos
• 45 Point Plan to Guarantee Results
Why our customers say we are the best
Customer Reviews
4.95
star
star
star
star
star_half
based on 84 reviews
Challenging workouts, friendly staff, all round great place to train! Highly recommend

Love the conscience of F45 and the great team at F45 Exhibition
Great team, great workouts!

Honestly one of the best ways to reach your goals in getting fit! This has been super effective for me as you are more motivated working out together

Great workout and outstanding club

Always an energetic and powerful class that leaves you with a good feeling!

Great team and studio :) Definitely recommend

Great well rounded work outs!
This is an excellent F45 Centre with fantastic supportive staff!

Great team, great studio 👌

Love the team training! Close to work and lots of time to choose from.

These guys are the business! Not only great trainers at Exhibition St but a really warm, welcoming and inclusive studio where clients are more than a membership :)

Best vibe from the 8 studios I've visited in Australia

Really enjoyed the first week!
Loving F45 exhibition. Never felt better. Half way through 8 week challenge.

Loved the session - straight into it, no mucking around. Trainers are all friendly, supportive and informative!

Can't beat F45 Exhibition street. Awesome place to train with the best trainers!!

The trainers at F45 Exhibition were really helpful and explained each exercise really well. They also come around and help you during the workout!

The exercise is gruelling but the trainers make it all worthwhile 😘
I love the format of F45, it keeps workout fun at all times because no day is the same! F45 has a good bunch of people and trainers, the trainers keep you motivated always! Best F45 studio I have been to!

I love this studio and the friendly positive trainers who are always so helpful!

Great location and was able to get a workout in whilst at work

Quick hard n fast. Not pretentious or full of gym junkies. Wish I had of signed up sooner!

Trainers and the intensity

abs loving it! trainers are really motivating and groups support each other!

First experience with F45. It is a good fun work out, good for motivate yourself and best trainers.
Intense workout but worth it

Best veniew, trainers and gym

F45 totally turned my life around, and for the good! I used to be lazy and always late, standoffish, feeling this constant lack of purpose luring from the back of my mind. F45 helped me to gain focus, self-confidence; it gave a structure to my life! And in just a few weeks... I will never be grateful enough to the F45 Exhibition team for pushing me to work hard and for the passion they put into every session. They are contagious! ❤️

Had so much fun today! Great vibe and Becks and Trent were fantastic!

Great classes & even better instructors!

I love this club it's the best the trainers are really good at motivating and pushing people to achieve personal bests.
It's been an amazing 4 weeks!

I haven't been exercising for two years and I tonight I wasn't gonna make it, but the awesome trainers helped me trough and now I feel like a million bucks!!
Subscribe to receive more offers and news
Join thousands of awesome people, there is only one thing to do.
INNOVATION. MOTIVATION. RESULTS.
F45 Training is the new training technique leaving competition and clients gasping for air. F45 is the most innovative, challenging and systemised team training workout in the world.
Come and train like the stars at F45 Training.
Born in Australia, F45 Training is a team-based, functional training facility that places a huge emphasis on the 'three key factors' of motivation, innovation, and results. Merging 3 separate leading-edge fitness training styles into one consummate and compelling group training experience for its members. F45 Training combines elements of High-Intensity Internal Training (HIIT), Circuit Training, and Functional Training.
The fusion of these three training concepts has lead to the development of 31 different, 45-minute workout experiences, with more in development by our F45 Athletics Department, meaning you'll never do the same workout twice. This combination of interval, cardiovascular and strength training has been proven to be the most effective workout method for burning fat and building lean muscle.The variation of our workout programming keeps our members challenged, eager to grow and ready to have fun.
Ready to join the movement? For more information visit us online www.f45training.com

Location
1/45 Exhibition St
Melbourne, VIC, 3000
Everything you need to know from our blog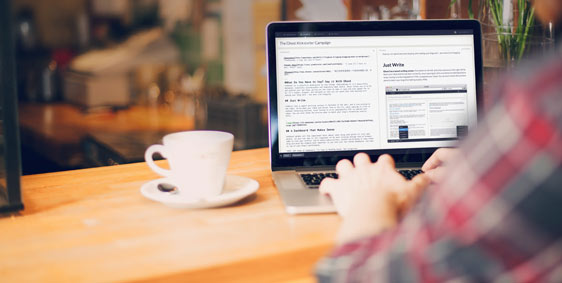 posted on 04/04/2018
by John T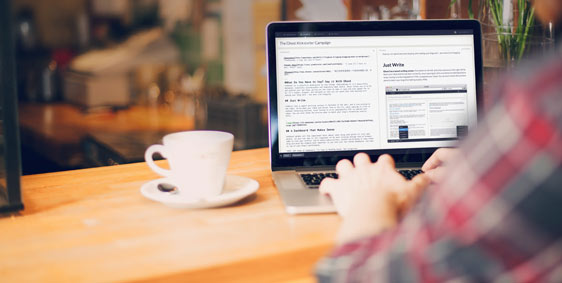 posted on 04/04/2018
by John T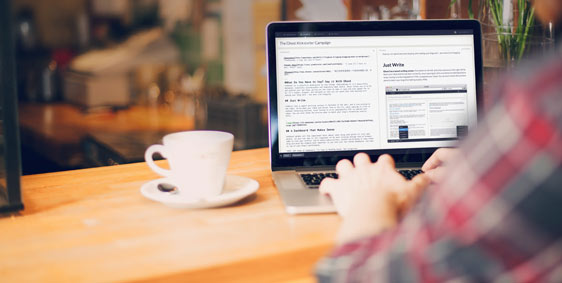 posted on 04/04/2018
by John T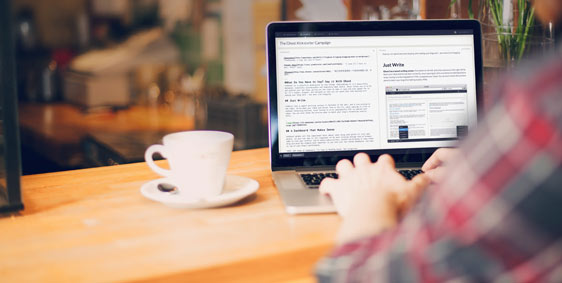 posted on 04/04/2018
by John T