Call / Text Us: local_phone
Email Us: email
Top Rated Offers at F45 Training The Kingsway in Toronto, Ontario
Lifetime Discounted Membership Pricing!

Expires in 4 days

Available: 5

Lifetime unlimited membership discount open for purchase: Tier 2 - $129 limited spots. Lock-in rate NOW with a $10 non-refundable deposit.
Subscribe to receive more offers and news
Join thousands of awesome people, there is only one thing to do.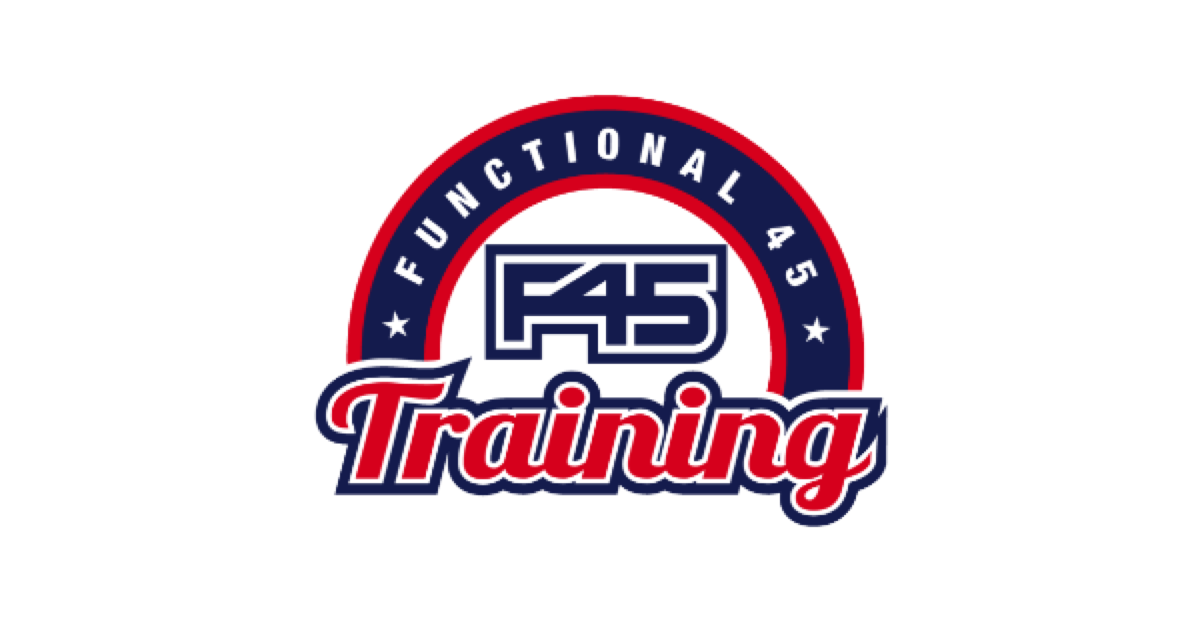 The F stands for functional training, a mix of circuit and hiit style workouts geared towards everyday movement. 45 is the total amount of time for sweat-dripping, heart-pumping fun!
INNOVATION.MOTIVATION.RESULTS.
F45 Training workouts are designed to unify the muscle groups of the body and to help make you feel and perform better in all aspects of your life.
LEADERS IN FUNCTIONAL TRAINING & SPORTS SCIENCE
The F45 Athletics and Peak Performance Department is comprised of leading training professionals, athletes, and exercise scientists from around the world all dedicated to the research and development of F45 Training workouts. Under the guidance of our CEO, this department is tirelessly investigating current and emerging training concepts as well as tweaking and fine-tuning existing training regimens.
FUNCTIONAL TRAINING
Functional training is the engagement in exercises that mimic or recreate everyday movement. These types of exercises typically involve the use of your full body and multiple muscle groups. This style of training builds and sculpts lean, functional muscle. Lifting, squatting, jumping, twisting, pulling, pushing, punching, kicking, rowing, biking – all of these movements qualify as functional and all can be found at F45 Training to help make you look, move and perform better in all aspects of your life.
INDUSTRY LEADING TECHNOLOGY
Our workouts are fueled and organized by the robust technology systems that we have in place in all of our studios. A series of TVs mounted on the front wall of our studios provide an organized, station-by-station diagram for each daily workout. With the guidance and motivation of the F45 Trainers, this system is a visual tool for our members to progress from exercise station to station throughout the workout. Integrated with F45TV, LionHeart gives you the power to accurately track your workouts, monitor your heart rate, the percentage of your maximum effort, and the total calories burned to help you reach your true potential.
Ready to join the movement? For more information visit us online www.f45training.com
Team Training-Life Changing
Location
3630 South 25 East
Idaho Falls, ID, 83404