Call / Text Us: local_phone
Email Us: email
Best Fitness Studio In Phoenix
Contact Us send
Open now
Today: 05:00 AM - 07:00 PM
Customer Reviews
5
star
star
star
star
star
based on 87 reviews
Empire at F45 was insane today!!! Get your butt in there and work it out!!! Love this place!

Love F45! All of the coaches are very knowledgeable and helpful. The gym is very clean and well maintained. The work outs help you to burn and tone the most in just 45 minutes.

I absolutely love this gym! The music is great, the exercises always different, and the staff friendly and knowledgeable.

Life changing! I've been with F45 for over a year now and absolutely love it!

F45 might be the best HIIT workout you will ever do! The coaches and entire staff at F45 might be some of the best people I know! Can't get enough of this place!

F45 is an amazing workout, regardless of your experience level. The trainers are so nice and helpful. It's great to show up and have the entire workout planned for you. Highly recommend checking it out!

Awesome gym with great staff!
Always good to see Brandon!

Such an intense workout in under an hour. So happy I joined.

Great workout and great people!

F45 makes working out fun!

The energy is amazing after a two month hiatus! They also do an amazing job at taking safety and cleanliness precautions in response to COVID-19

Love coming to this place! Classes are tough but really enjoyable with great coaches and an awesome community.

Incredibly friendly and supportive staff. Great facility and music. Best place to workout in Phoenix.
F45 is life changing, I love the community, the workouts and the trainers are amazing 🙏🏻

Love how the workouts are structured, different each day! And the trainers are amazing!

Love F45. It's intense but over before you know it.

#1 fitness community in the world!

Love these workouts! ❤️❤️

Not just a gym! It's a fit family!!! I don't know what I'd do without my F45 East Phoenix crew!

Love love love F45 and the workouts. The team at East PHX is amazing!
Amazing workout that crushes you, and makes you feel great all day

The best place to get such a great workout in such a short time! Love the people and the workouts!

F45 is an amazing place to work out! All of their classes will challenge you and work you hard in just 45 minutes. The trainers are super friendly and helpful and genuinely care about your progress. Love the sense of community that this place creates and the motivation from the trainers and your fellow classmates. Definitely would recommend.

These workouts are great. And the trainers are always pushing you to do your best!

One of the best workouts I've ever had!

Visiting from The North always great to get my workouts in while on vacay and the staff are amazing at F45 in Phoenix ❤️

All of the trainers are super friendly at this studio! I love the community here and it's one of the best workout classes I've done
I've been to four F45 studios across the country and so far F45 East Phoenix has been the best. Our trainers and management are stellar. The community of members are welcoming and motivating. Love getting to workout close to home with such a fantastic group of people and miss it whenever I'm away. The cold towels with essential oils at the end of each workout are just the icing on the cake.

Would never do the same caliber of workouts at the gym. Definitely worth the $

F45 East Phoenix has a very welcoming feeling to newbies and out-of-towners. The instructors are all very knowledgable and helpful. I totally enjoyed the classes and the ambience.

F45 is truly life-changing! I can't say enough good things about this gym. The coaches always have great energy and give ample critiques and positive feedback. Everything is clean and none of the equipment is ran down. I've tried every group fitness class on the market and have had the best results at F45.

F45 is the best!! Trainers are extremely motivating and every workout feels rewarding!!
Awesome class this morning! Brandon & Averi you guys rock!

Perfect combination of great workouts, trainers and results. Highly recommend

Best place ever! I used to hate working out until I tried F45. They have amazing coaches and workout that never get boring. I've already seen drastic changes in my body and I've only been going for a month now. Thanks F45!!!

F45 has to be one of the greatest workouts I have ever done! Every workout is different, challenging and will push you. The coaches at F45 are incredible and they are what absolutely motivate us to do our best. I am stronger, more confident and getting results every time I workout! Definitely check this place out!

Honestly this has been the best gym I've attended! I actually enjoy going and look forward to it. The coaches know who you are and push you to be better! 10/10 recommend!

Thanks for a great class!

I truly love the instruction at F45 Phoenix. Everything was crystal clear and the environment were not intimidating. Nathan and Cherie were super awesome in

The best group fitness that really pushes limits while working with an amazing community
LOVE LOVE LOVE F45!!! It's a great workout and efficient use of my time. Just show up. The rest takes care of itself. You won't regret it!!! The instructors are super motivating and lots of fun to be around. Brandon, Cherie, Parker, Sydnee, Nathan, Chris....they are all great!!! Give it a try. You will be hooked!

F45 East Phoenix has been great! Been a member for about 8 months and love their programming and support. The coaches are very helpful and always bring a ton of positive energy even at 5 am. Great family of members as well. Definitely worth checking out.
Earn "50% OFF 1 Month Membership" with our Loyalty program
Earn points when you complete activites
Every time you Check-In

1 point

Share on Social Media

4 points

Post a review

5 points



3-Peat

5 points
Redeem Points for rewards
Free Late Cancel

10 points

F45 Water Bottle

10 points

F45 Hat

15 points

F45 Branded Towel

15 points

F45 T-Shirt

25 points

FREE Fit3D Body Composition Scan

35 points

FREE Swag Bag (hat/towel/water bottle)

45 points

FREE LionHeart HRM

55 points

25 % OFF 1 Month Membership

65 points

33% OFF 1 Month Membership

75 points

50% OFF 1 Month Membership

100 points
Enter your Name and Mobile number to join the program or check your rewards.
By registering for this program, you agree to receive automated text messages from "F45 Training East Phoenix".
Opt-in not required for purchase. Standard data rates apply.
Subscribe to receive more offers and news
Join thousands of awesome people, there is only one thing to do.
Location
3844 North 32nd Street
Phoenix, AZ, 85018
Everything you need to know from our blog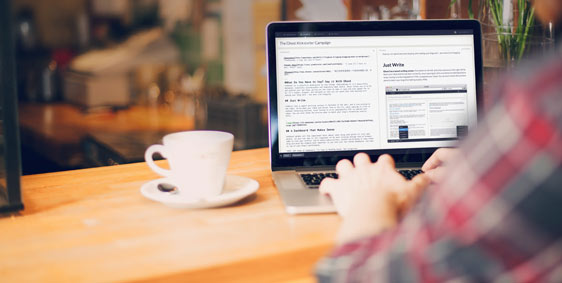 posted on 04/04/2018
by John T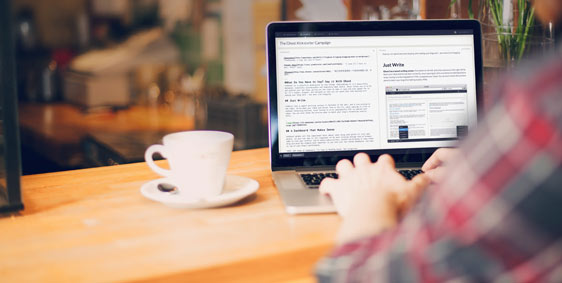 posted on 04/04/2018
by John T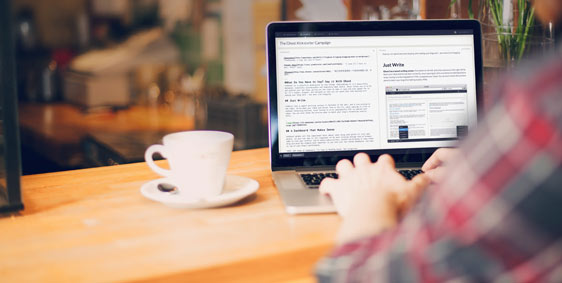 posted on 04/04/2018
by John T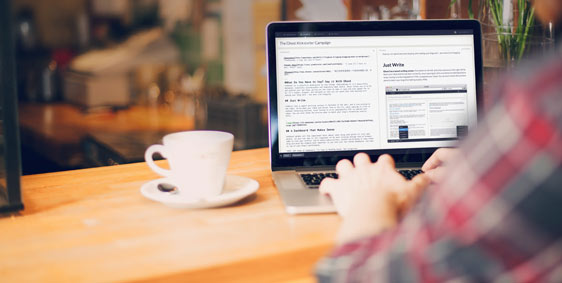 posted on 04/04/2018
by John T