Call / Text Us: local_phone
Email Us: email
INNOVATION MOTIVATION RESULTS
Contact Us send
CLOSED
Today: 11:00 AM - 12:00 PM
We have a special offer ready for you
50% OFF Your First Month Unlimited Membership

Expires in 6 months

Available: 18
F45 8 WEEK CHALLENGE

4 February - 31 March

• Daily Meal Plans & Recipes • Weekly Blogs and Videos
• 45 Point Plan to Guarantee Results
Customer Reviews
4.95
star
star
star
star
star_half
based on 39 reviews
I just went to F45 West Frisco & I had an awesome workout.

Fantastic workouts and coaches! You will be challenged in the best way! Great community!!

Every class is high energy with great coaches and a great environment!

Quick 45 minute workout that really helps! Loved it

F45 is an amazing workout every time!

F45 is the best workout I have done, and I have tried it all. I have lost over 20 pounds and toned up so much. I haven't been in this great of shape since working out with a personal trainer.
Amazing place to achieve your fitness goals

Great total body work out with all the amenities and support you need. The workouts fly by and make you really push yourself. Plus, they offer a 7 day free trial where you can try any and all classes. The schedule is incredibkybflexible so thre is rarely an excuse where you cannot find a time to workout. I wish there was more time with the instructors before class to really get into what to expect, but it was easy to pick-up once you get into the workouts.

Best workout!!! Great way to start my day!!

Love this place! Great trainers and workouts that really kick your tail. Also really like that classes start promptly and last just 45 minutes. Love the intensity of the programming and that it is frequently changing so you never get bored.

After having my second son it was very hard to get back in to groove, especially with 2 kids under 3 and a full time job. F45 was perfect for me to jump start my fitness, you work out hard for 45 mins then it's back to the hustle of life!
Lowered my body fat by 5.3% in the 6-week challenge. Now I've decided to keep going. Love F45!

Great workout! Awesome coaches and great music.

The best place for workout! I have been there almost a year, and love it!!!

This my second day workout with F-45 I'm loving it!!!! Burned 2,000 in two days of work out!!! I am excited to see what happens after 6wks!

I absolutely love F45 Frisco West! It's such a fun and encouraging environment. Everyday is a new workout that challenges and pushes you to the next level!
Awesome workout. Different every day and great coaches!

Great workout, has really helped my running. I enjoy the variety of classes from the cardio-focused to strength and resistance based, they're all terrific.

This place is amazing!! The people are wonderful and so encouraging, they come and help you with your form and want the absolute best for everyone

F45 is no joke. When I get to the pint I can make it through a full session without extra rest, I think I can handle just about anything life throws at me.

Love this place!!! Almost 9 months there and still going!!! 😀

Fun, intense workout. Friendly, interactive coaches. Highly recommend.

Fun, not repetitive, great coaches

Have now been at F45 Frisco West for a year and I love it! Great group and lots of fun.
The workouts are challenging, and the trainers are very helpful and encouraging.

F45 Training Frisco West is my happy place! I love the variety of workouts and the way the trainers give you just the right push to get a great workout each and every time! Totally love this place!!

awesome workouts & great trainers!!!

Great gym, awesome coaches and fun atmosphere!
Earn "One Month FREE Unlimited Membership" with our Loyalty program
Earn points when you complete activites
Every time you Check-In

1 point

Share on Social Media

5 points

Post a review

10 points


Redeem Points for rewards
F45 Ketllebell Keychain

25 points

F45 Trucker Hat/Tank or Tee

50 points

FREE 3D Scan For A Family Member

50 points

1 On 1 Nutrition Plan Review

75 points

One FREE Extra Week Trial For New Members

75 points

50% OFF One Month's Unlimited Membership

100 points

One Month FREE Unlimited Membership

200 points
Enter your Name and Mobile number to join the program or check your rewards.
By registering for this program, you agree to receive automated text messages from "F45 Training Frisco West".
Opt-in not required for purchase. Standard data rates apply.
Subscribe to receive more offers and news
Join thousands of awesome people, there is only one thing to do.
F45 FRISCO WEST
F45 Training is the new training technique leaving competition and clients gasping for air.
F45 is the most innovative, challenging and systemized team training workout in the world.
Come and train like the stars at F45 Training.
A different 45-minute HIIT workout every day that is ideal for any fitness level since it is time-based. Live DJ every Saturday, FREE nutrition plans to get you fit, NO TREADMILLS, and NO CONTRACTS or pushy sales team.
Location
252 W Stonebrook Pkwy Suite 580
Frisco, TX, 75034
Everything you need to know from our blog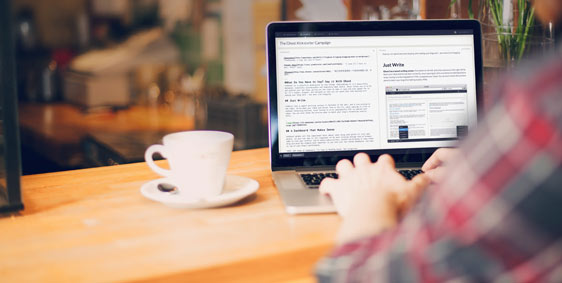 posted on 04/04/2018
by John T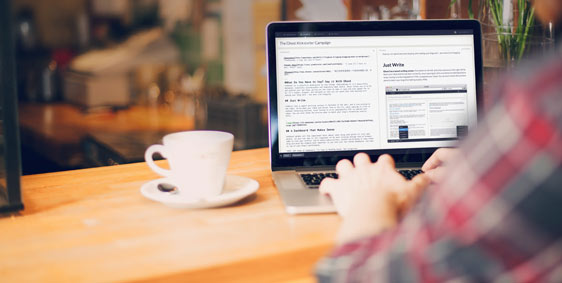 posted on 04/04/2018
by John T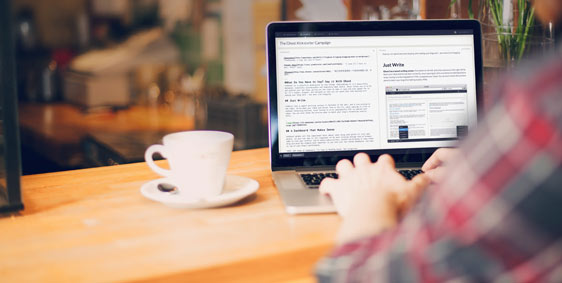 posted on 04/04/2018
by John T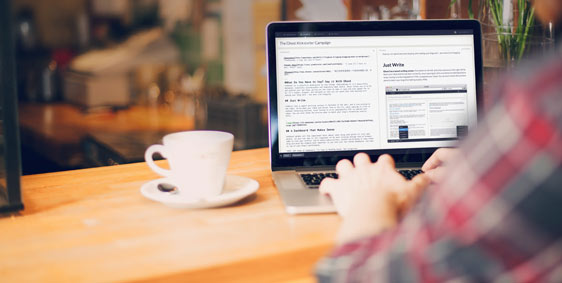 posted on 04/04/2018
by John T