Call / Text Us: local_phone
Email Us: email
INNOVATION MOTIVATION RESULTS
Contact Us send
CLOSED
Today: 08:30 AM - 11:00 AM
We have a special offer ready for you
1 WEEK FREE TRIAL

Expires in 7 days

Available: 8

TEAM TRAINING. LIFE CHANGING. F45 Training is a global fitness community specializing in innovative, high intensity group workouts that are fast, fun and proven to get rapid results for members.
Customer Reviews
4.98
star
star
star
star
star_half
based on 164 reviews
I love F45!! I'm so happy they're back open after the COVID19 shut down. These classes and trainers help push me during my workouts! Thanks for being the best!!

Live third place and their trainers!!

F45 is a place for no excuses and team buildings. I leave sweaty but always feeling great. Recommend it to anyone wanting to get fit!

F45 has done an amazing job keeping us all fit during quarantine with their virtual classes and creative ideas for home workouts. Thankful we can still stay fit w fun F45 classes at home! The trainers are great!

These workouts are awesome! I love the group training and it makes you never get bored with working out. The community is great and I don't think I'll ever be able to workout at a normal gym again!

Workouts are always different and challenging. They are going above and beyond to keep us on track during the quarantine
Even quarantined, the best gym and coaches around! Still Hitting it hard with the home and live Zoom workouts!

Great place and great workouts

Great workout and also convenient!

This was a fantastic workout. I love that you can take it at your own pace but still have the motivation of your coaches and community. Definitely worth checking out.

Fun and friendly environment.

Love these people & the workouts!

All the trainers are absolutely amazing and friendly, they make you feel so comfortable and are constantly walking around to make sure everyone is doing the correct positions etc. highly recommend!

Amazing workouts and great people
Excellent gym and community!

These workouts are great! I've seen a quick difference in my body with these workouts vs the workouts I was doing alone at a normal gym. I love the group training and it makes you never get bored with working out.

This is a great gym! The workouts are challenging and deliver results. The trainers are upbeat and great motivators. I highly recommend this location.

Love this place and the variety of workouts! Always burn a ton of calories!

Best HIIT training gym ever! Join me!!!
Best gym experiences I've ever had.

The best gym hands down!!!

Awesome workouts and awesome staff!

Love love love these workouts! Always a fun time

F45 is the BEST! Love this work-out! Check it out!

F45 is inspiring and an awesome place to reach your goals. I have only been going for a week but the staff is super supportive and help push you. The members motivate you and it's a true family feel as you go through the sweat and grind. I would recommend anyone to give F45 a shot. It's a 45 minute workout but I leave sweating more then I do spending 2 hours at a normal gym. I love it. I burn anywhere from 600-900 calories and have lost 8 lbs my first week!

I just started working out at the F45 in Heath and I am addicted! It is a great workout and I love to get in and out in just 45 minutes! The trainers and owners are awesome and I love the environment there!

If you want that 6-pack abs by Summer, this is the place to be. Great workouts, great atmosphere, and a great team.
Great workouts that will give you fast results! Even better coaches and atmosphere. Love this gym!

Love the team atmosphere at this gym and the workouts are amazing!

F45 Heath is great if you are trying to get your cardio in. They have cardio days and weight day. It has really helped me get back into fitness. I would highly recommend F45 training. It is fun to workout and the trainers push you to be better, all in a judge free zone.

It's a great workout. I'm here for it 💁🏻‍♀️

Great way to work out! Each day is challenging but the atmosphere makes it motivating & fun!
Great place to come in, kick butt, and walk out. F45 is a HIT workout that will get your sweatin' off them bad calories in just 45 minutes. No need to roam around a gym for hours thinking of your next workout. Here you come in and the awesome coaches will demonstrate each station that you will be doing and then get to work! I would highly recommend this for anyone that is serious about amazing results. I may or may not have a 4 pack 🤷🏽‍♀️👍🏽😆

First time working out at 6:30am...love it! Great class. Tomorrow I'm trying the 5:30am class.

Great place to get in shape in a positive and hardworking atmosphere

Taran is tough but get the most out of everyone.

Love this F45! Jeff & Morgan are exceptional trainers! Workouts are always challenging and changing.

The trainers here are so welcoming and workouts are great! Love it here!

The best place! You'll be addicted!

This place has changed my life! At this time of only been going for about 2 months and I'm already seeing results! And it's worth it!!! It's so easy to schedule classes and the people there are so nice and super supportive of your goals! It's honestly something I look forward to every day and when I skip a day... I feel it in my bones. I 10/10 would recommend to anyone looking for an amazing environment not just to work out, but change your lifestyle!
Month 3 and still at it! This workout never gets boring or monotonous and every day is a new challenge!

Love the workouts!!! Everyone is so supportive and encouraging!!
Earn "2 Weeks FREE" with our Loyalty program
Earn points when you complete activites
Every time you Check-In

1 point

Share on Social Media

3 points

Post a review

7 points


Redeem Points for rewards
FREE F45 Kettlebell KeyChain

25 points

FREE Trucker Hat

30 points

Water Bottle or Towel

55 points

FREE T-shirt

100 points

FREE LionHeart

125 points

2 Weeks FREE

150 points
Enter your Name and Mobile number to join the program or check your rewards.
By registering for this program, you agree to receive automated text messages from "F45 Training Heath".
Opt-in not required for purchase. Standard data rates apply.
Subscribe to receive more offers and news
Join thousands of awesome people, there is only one thing to do.
F45 Training is where a team comes together to build strong bodies together. Since our opening, we've been focused on results and fostering an atmosphere that people of all fitness levels can feel comfortable getting their workout in. We even offer a free trial for newcomers!

Each of our workouts are diverse and flexible because we know everybody needs something different to thrive. We're here to hold you accountable to your goals and support you every step of the way on your journey to changing your life. Personalized training makes all the difference in your fitness, and with trainers as qualified as ours, the body, strength, and confidence you've been looking for starts here.
Location
824 Steger Towne Rd
Rockwall, TX, 75032
Everything you need to know from our blog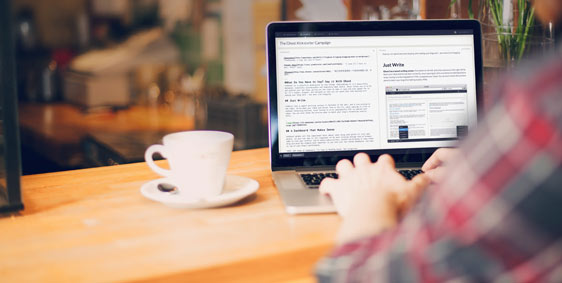 posted on 04/04/2018
by John T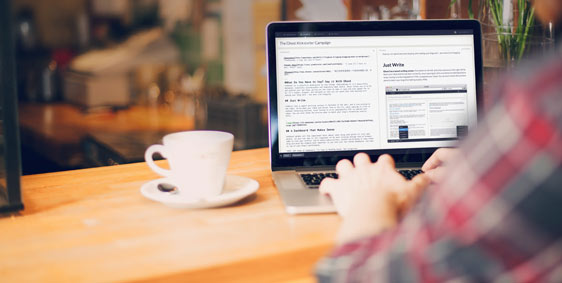 posted on 04/04/2018
by John T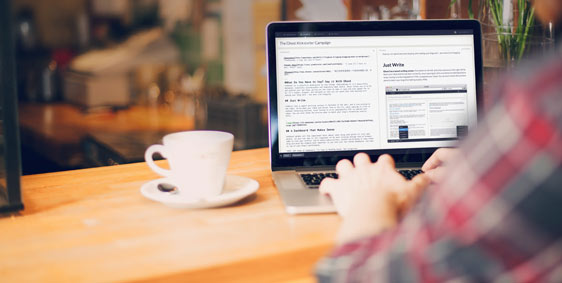 posted on 04/04/2018
by John T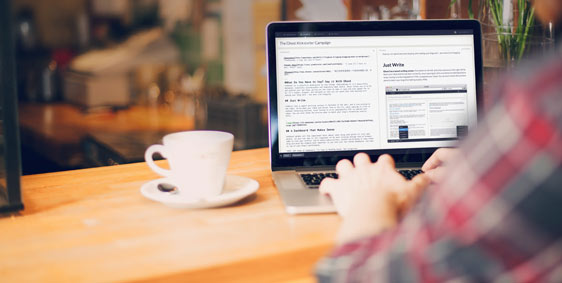 posted on 04/04/2018
by John T