Call / Text Us: local_phone
Email Us: email
INNOVATION. MOTIVATION. RESULTS.
Contact Us send
CLOSED
Today: 05:00 AM - 06:00 PM
We have a special offer ready for you
1 WEEK FREE TRIAL

Expires in 3 months

Available: 2
Customer Reviews
4.99
star
star
star
star
star_half
based on 95 reviews
I am obsessed with F45 and the trainers. Such a positive and motivational club. I highly recommend for anyone needing a challenge

Great place to workout and awesome trainers!

Love this place! I found this awesome training studio when where I was going shut down without much notice. I'm glad too because this place is m much more of a workout!

Best gym, best trainers and awesome atmosphere. Try it, you won't regret it!

Kicks my butt every time!

I'm so happy I discovered F45!
AmAzing workouts. Love the trainers and the challenges.

I typically work out 4 to 5 days a week but F 45 uses muscles that you don't typically get doing weights on your own. I am basically sore all the time. The trainers at F45 are knowledgeable, want to see everybody not only meet but exceed their expectations, and be in general better health.

F45 Keller goes the extra mile for training and support. Thanks.

5 stars, love the workouts and staff

My favorite gym I've been to by far! Every day is different and keeps you coming back for more. All of the trainers are great!

We come in everyday knowing that we are going to leave everything we got on the floor!

The workouts get you out of your routine and push you to challenge yourself.

I did the cardio workout today. It kicked my butt! It was very high paced with different stations. Saying that I loved it. I have bad knees due to military service and pushed myself as hard as I safely could. If you want to really work yourself into shape this is it for sure.
The best group of trainers in the area with the most dynamic work outs! I've been a member since they opened a year ago and I am consistently challenged with the work outs because they are never the same! I highly recommend this studio to anyone looking for good energy and great work outs!

Best work out in town. Amazing Crew

F45 is what I was looking for a place with excelent trainers and you will never get bored and you will sweat like never befote,love F45

I am obsessed with F45. It has renewed my love for working out. I am so impressed with the coaches and their ability to get me motivated and make me feel as if I am killing my workout! I am really loving this this class and plan on killing my life goals of being fit here.

Great gym with friendly staff!

Best and most efficient workouts around.
Great gym with friendly staff and intense, effective workouts!!

Incredible workout, Paige was awesome!! Highly recommend trying a week class, great mix of cardio and strength!

F45 has changed my life and is an integral part of my routine. Paige and the team push me to the edge ever session!!

Challenging workouts! Encouraging environment! Great Trainers!!

Great place to workout and the trainers are amazing and push you!

F45 is the absolute best workout! If you go one time, I promise you'll be addicted. The trainers are incredible and so motivating. Best gym ever!
I love F45! I burn more calories in 45 minutes then I ever have. And it's fun!

Great workout!! Best trainers and amazing atmosphere with such friendly people

Come workout! It will be the best 45 minutes you give all day!

So much fun! I really loved the constant changing of stations throughout the workout

Great exercises! I've cut fat and added 7 pounds of muscle.

great community and intense workouts that really challenge you! Definitely an amazing community :)

Best workout ever! Efficient!

Amazing studio with encouraging and friendly trainers
First place I have ever paid to go to in my life. Worth it!

Amazing workouts and members that will push you towards success every day.

F45 is motivational and wonderful!!!

Had my first workout after 3 months. And if all workouts to start—firestorm. Cardio cardio cardio! I know I'll be sore tomorrow, but I love it. I've missed that feeling of working out!

My husband and I have been working out at F45 for a couple months now. We just started our first 8 week challenge. We love the workouts and love the trainers. This gym is a perfect fit for us. I'm so glad we found F45 and can continue to crush the workouts and achieve our fitness goals together!

F45 Heritage Trace is GREAT! Awesome workouts, great coaches, clean atmosphere!!

If you are looking to jumpstart your workouts then F45 is the place for you! Great trainers! Great Workouts! Great environment!
This workout is very motivating and over before you know it

Great workouts and even better trainers

F45 Rocks and the Instructors are Awesome!!

Great work out with great people who motivate you no matter where you are in your fitness journey.

Amazing!!! Work hard, sweat hard, get stronger!!

Clean and great energy from the trainer! On time and easy to follow instructions.

Loving it! Great coaches and an amazing workout!
F45 has been life changing for our family! I'm so thankful for this gym and community of people!

Amazing trainers and killer workouts! F45 really motivates me to push myself past my limits!

Great trainers always there with a smile on:)

Survived my first workout!! It was fast paced, fun and challenging all at the same time! I will definitely be back for day 2!!

Killer workout program, great management!! Love the options, and still able to get the best workout in 45 minutes!!

Great workouts!! Great trainers!! Great environment!

Love it! Pushes me so much more than I can do by myself.

10/10 if you're someone who is stuck in a rut at the gym. I absolutely love F45 and all it has to offer including a second family.
Amazing workouts, trainers, and community

Best workouts ever! Never boring always different, love it!!

Amazing HIIT!! Try it and you will love it!

Great trainers and love the versatility of the workouts.

Don't let the time fool you...you will be dripping in sweat! The coaches are so encouraging throughout the entire class too. You will be pushed, it will be hard but it will feel like you kicked some serious 🍑 when you're done!

So hard and yet so good! Coaches are great.

If you are looking for a place with challenging workout and top notch supportive trainers then F45 Heritage Trace is for you!!

Great workouts and helpful trainers! Worth it
Though I was in good shape, until I did an F45 workout. LOL! Upbeat and Motivational classes..

F45 is a great place to meet your fitness goal

I guarantee you'll feel more confident about yourself. Best decision I have ever made and we are all a family who motivate one another

Great trainers and workouts

There is no workout like it . Where do you get personal training and a complete body workout in 45 minutes everyday! Seriously it's a no brainer . You Got this !
F45 Heritage Trace is perfect for me. Paige is OUTSTANDING. Never the same workout, never boring, always clean!

Awesome trainers and workout!

This place is the best! Every workout is fun, fast paced and unique!!

Great atmosphere and trainers are fantastic

F45 is exactly what I needed to boost my exercise regimen! The trainers are top notch and they make you feel like you're truly part of a family.

The workouts are incredible. The trainers are top of the line. 😉 & our members are everything. ♥️

You have to try it at least once!! I promise you will be addicted. The best part?!? The trainers keep you going and focused all the way to the end!
Love love love these workouts and need I say more about the trainers!?!? This place is a must!!

Love this place! You will never leave feeling like you didn't work hard!

I used my free one week trial and am on day one. I did Panthers and absolutely fell in love with F45. The coaches are amazin and positive while still pushing you through that last 10 seconds of that rep. I've never wanted to work out more in my life than I do now!

This workout is never redundant, goes by relatively quickly and it is a complete sweat sesh! A mix between cardio and strength depending on the days - your body will get everything it needs. The camaderie is pretty sweet too!

Love the coaches and workouts.

Best workout place in DFW! Never bored. Never leave feeling like I wasn't challenged. Amazing trainers with great energy. 💪🏼
Earn "2 Weeks FREE" with our Loyalty program
Earn points when you complete activites
Every time you Check-In

1 point

Share on Social Media

3 points

Post a review

7 points


Redeem Points for rewards
FREE F45 Kettlebell KeyChain

20 points

FREE Trucker Hat

25 points

Water Bottle or Towel

50 points

FREE T-shirt

100 points

FREE LionHeart

150 points

2 Weeks FREE

200 points
Enter your Name and Mobile number to join the program or check your rewards.
By registering for this program, you agree to receive automated text messages from "F45 Training Heritage Trace".
Opt-in not required for purchase. Standard data rates apply.
Subscribe to receive more offers and news
Join thousands of awesome people, there is only one thing to do.
F45 Training Heritage Trace is where a group comes together to build strong, healthy bodies as a team. Since we opened, we've been focused on results and fostering an atmosphere that people of all ages can feel comfortable getting their workout in.

Each of our workouts are diverse and flexible because we know everybody needs something different to thrive. We're here to hold you accountable to your goals and support you every step of the way on your journey to changing your life. Personalized training makes all the difference in your fitness, and with trainers as qualified as ours, the body, strength, and confidence you've been looking for starts in North Fort Worth.
Location
4500 Heritage Trace Pkwy
Ft. Worth, TX, 76244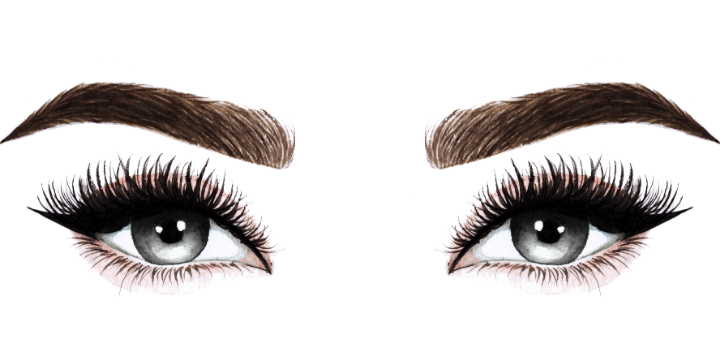 20% OFF of an Initial Microblading Session
Pickture Perfect Brows & Beauty Boutique
Claim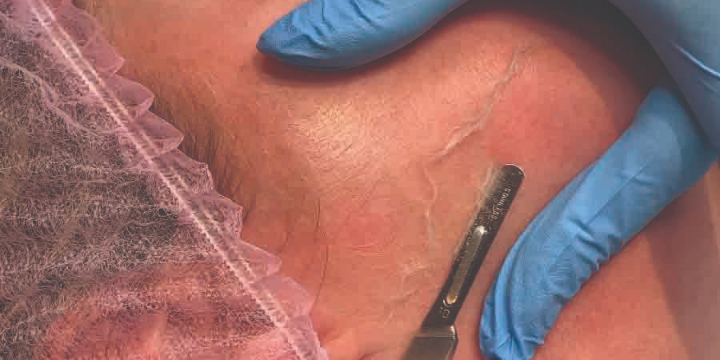 $40 Dermaplaning for New Customers
Pickture Perfect Brows & Beauty Boutique
Claim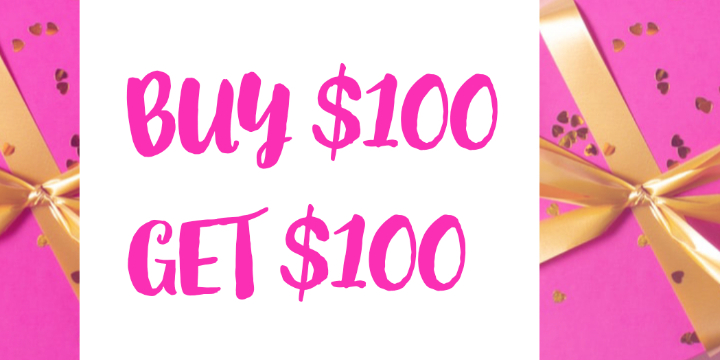 $100 for Buy $100 In Gift Cards Get $100 Free at Pickture Perfect Brows & Beauty Boutique (50% discount)
Pickture Perfect Brows & Beauty Boutique
Buy Now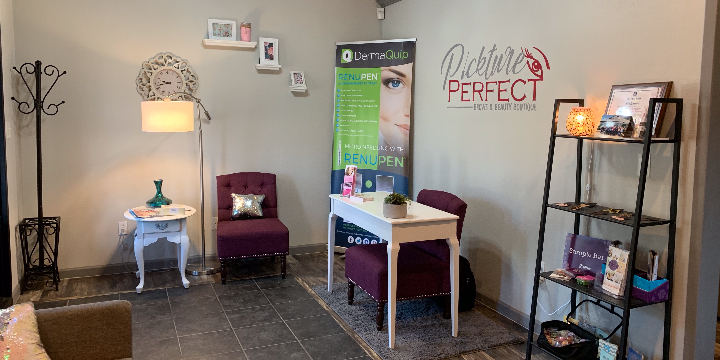 New Customers Receive $5 OFF Any Service
Pickture Perfect Brows & Beauty Boutique
Claim
Everything you need to know from our blog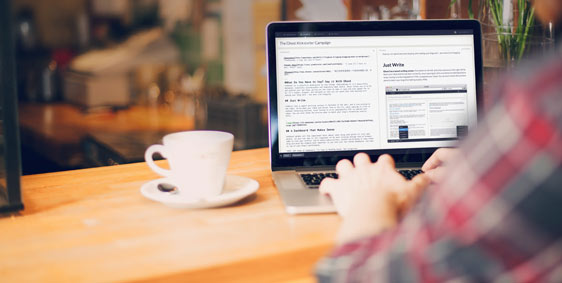 posted on 04/04/2018
by John T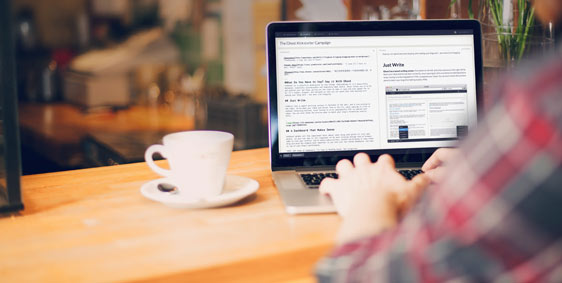 posted on 04/04/2018
by John T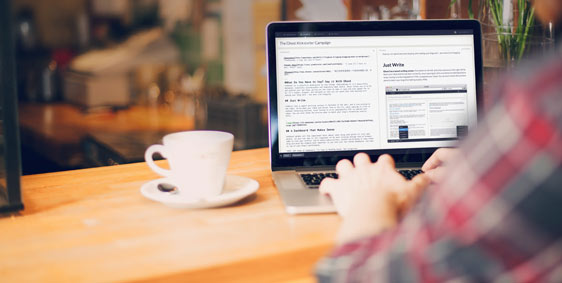 posted on 04/04/2018
by John T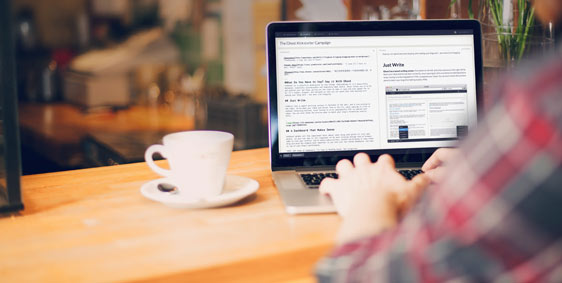 posted on 04/04/2018
by John T