Call / Text Us: local_phone
Email Us: email
INNOVATION. MOTIVATION. RESULTS. The best fitness studio in Meridian!
Contact Us send
CLOSED
Today: 09:00 AM - 05:00 PM
Top Rated Offers in F45 Meridian South
New Trial Offer - 1st week UNLIMITED group training ONLY $19

Expires in 3 days

Available: 12

The team mentality at F45 Training helps members transform their lifestyle physically and mentally while encouraging community growth and a no-ego attitude.
Customer Reviews
4.98
star
star
star
star
star_half
based on 47 reviews
Love this place, love the trainers, love the workouts! Always leave in a great mood, and dying from an awesome workout. Would highly recommend!!

Best gym, ever! The coaches are fantastic and a great community of people! Meridian South 💪

Love love LOVE F45! If you're looking for a great workout, great coaches and awesome people to workout with this is the place to be!

I'm in love with my new muscles

I loved the people I worked out with, so friendly!
Absolutely love F45! Morning workouts have never been my thing, but coming here has totally changed that. I love my mornings with Katy & Liz!

I love this gym! I'm 100% addicted

Love this place - upbeat and everyone is very supportive and helpful!

Great location for friends and family to workout!

Great system for getting fit. I just show up and they provide equipment, plan and motivation.

F45 is a place to get in and get an amazing workout done in a short amount of time! LOVE IT!
Great coaches and workouts. Everyone is friendly and fun to be around. Plus you get a nice scented towel at the end of each workout!

Super fun! Classes go by super quick (in a good way!) atmosphere is great. Definitely worth trying out.

I've been with F45 for 4 months and I'm the strongest I've ever been. This workout is incredible!

Never thought I'd like waking up at 430am to workout but this gym keeps me exciting to keep coming back!

F45 truly has been a game changer for me! The trainers are so helpful and motivating!

Such a fun atmosphere and a great workout!

I love this gym! I wouls recommend this gym with high regard!
Omg the best gym I've ever been too!

I LOVE this gym! You get a great whole body workout in a short compact 45 minutes. The trainers are knowledgeable, especially Katy! She motivated me to work harder each week.

Great workout!! The exercises were fun and challenging and our trainer was great!

Highly recommend. It does not matter where you are at in your journey, F45 will transform your mind and body if you commit to the program and the family friendly atmosphere.

I absolutely love this place! Amazing workout! Staff is incredible!#Addicting
Where do I start, this gym is what I think about when I think of the perfect gym. The instructors are extremely knowledgeable, highly motivated, eager to help and awesome people to be around. I've never been in a gym with a better vibe. The classes are intense for every level athlete, and you will love the workout combinations. hope to see you there!

Best gym I've ever been to. Amazing trainers and a full body workout with results in just 45 minutes!

If you don't love the mundaneness of going to the gym and hopping on the treadmill or figuring out what to do. F45 is for you. It's new every day. You are challenged by the instructors and other members, but able to work out to your fitness level. It keeps me honest and hooked to my workouts. The Instructors are awesome as well.

Best gym ever!! Was absolutely sold after my first workout. Most uplifting, supportive community. Love my F45 family!

Amazing workout and awesome Trainers!

Trainers are amazing, great classes

I can not say how much I love coming to F45. Love the Trainers and Love the workouts! It's nice to have a place to workout where I don't feel intimidated like I do at the Gym!!!
The trainers are so nice, the people are welcoming and the workouts are killer.

This is by far the best place to get your sweat on!

Challenging workouts that change daily to keep it fun. Great atmosphere and people, I highly recommended!

The best exercise environment. I started almost a year ago and have been addicted ever since!

I love F45 it's amazing to get a workout done in 45 mins. I enjoy the trainers and how much fun I have while working out

My absolute favorite group training! The coaches are amazing, the environment is so motivating, and the people you meet are awesome :)
Earn "50% Off Next Month's Membership" with our Loyalty program
Earn points when you complete activites
Every time you Check-In

1 point

Share on Social Media

4 points

Post a review

5 points


Redeem Points for rewards
F45 Kettleball KeyChain

25 points

Make Your Trainer Do 10 Burpees

50 points

$10 Off Your Next Auto Pay

75 points

Nutri Shop Sponsored F45 T-Shirt or Tank

100 points

F45 Sweatshirt

200 points

50% Off Next Month's Membership

300 points
Enter your Name and Mobile number to join the program or check your rewards.
By registering for this program, you agree to receive automated text messages from "F45 Training Meridian South".
Opt-in not required for purchase. Standard data rates apply.
Subscribe to receive more offers and news
Join thousands of awesome people, there is only one thing to do.
F45 training  Meridian South F45 Training is the new training technique leaving competition and clients gasping for air. F45 is the most innovative, challenging and systemized team training workout in the world.  Come and train like the stars at F45 Training. The fastest growing franchise in Australian history, F45 has taken the best elements of all fitness techniques and developed an encyclopedia of over 900 functional exercises with HIIT principles (High-Intensity Interval Training). These workouts are presented with the most modern, cutting-edge, patented delivery technology, to give clients the ultimate tools to realize a prized, lean, millennia physique. You won't find another fitness studio that offers paralleled variety with continual muscle confusion and mental stimulus.   With over 27 different work out 'brands' like Flamingo Athletica, and Brooklyn Boxing within our 3,000 functional exercise encyclopedia, you will never do the same workout twice. These 'brands' consist of 25 to 45 second spurts of training mixed with 15 to 35 seconds rest. Your 45 minute workout goes by before you know it, and so do 500-1200 calories.  With two team leaders on-deck motivating, inspiring and keeping clients form in-check, it's impossible to be unmotivated.  We also provide global F45 9 week fitness challenges that come with meal plans, nutrition webinars.  Did we mention the feeling you get all day long after one of our sessions? Our clients say they have never had such mental clarity, energy and good vibes, come be the judge yourself.   
Location
3068 E Overland Rd
Meridian, ID, 83642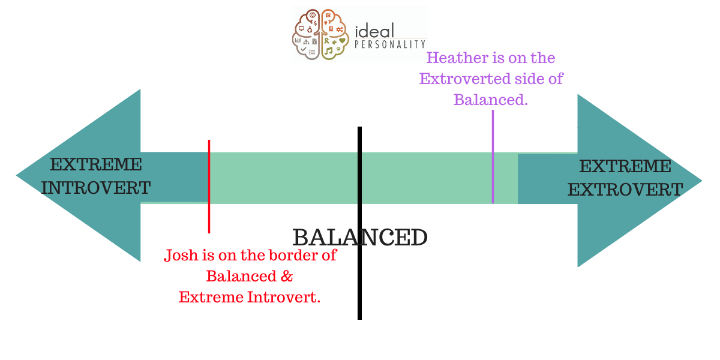 Like Ideal Personality Get Free Video
JamiandMarla.Love
Claim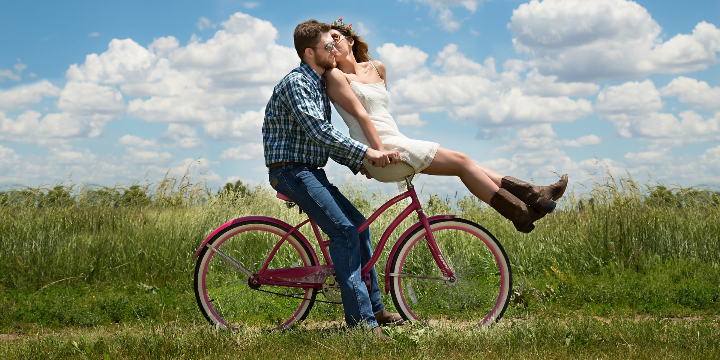 50% off Core 10 Session package!
JamiandMarla.Love
Claim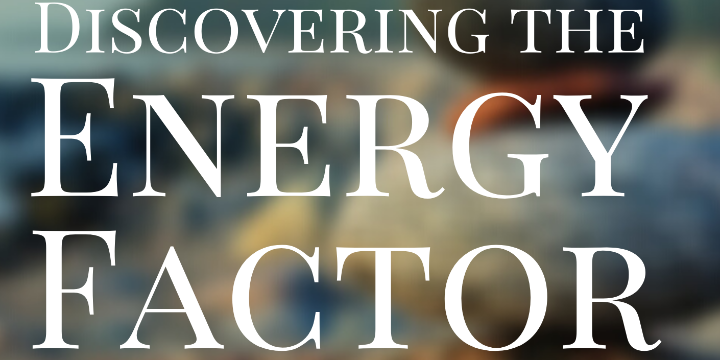 $29 for Free Ideal Personality test with book purchase! at JamiandMarla.Love (0% discount)
JamiandMarla.Love
Buy Now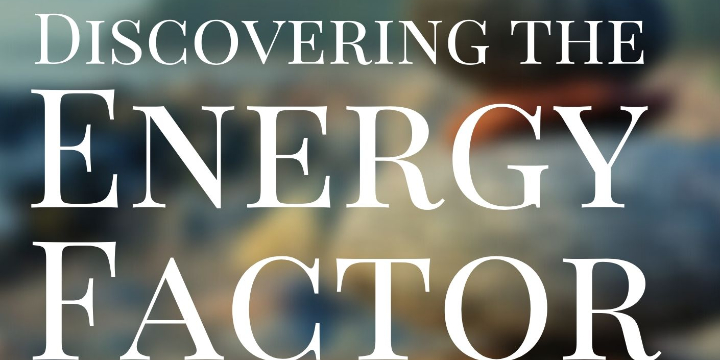 Free ($29.97) Personality Test with purchase of Kindle Book "Discovering the Energy Factor" ($10)
JamiandMarla.Love
Buy Now
First visit $15 for a 45 Minutes Dry Salt Therapy Session
Sea Scape Salt Room
Claim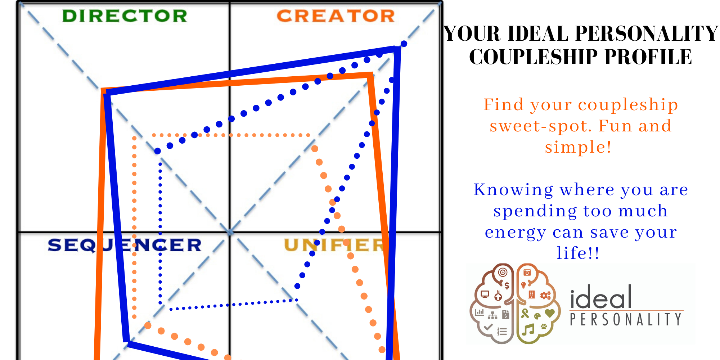 Free Couples Personality Test for writing review!
JamiandMarla.Love
Claim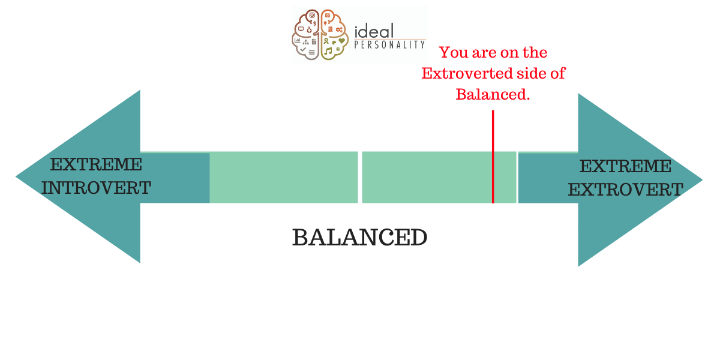 Free Introversion/Extroversion Test!
JamiandMarla.Love
Claim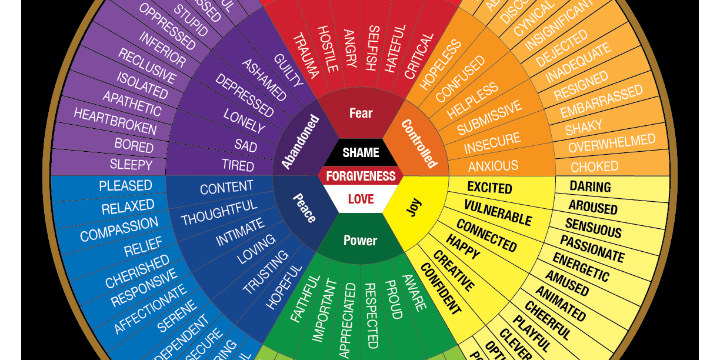 Free Digital Feeling Wheel 5.0 for Inviting Friends
JamiandMarla.Love
Claim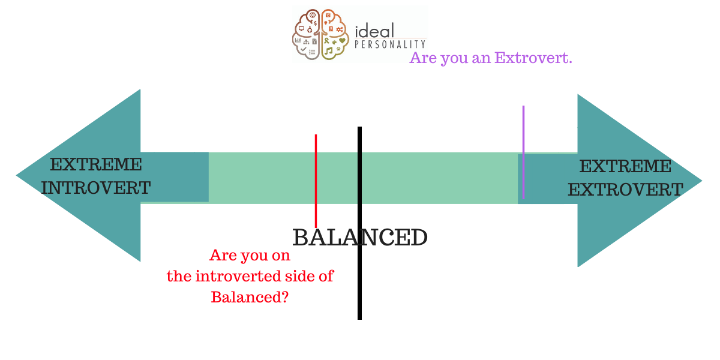 Like Ideal Personality page Get Free Video
JamiandMarla.Love
Claim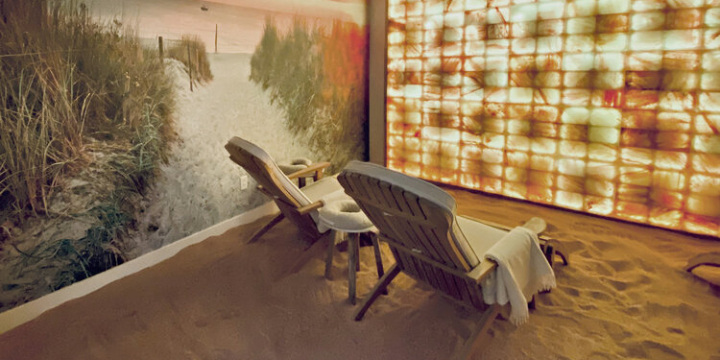 50% OFF YOUR FIRST VISIT!
Salt Sancturary
Claim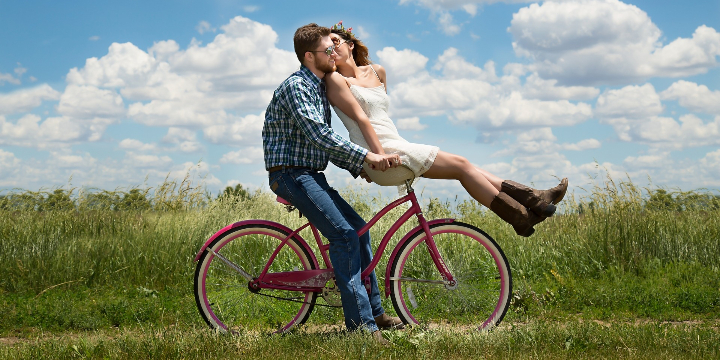 $801 for $100 off March 6-8 Boise Retreat at JamiandMarla.Love (11% discount)
JamiandMarla.Love
Buy Now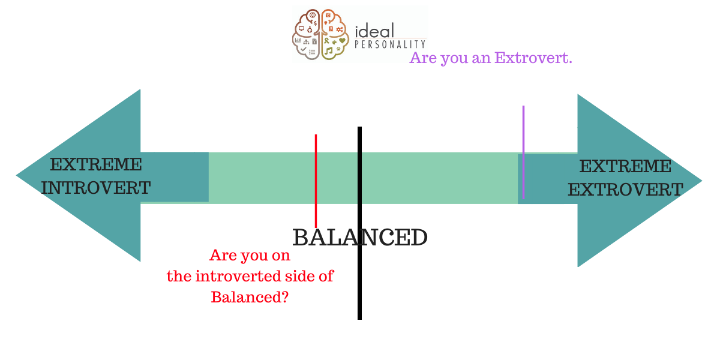 Get Your Free Introversion/Extroversion Test!!
JamiandMarla.Love
Claim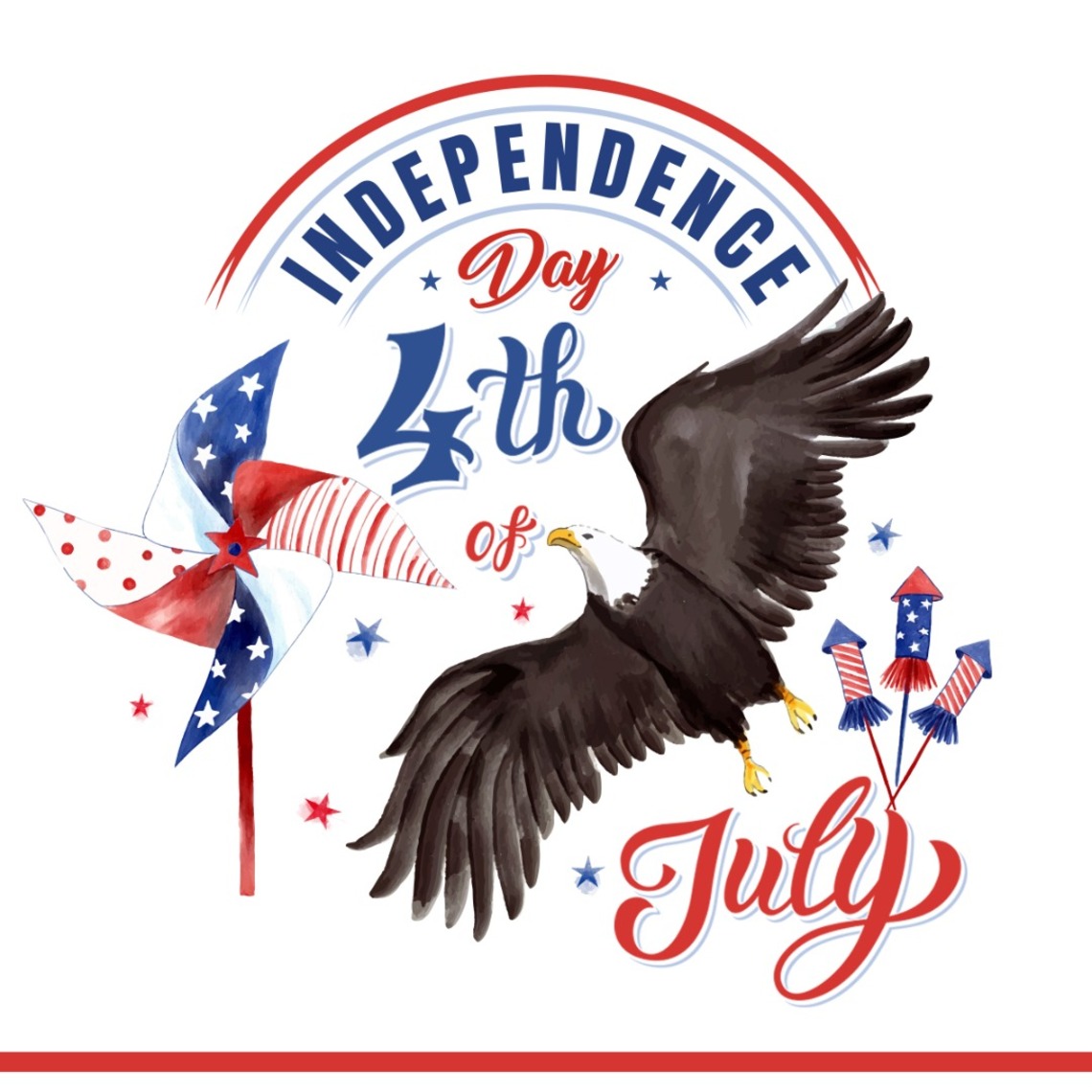 HAPPY 4TH OF JULY from F45 Training Meridian SouthShare "OFFER TITLE GOES HERE" with your friend and earn up to $ for every friend that becomes our customer.This email was sent to . If you do not want to receive email from F45 Training Meridian South (3068 E Overland Rd, Meridian, ID 83642), please unsubscribe here.Start your Marketing AutomationView in Browser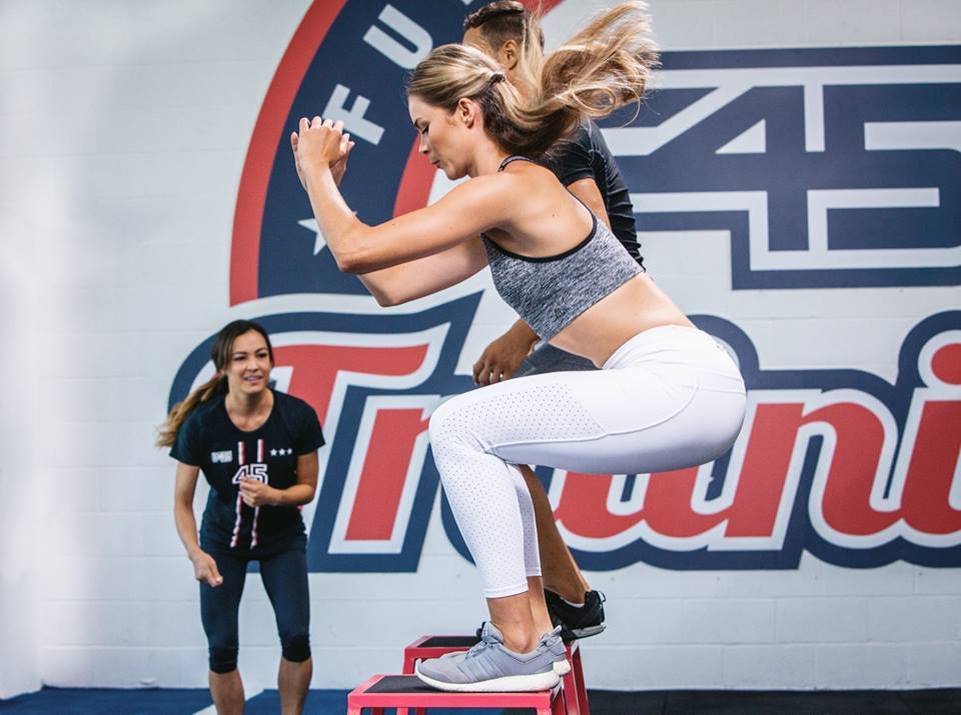 To show you our gratitude, we have created a new Referral and Loyalty Program!You can earn 20 F45 Training Meridian South loylaty points that will be added to your account once a referred friend signs up for a membership or makes a class pass purchase and can be used towards your next membership billing period.Earn points by simply working out, sharing our offer, or giving us your reviews. Earn enough points and you'll even get a free month, check our rewards below.It's easy, you will automatically be enrolled. Your reward status updates will be sent to you via text message and you can opt out at any time. To see the points you've accrued toward the loyalty program, click the link in the text you receive.Please see a staff member when you want to cash in/redeem a reward.Some of our Loyalty Rewards include:This email was sent to . If you do not want to receive email from F45 Training Meridian South (3068 E Overland Rd, Meridian, ID 83642), please unsubscribe here.Start your Marketing AutomationView in Browser