F45 Training Mississauga Downtown
50 Burnhamthorpe Rd W #68, (Enter off Enfield Place), Mississauga, ON L5B3C2
Call / Text Us: local_phone
Email Us: email
INNOVATION. MOTIVATION. RESULTS.
Contact Us send
Open now
Today: 10:00 AM - 07:00 PM
We have a special offer ready for you
Start Your 7-Day Trial only $14
F45  8 WEEK  CHALLENGE 22

29 APR - 23 JUN

DAILY MEAL PLANS WEEKLY BLOGS & VIDEOS45 POINT PLAN
Customer Reviews
4.92
star
star
star
star
star_half
based on 78 reviews
The best fitness centre in Mississauga. The trainers here are the best. They push your limits and always correct you when doing something wrong.

Incredible staff and a great workout that challenges you every time!

Mississauga F45 definitely has the best coach's! They are very knowledgeable and care about your progress. If you haven't tried it out, it's a must.

Great coaches with a fun environment

Love this location! Coaches are amazing!

Just love the environment and the energy is n the gym. Coaches are so helpful and work towards motivating you and correcting your techniques. Wish I had joined sooner!
Great workout!! Very effective and time efficient! Try it, it's worth it!!

Spacious gym with very helpful staff. F45 provides great results if you stick to the program. You get an intense workout without wasting time, in and out in 45 minutes.

Lost 10KG after accounting for all the muscle gain already in around 90 days.

One of the best places to be... highly recommended. Just love everyone on tbe staff.
Love this location & the trainers!

Great coaches and great work out!

Great place. Very supportive staff. Good results !

F45 is the best workout classes I have ever done, I consistently burn 700-800+ calories per class

Life changing experience!! Highly recommended.

Great group based workout which makes you work to your max capability with a dedicated team who'll ensure you stay at top of your performance

Better music please. Less EDM and more pump up music especially in the morning.
F45 Mississauga is amazing! Everyone is very supportive and it's actually fun to work out!

Great atmosphere, the trainers are great. After working out at gyms with minimal results, I'm finally seeing results I want and better overall health.

F 45 Mississauga central !!!

I've been coming to F-45 MISSISSAUGA for about a month and a half now and I feel a lot stronger than I did before. Thank you for pushing me

Very well balanced workout, good options for core work 👍

Alright alright alright!!
10/10 will recommend! Amazing training! Great staff, absolutely incredible environment!

F45 is a great change of pace for your workout. The trainers are knowledgeable, music is always great and very positive energy in the room.

Life changing experience!!! Highly recommended.

Great workouts, quick classes, awesome coaches. I really like the environment, everyone is really encouraging of everyone else and there's no judgement.

Love this gym, fun classes and amazing coaches
Fantastic environment.. excellent trainers.

Great platform and workout routines. Classes are getting too busy, making it more difficult to manage the space around each station. Facility can be improved by installing mirrors that will allow each member to check their posture and form.
Great session with lots of energy and friendly folks! Overall supportive staff!

It's such a great environment to be in energy is great!

Here comes the firestorm!!!! It was the best today !!!
Sooo good!! Best workout! Great music & great trainer that will fix ur form! A must try !!

More focus during the workouts

Blood on the dance floor !!!

621 cal burned ...not bad for hump day

TRIPLE DOUBLE Mondays....649 cal burned yeahhhhh

Workout station too close some time and loose the timing of workout .
The best place to burn maximum calories and effectively trim the entire body

Awesome place to be. Trainers are very nice

Honestly such a great and energizing environment to be in when working out !!!

Great workouts, clean studio, would recommend to friends and family!

The trainers are good, friendly community, efficient and motivating workouts

F45 not only gives you results but teaches a true lifestyle change when head trainers that are personally invested in your development.
The best workout in the best community !

The best sweat you can get. The trainers are amazing, and the community all supports each other.

The energy and community at this place is my addiction it's a must place to train workout and have a great time!

Great way to change your lifestyle. Short and efficient.

F45 has been the challenge I've been needing in my workouts. I always feel so good after any of their classes and the staff are all so amazing. Love this space!

F45 down town Mississauga is the most inviting workout environment I have ever experienced! It has a great community feel and the trainers are AMAZING!
Earn "1 Week of Unlimited Training" with our Loyalty program
Earn points when you complete activites
Every time you Check-In

1 point

Share on Social Media

4 points

Post a review

5 points


Redeem Points for rewards
F45 Kettlebell Keychain

10 points

F45 Water Bottle or F45 Hat

30 points

F45 Protein Shaker Bottle

45 points

Inbody Scan

75 points

F45 T-Shirt

100 points

F45 Sweatshirt

200 points

1 Week of Unlimited Training

250 points
Enter your Name and Mobile number to join the program or check your rewards.
By registering for this program, you agree to receive automated text messages from "F45 Training Mississauga Downtown".
Opt-in not required for purchase. Standard data rates apply.
Subscribe to receive more offers and news
Join thousands of awesome people, there is only one thing to do.
F45 MISSISSAUGA DOWNTOWN
F45 Training is the new training technique leaving competition and clients gasping for air.
F45 is the most innovative, challenging and systemised team training workout in the world.
Come and train like the stars at F45 Training.
F45, born in Australia in 2014 and now the fastest growing fitness experience in the world, has come to the Sussex Centre in downtown Mississauga - just across from Square One mall!
FORM AND FUNCTION
The science-backed F45 system is specifically designed to provide a functional full-body workout while improving energy levels, metabolic rate, strength, and endurance. Each class drives results without the use of treadmills or stationary weight machines. At F45, we believe the best exercise is simple, effective, and most importantly, great fun!
TEAM TRAINING, LIFE CHANGING
The motivation and encouragement in a group training facility creates a pulsing, upbeat environment where goals are met and exceeded. The powerful group element in our fast-paced sessions ensures that members work to their maximum and receive constant support from world-class F45 coaches.

45 MINUTES IN AND OUT
F45 is one of the most time-efficient ways of training. We aim to burn up to 750 calories per 45-minute session. Classes are based on the principles of HIIT to get you in and out and on with life.
COMMUNITY-DRIVEN
The team mentality at F45 Training helps members transform their lifestyle physically and mentally while encouraging community growth and a no-ego attitude. We're all in this together!
NEVER DO THE SAME WORKOUT TWICE
F45's unique team-based workouts include a range of interval stations that feature 29 distinct workout systems, incorporating more than 3,500 exercises all designed by F45 Sport Scientists and Elite Athletes. This provides a challenging workout for our clientele that is constantly evolving with no repetition.
READY FOR SOME LIFE CHANGING TEAM TRAINING?
Message us today and Get Started!
Location
50 Burnhamthorpe Rd W #68, (Enter off Enfield Place)
Mississauga, ON, L5B3C2
Everything you need to know from our blog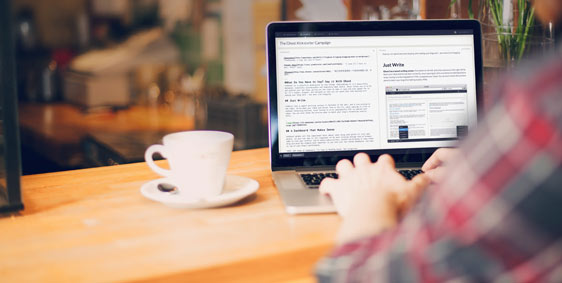 posted on 04/04/2018
by John T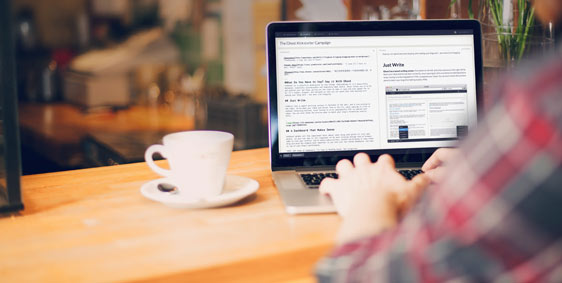 posted on 04/04/2018
by John T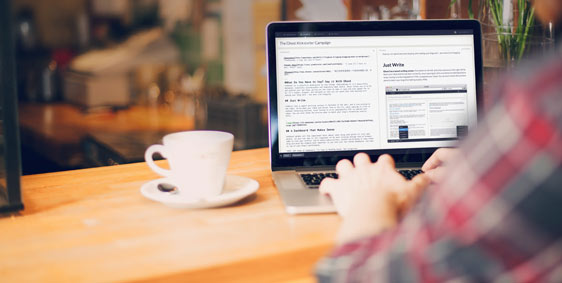 posted on 04/04/2018
by John T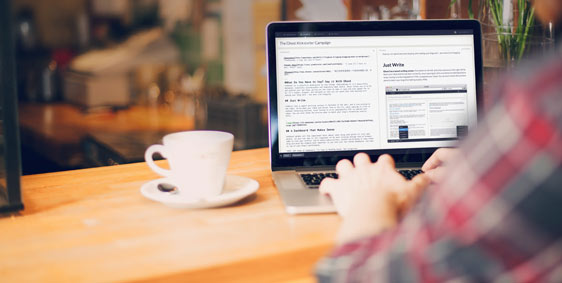 posted on 04/04/2018
by John T