Call / Text Us: local_phone
Email Us: email
Exclusive Introductory Offer
Free Week at F45 Training Morisset

Expires in 27 days

Available: 2
What is F45

THE F STANDS FOR FUNCTIONAL TRAINING, A MIX OF CIRCUIT AND HIIT STYLE WORKOUTS GEARED TOWARDS EVERYDAY MOVEMENT. 45 IS THE TOTAL AMOUNT OF TIME FOR SWEAT-DRIPPING, HEART-PUMPING FUN.
Customer Reviews
5
star
star
star
star
star
based on 69 reviews
Best gym I've ever been to. Very addictive and rewarding

Amazing gym and amazing trainers! It's like walking into your second home.

F45 is amazing! The trainers there are lovely every single day there is a different workout nothing is ever the same. The trainers believe in you more then you believe in yourself they don't give up on you at all. I love that F45 is like a big family no body judges you no body is rude everyone is just full of so much joy and love and that's why is love F45

Awesome classes - it's always a challenge and the trainers are so helpful !

Best place to lose weight and feel good

Awesome gym, amazing trainers and a motivating environment! Could not recommend enough!
One of the best gyms in Newcastle! No judgement, everyone is a family and you feel so welcome.

Amazing trainers and community

Every one need to try F45
Highly recommend, amazing trainers, amazing atmosphere. Meet new people every session. Feel so comfortable.

Wouldn't train anywhere else. Everyone is there for the same reason as you, to live a healthier and happier life! I could rock up having a crappy day but as soon as I walk through those doors it's all smiles and laughs! I love where I train and I wouldn't change it for the world.

FAVOURITE PLACE IN THE WORLD

F45 is literally life changing! Such a great vibe with a team that becomes your second family.
Great atmosphere, so welcoming!

Amazing trainers and environment

Fitness has improved markedly in 5 weeks. Encouraging trainers and fellow participants as well as completely non-judgmental. Haven't trained in around a decade and very happy to have started here. Thx to the F45 team!

Amazing trainers and atmosphere. Even when injured they took the time to ensure I had modified exercises and supported my recovery.

Amazing trainers and a great community environment

Absolutely loving this training, I hadn't stepped in to a gym etc for 30yrs, glad I stepped into F45

First class on Friday and was awesome....paying for it today though 🤣
The best gym out! Love the F45 Morisset team and trainers!

Best place to start your fitness program

Such a family feel , great atmosphere , nobody is left out. Feels like home

Awesome gym and training environment. Mitch is a MC 👌🏾🔥

The best place to workout!

I started with F45 in Morriset when they opened up earlier this year. I feel as though I have grown with the club in more ways than one including physically, mentally and socially. The trainers all know me so well now that they can read when I am feeling flat or need extra encouragement as well as knowing when I need gentle reassurance too, they are supportive, professional and adapt a lovely personal approach. I enjoy getting out of bed at ridiculous o clock to train now.
I highly recommend F45 Morisset , all the staff are absolutely lovely and so encouraging . This place is like no other Gym I have been too , it has the best atmosphere and great for all fitness levels .

Best studio, best trainers, best atmosphere!!! ♥️♥️♥️

Best gym withbthe best trainers

Great atmosphere and trainers are awesome!

Best Gym I have ever been to! No big egos

Train, laugh, sweat repeat 👍🏻❤️
Awesome club fun training and very supportive

F45 has encouraged me to boost my confidence, strength and determination. With fighting a chronic disease, I'm so thankful that F45 accepts all shapes, sizes and stories!

You will never want to leave

The BEST workout I've ever done. From the trainers to the music, I love it!

The best thing I've ever done. It's made me feel welcome and motivated
Our instructors are always friendly, motivating,dynamic & informative. Everything is always well set out and so clean. Attending is my favourite part of the day

Friendly staff great training

Best decision ever! Great gym, great staff and great atmosphere!

Awesome Gym. Worth every cent and highly addictive! :)

Amazing vibe and made so many new friends. Workouts are great! Couldn't recommend this place enough

Never felt more welcome or motivated. It's a game changer :)
Amazing place! Best fitness group i have been apart of

Feeling great, feeling supported. Thank you

Look forward to classes every morning!

Such an amazing atmosphere and even better people and trainers
Subscribe to receive more offers and news
Become part of our team, start changing your life today!
F45 style is a holistic approach to training, combining only the best parts of all cardio and resistance techniques. A group training experience that can only be described as unique, innovative, dynamic and most importantly FUN!

Team Training. Life Changing.
Everything you need to know from our blog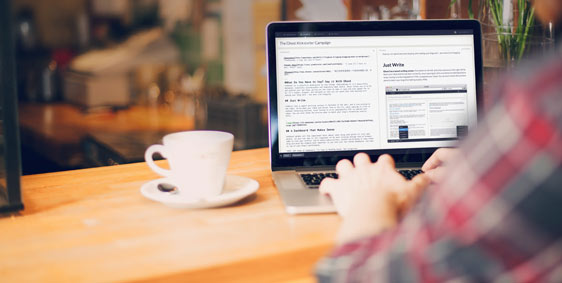 posted on 04/04/2018
by John T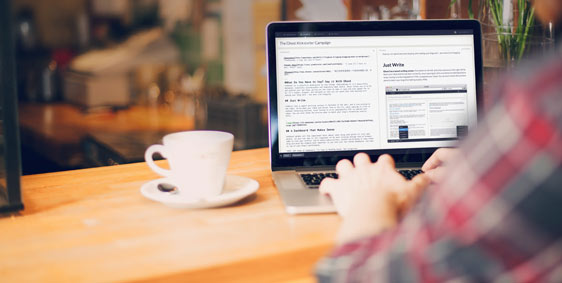 posted on 04/04/2018
by John T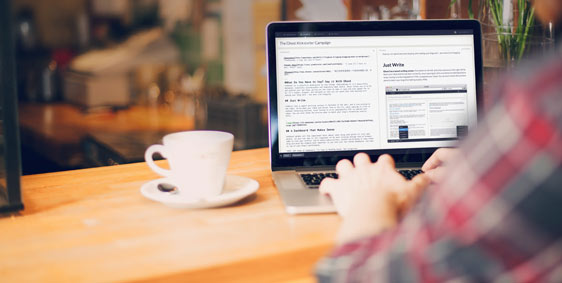 posted on 04/04/2018
by John T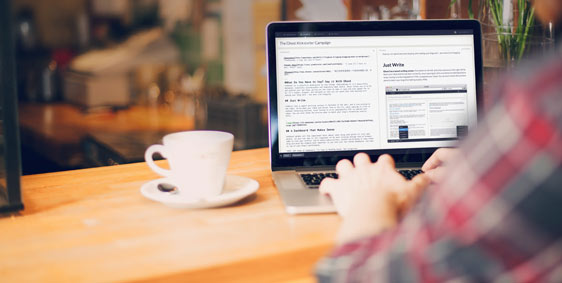 posted on 04/04/2018
by John T