Call / Text Us: local_phone
Email Us: email
Best Learning Workout Fitness In Newcastle West
Contact Us send
Open now
Today: 05:15 AM - 06:45 PM
Exclusive Introductory Offer
Free Week at F45 Training Newcastle

Expires in 27 days

Available: 10
What is F45

THE F STANDS FOR FUNCTIONAL TRAINING, A MIX OF CIRCUIT AND HIIT STYLE WORKOUTS GEARED TOWARDS EVERYDAY MOVEMENT. 45 IS THE TOTAL AMOUNT OF TIME FOR SWEAT-DRIPPING, HEART-PUMPING FUN.
Customer Reviews
5
star
star
star
star
star
based on 45 reviews
Good gym, vibes are always flowing and trainers are always helpful!

Friendly, welcoming trainers plus good atmosphere in the gym. Workouts are tough!

Awesome trainers and great for maintaining fitness

Great team, fantastic atmosphere at F45 NEWCASTLE!🎅😀
The best workouts, the most enthusiastic trainers. Such a welcoming environment!!!

The burpees suck but I look good now

F45 has been such a good motivator to push myself and get me out of bed and into the gym. I feel stronger, healthier and happier thanks to them

Great trainers who creat a fun and friendly environment to work out in 👌

Good atmosphere great trainers and just an all round good time

Great knowledgeable trainers that know exactly how hard to push you. Awesome environment for working out harder than you ever felt possible. 10/10.

The friendliest, most motivational and hard working team I have ever met. The trainers are with you every step of the way and are so welcoming when you first start. Don't know why I didn't join sooner

F45 Newcastle has been the greatest addition to my life and the best thing I've ever done for myself. The training is always so much fun! The best non-judgemental gym environment I've ever been in. All the trainers are incredible (especially Tay and Andy). I have turned up to F45 Newcastle with minor injuries and all the trainers have happily changed up the exercises for me so I could still participate to my maximum ability. The 8 week challenges that they run offer an extended opportunity to push yourself harder than you usually would. F45 Newcastle has become my family and my favourite part of my day ✨
Love F45!! The trainers are amazing- it's like one big family. So motivating. I look forward to it every day.

Best place to train and best trainers!

Absolute 10/10 experience the trainer's here make you feel welcome and it makes it so much easier to go everyday

I have been training at F45 Newcastle for the last 6 months and absolutely loving it

amazing motivated trainers achieving great results!

Great trainers, atmosphere and welcoming environment! Great workouts for every fitness level!
I tried f45 out for almost two months till these moments. I can confidently say that the 45-minute classes worked really well for me, and I always walked out feeling challenged and satisfied. In F45, they combine elements of HIIT, Functional Training, and Circuit Training has been proven to be the most effective workout method for burning fat and building muscles, which is my core goal to achieve in the time of my life. However, let me make it clear that my frustration wasn't due to a lack of assistance. Thankfully, having at least two coaches in the room (three, if you count the TV's) not only means there's always someone around to form-check but also—in pure Aussie form—to shepherd people like me. With some gentle manhandling, I started to get the hang of splitting my focus among the TVs, the floor markings, the coaches, and then, boom—class was over.

Love this place - keeps exercise both fun and challenging.

F45 Newcastle is the best gym I've ever been to. The trainers are welcoming and friendly, you can train at any level, the workout is planned for you, and the music is awesome. Do yourself a favour and try it out.

Unreal trainers! Love it.

Best place to train ever! So motivating!

F45 is a great environment that lets you work out at your own pace and choose your own weights. When I first heard of F45 I thought it was just a CrossFit gym and now I've learnt that it is much more than that. The trainers are very friendly and push you to work harder to achieve results.

Awesome facility with great trainers, good atmosphere and excellent class times! It's great being so central in town so I can duck to the gym before work and then it's all over in 45mins!

Best place to start your morning
F45 is the best!! The trainers are amazing & the classes are fun and exciting every day!!

Awesome classes, studio & trainers!

Best gym and trainers in Newcastle. Such a great place to get in your workouts

Best gym and trainers in Newcastle

I have never been so motivated in my life- and I have tried a few gyms over time. I thoroughly recommend F45 Newcastle!

Trainers are Awesome.love it

Most addictive training I've ever done!
A supportive atmosphere where the trainers motivate and understand each individuals need in a team environment

Easily the best thing I've ever done for myself and my wellbeing. The training is so much fun! All trainers are welcoming, kind and understanding! The best and only no judgement gym atmosphere I've ever been in!

Great place to train awesome environment and even better trainers

This is incredible place. I love every workout.

Best group workout in Newcastle. Period.
Subscribe to receive more offers and news
Become part of our team, start changing your life today!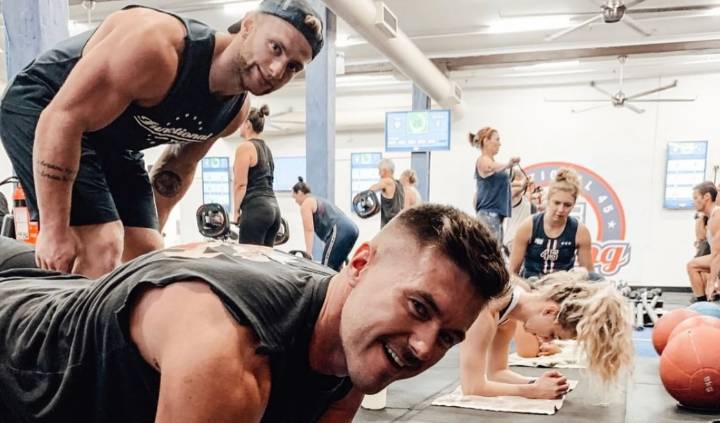 F45 style is a holistic approach to training, combining only the best parts of all cardio and resistance techniques. A group training experience that can only be described as unique, innovative, dynamic and most importantly FUN!

Team Training. Life Changing.
Everything you need to know from our blog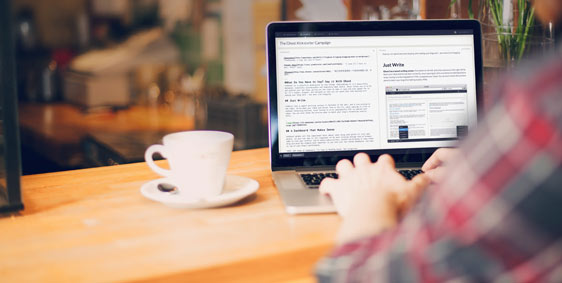 posted on 04/04/2018
by John T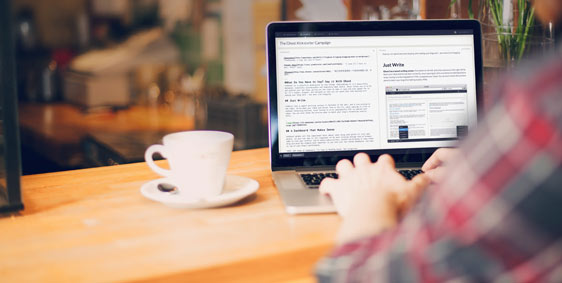 posted on 04/04/2018
by John T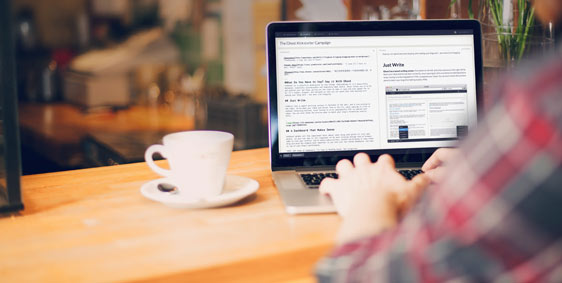 posted on 04/04/2018
by John T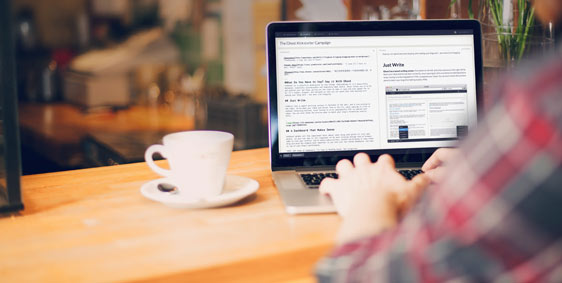 posted on 04/04/2018
by John T