Call / Text Us: local_phone
Email Us: email
INNOVATION. MOTIVATION. RESULTS.
Contact Us send
CLOSED
Today: 09:00 AM - 11:00 AM
We have a special offer ready for you
One Week Free Classes at F45 Training North York

Expires in 2 months

Available: 7
F45  8 WEEK  CHALLENGE 23

22 JUL - 15 SEP

DAILY MEAL PLANS
WEEKLY BLOGS & VIDEOS
45 POINT PLAN
Customer Reviews
4.97
star
star
star
star
star_half
based on 66 reviews
Friendly, approachable, and helpful trainers. Fast work outs. Great community.

4 weeks in and is so addictive. The staff in the North York location are amazing.

Hardest and most challenging workouts ever. But also the best workout I've had. Overall a great experience.

High energy, attentive and knowledgeable trainers and overall great atmosphere!

Best and most effective workout of my life! Combined with their recommended meal plan, highly recommended!
Awesome gym to achieve your fitness goals. Just do it.

This is my first time trying F45 and it exceeded all my expectations!! The classes are fun and challenging, and the trainers and community is just awesome!! Highly recommend checking it out!

First time at F45 and it is AWESOME!!!! The workouts are so fun and the trainers are amazing!!! 5 stars!!!

Great location, classes, and trainers
Great coaches, great atmosphere, music is amazing, great motivation all around. Highly recommend this location! Open to all fitness levels.

It was a great experience and welcoming atmosphere. Thank you!

Amazing energy and vibe! Trainers are always helpful and encourage you to push out of your comfort zone!

Team training life changing - AM I RIGHT?

I joined F45 North York 5 months ago and the progress I've seen in myself is amazing. I've been the most consistent with working out since joining - and actually really enjoy it. The HIIT workouts are challenging and continue to push you no matter what level you're at. The trainers at this location are second to none. They not only help you to build strength and endurance but also your confidence. They are very attentive, knowledgeable and professional. They have created an encouraging, supportive and safe environment for members and always take the time to check in. The F45 NY community consists of very energetic and driven people and working out with them is a pleasure. The facility is clean, welcoming and the location is perfect. I highly recommend giving it a try! Well done guys!
Great location, amazing trainers and fellow F45'ers. Clean efficient interior, nothing to complain.

Love the workout and the staff, always friendly and professional catering to your needs!

This is the Best place to workout. Plus the trainers and the memebers are awesome!!

Best gym experience ever!

F45 North York is amazing!! Not only do the workouts give you an amazing workout each time, they are easy to follow. As well, the trainers are super amazing and are so helpful in making sure you have the proper technique and form and are always ready to push you to your limits! F45 North York is a fun environment that provides an amazing workout EVERY time!!

Really good experience & workout. That's exactly what I'm looking for.
If you like F45, this is the best location! Coaches are excellent. Everyone is very friendly and support each other. I've been going for 9 months and really notice the changes in my body. You'll get addicted to it. Highly recommended. Worth every penny.

A team of trainers who's always making sure you the workout right.?

Weights set up were either too light or too heavy for me. Otherwise, the music and whole circuit was great!

I have had the best time working out at F45 B

Best gym in North York! Could not say better things!

Amazing workout and amazing trainers!
Big workout family and can never let you down after your workout

The most incredible studio, with the best trainers and owners in the world... the best community and environment. F45 is the healthiest addiction in the world. Invest in yourself !!! Transform your body and your life!!!!

F45 North York is not a good place to workout..it IS the ONLY place to kill the fat and make u look and feel 20 years younger. I am and will be forever grateful to my F45 fam! Love u guys to pieces. Xoxoxo Mammie Jackie a.k.a bunny/cat. 😻😍🥰

Amazing studio with knowledgeable and friendly staff!!!

Another great workout! Adapting to our needs as needed. Thank you!

Love it! Brought my teen son to sweat as well.

F45 North York has amazing workouts and classes. Moreover, the owners and trainers are great. They are very helpful and are working towards building a very fit and healthy community. I am very please with the decision to join this gym.
Pricey but great workout experience

Such an adrenaline rush. Workouts and f45 team are amazing!

Excellent workout. Staff is outstanding.

This place is like home. Amazing trainers and community.

The trainers at F45 North York are the best! They keep me coming back every day and make even the hardest workours enjoyable!

Trainers are very helpful in recommending modified workouts if it's too much on your body and/or if your body is not up to the challenge yet. Everyone's very friendly too!
The absolute BEST place to workout! Amazing trainers, community and the workouts are so fun. Going to the gym is no longer a chore it's something I look forward to every day and I never thought I would see that day. Highly recommend.

Great facility! Great Energy and very helpful staff.

best full body work out. just get down the business and get to work.

Amazing and inspiring place to achieve wellness

Best trainers going. Always got your back, with an extra push when needed. Clean facility super friendly atmosphere all around!

Such a fun place to be - they make me excited to go to the gym everyday!

Amazing studio! Best trainers and wonderful fitfam
Great workout. Full body in 45 min of insane cardio...glad it's over....very glad I went!
Earn "F45 Bag" with our Loyalty program
Earn points when you complete activites
Every time you Check-In

1 point

Share on Social Media

4 points

Post a review

5 points


Redeem Points for rewards
FREE Key-Chain

25 points

Hats

25 points

F45 Bottle

25 points

40% OFF Tank Top

235 points

1 Week of Unlimited Training

350 points

F45 Bag

350 points
Enter your Name and Mobile number to join the program or check your rewards.
By registering for this program, you agree to receive automated text messages from "F45 Training North York".
Opt-in not required for purchase. Standard data rates apply.
Subscribe to receive more offers and news
Join thousands of awesome people, there is only one thing to do.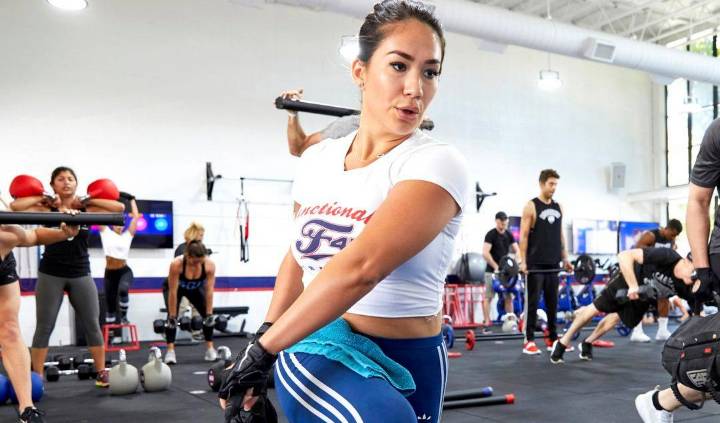 F45 NORTH YORK
F45 Training is the new training technique leaving competition and clients gasping for air.
F45 is the most innovative, challenging and systemised team training workout in the world.
Come and train like the stars at F45 Training.
We're here to help push you to the edge of your limits because that's how you find out what you're capable of!
Location
5095 Yonge St
North York, ON, M2N6Z4
Everything you need to know from our blog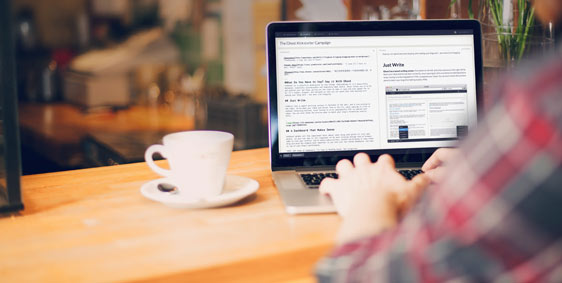 posted on 04/04/2018
by John T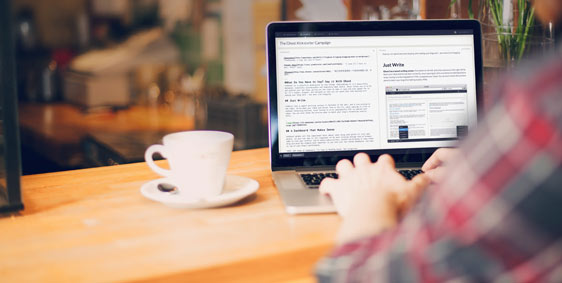 posted on 04/04/2018
by John T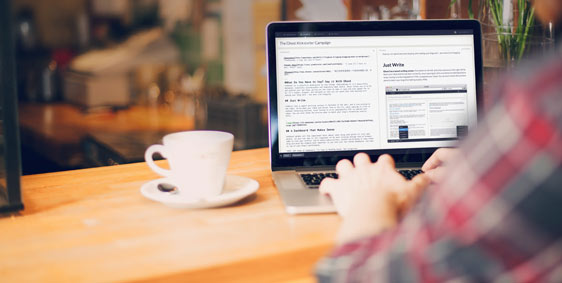 posted on 04/04/2018
by John T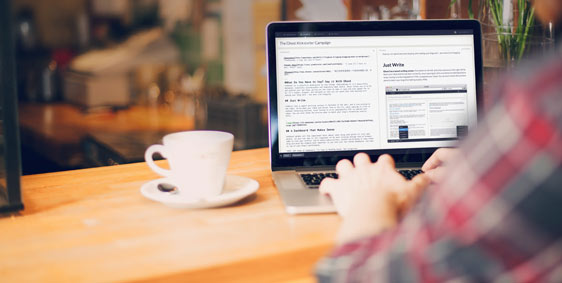 posted on 04/04/2018
by John T