Call / Text Us: local_phone
Email Us: email
7 Day FREE Trial 50 OFF First Months Training
Contact Us send
CLOSED
Today: 04:45 AM - 07:30 PM
7 Day FREE Trial + 50% OFF First Month's Training

Expires in 16 days

Available: 14

F45 Training combines elements of High-Intensity Interval Training (HIIT), Circuit Training, and Functional Training. The fusion of these three training concepts has lead to the development of 36 different, 45 minute workout experiences!
Customer Reviews
4.99
star
star
star
star
star_half
based on 118 reviews
I absolutely LOVE F45. I love that you get to exercise every part of your body within a short timeframe and get in with your day. It's been my favourite type of workout ever and the trainers are absolutely great!

So great! A very uplifting and encouraging space and group of people to work out with, naturally motivating. I can see how this would become addictive :)

Great workout and amazing trainers

always feel so welcome and supported! great training environment!
Staff are amazingly supportive! Definitely my new #fitfam! Can't wait to train more. Awesome experience and made me feel so welcome for a first-timer!

great session the lady's where fantastic

Great training environment

Seriously the best F45 atmosphere that I have been too. Well done Rochedale South

A great atmosphere, vibrant trainers, team environment and a huge variety of exercises in every workout. You never get bored or stale and sessions seem to go really fast (even though you are dying every second). Best of all they have super early morning classes so you can get in and out and on with your day.

My first time at F45 was a great experience. Love the variety with the work out and the team that supports you are great!
F45 and it's team training environment is great for anybody who loves the idea of working out in a 'class' environment but also wants the added encouragement and technical queues from a personal trainer!

Great and fun workout community while getting good results!

If you're looking to get in shape F45 is a great fun way. The workouts are always varied so you don't get stale.

Amazing environment and people are so friendly

Great members great trainers and a great environment to workout in..

The trainers are amazing and super motivational!

F45 Rochedale South offers a supportive, fun and highly motivating environment to achieve your fitness goals. I am still a "beginner" and have had fantastic coaching from the trainers already, helping me to develop my technique and push myself. I highly recommend F45 Rochedale South!
Fantastic trainers that support you in every way! Sam can help with your diet which is another added bonus!

Absolutely loving F45, and the team at Rochedale South!

Very friendly staff, good workouts and equipment. Love how it is just 45 mins and always looking forward to going to every class.

Wonderful trainers and the owners are super flexible to make it work for you!

Best Gym Ever! If you are not a self motivated person like I then this is a perfect fit! I recommend to all who seriously wants to lose
F45 Rochedale South is the best place to train. From the trainers to the workouts, plus other members, you won't be disapointed!

Joining F45 rochedale south is the best decision I've ever made.

45mins classes worked really well for me I always feel energized after a post workout session.

Absolutely loving F45, All Star and Foxtrot are awesome!

This studio will make you believe you can and you will achieve your goals.

Great workout! Glad I made it through my first class 😊

Great atmosphere and lovely trainers
The trainers always are there to help you if you're not sure how to do the exercise. Thanks Team

F45 Rochedale South is the best. The most amazing trainers put there. Pushing you to be YOUR best.

Best place to gain strength ... very friendly trainers ...

F45 Rochedale south is honestly the best! The owners and trainers are so helpful and friendly.... and every day is something new!

A fantastic environment to train and make a difference to your overall health and wellbeing, great trainers
Fantastic environment and fantastic team

The team at F45 Rochedale are amazing. I have never been more motivated to train. Thanks guys!
Earn "2 WEEKS FREE Training" with our Loyalty program
Earn points when you complete activites
Every time you Check-In

1 point

Share on Social Media

4 points

Post a review

5 points


Redeem Points for rewards
FREE F45 Water Bottle

10 points

FREE F45 Towel

20 points

FREE Rochedale South Singlet

40 points

FREE 1kg Bag of Protein

80 points

2 WEEKS FREE Training

150 points
Enter your Name and Mobile number to join the program or check your rewards.
By registering for this program, you agree to receive automated text messages from "F45 Training Rochedale South".
Opt-in not required for purchase. Standard data rates apply.
F45 Training Rochedale South is functional training in a controlled group environment. We provide a 1 on 1 experience while still focusing on how we can help you get the most out of your session.
This F45 experience is like nothing else, our sessions are delivered by personal trainers who are on a mission to help!
We focus on building a community of like minded, supportive friends to provide a non intimidating environment.
If you are looking for just this, we would love to hear from you and find out how we can help you in 2019!
Location
549 Underwood Rd
Rochedale South, QLD, 4123
Everything you need to know from our blog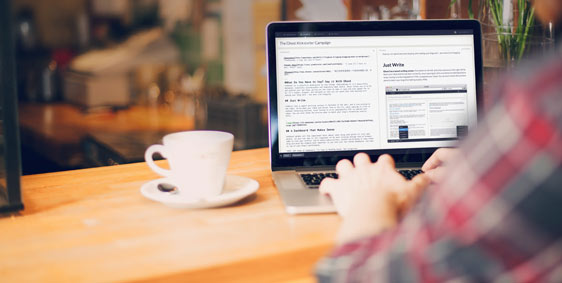 posted on 04/04/2018
by John T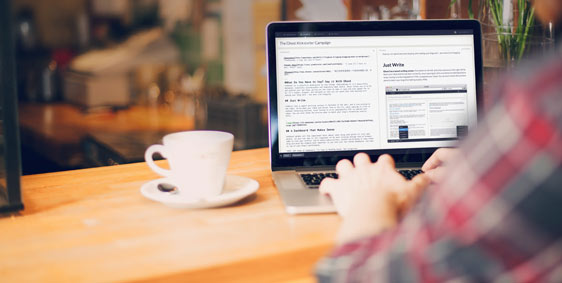 posted on 04/04/2018
by John T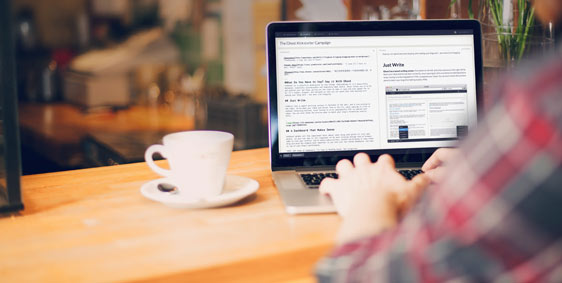 posted on 04/04/2018
by John T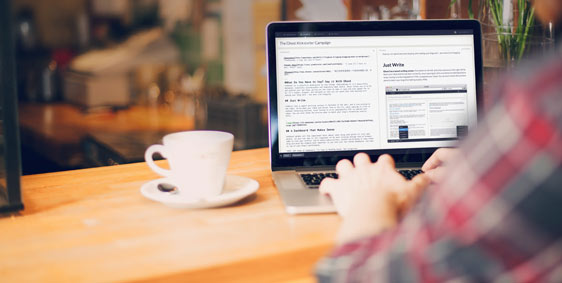 posted on 04/04/2018
by John T