Call / Text Us: local_phone
Email Us: email
Best Workout Fitness In Rochedale South
Contact Us send
CLOSED
Today: 04:45 AM - 07:30 PM
7 Day FREE Trial + 50% OFF First Month's Training

Expires in 19 days

Available: 8
Customer Reviews
4.99
star
star
star
star
star_half
based on 85 reviews
Joining F45 rochedale south is the best decision I've ever made.

45mins classes worked really well for me I always feel energized after a post workout session.

Absolutely loving F45, All Star and Foxtrot are awesome!

This studio will make you believe you can and you will achieve your goals.

Great workout! Glad I made it through my first class 😊

Great atmosphere and lovely trainers

The trainers always are there to help you if you're not sure how to do the exercise. Thanks Team
F45 Rochedale South is the best. The most amazing trainers put there. Pushing you to be YOUR best.

Best place to gain strength ... very friendly trainers ...

F45 Rochedale south is honestly the best! The owners and trainers are so helpful and friendly.... and every day is something new!

A fantastic environment to train and make a difference to your overall health and wellbeing, great trainers

Fantastic environment and fantastic team
The team at F45 Rochedale are amazing. I have never been more motivated to train. Thanks guys!

Very happy with the support from this gym

A workout with a team feel. Energetic trainers that make sure you work hard! 💙♥️

Awesome place to work out! Great atmosphere

Love F45 right down my alley..Recommend to anyone 👍🏿

loving the 8 week challenge!
I like F45RS studio. Trainers are very nice and helpful. The training is hard but I do enjoy it. Training with group make me motivated. I'm happy with this new lifestyle!

F45 Rochedale south is the best vibe! Every day is something new! It's perfect!

The team at F45 Rochedale South are so encouraging and supportive, really great environment for a newby!

Team training, life changing. The team at F45 Rochedale South are the most inspiring and supportive group of people! Lauren and Craig are amazing; not only do they do a fantastic job at running the F45, but they also train alongside you and push you to be amazing!

I have loved training at F45 Rochdale South and super excited to be starting the 8 week challenge! Thank you for making me feel so welcome!!

Love f45! The PT's are amazing. I feel supported in my fitness journey.
Great gym, just the right size and facilities for a focused workout. Team is amazing as well, friendly and very assistive. l

Joining F45 Rochedale South has been the best decision I have ever made when it comes to my health. Every day I look forward to heading in for a class because I am always made to feel welcome, apart of the family and that the trainers genuinely care about my goals.. even when I struggle to keep on track myself, they always push me to limits beyond my own beliefs. F45 is now a part of my lifestyle to stay, thanks to the Rochedale team🤗

Love this place, feels like family, great community feel while training hard

Best environment and trainers

Max effort and max effect every time.

Looove the rochedale south F45 team!
Trainers were comforting and supportive, friendly family-feel vibe

The most incredible environment and amazing trainers. Makes me want to workout when I used to dread it.

Great team training atmosphere

I am loving the training! The team is awesome at keeping you motivated, and eventhough it's hard work, you walk out of there feeling awesome and proud to have pushed yourself so much!

F45 Rochedale South has literally changed my life- not only has the amazing F45RS team helped me loose 20kgs it has completely changed my understand and perspective on healthy eating and fitness. The F45 RS team promote such a supportive, friendly and fun filled environment. The amazing studio owners and trainers go out of their way to make you feel comfortable and push you just that little bit further. Thanks to F45 Rochedale South I am now the fittest and healthiest I've been in 10 years. Anyone who is thinking about trying get down to the studio and give it a go! You won't regret it!!

The only kinda exercise I enjoy. Would highly recommend for someone who's not super motivated. The trainers are awesome and the exercises change each time to keep it exciting!

Best gym I've ever joined. Good atmosphere and great trainers.
Excellent trainers and atmosphere between the other gym goers. Very friendly and helpful for first time users.

The trainers are so supportive and the environment is also really motivating.

What a great motivating atmosphere Craig and his team has created at F45 Rochedale South. They know their stuff and they make it fun despite the gruelling workouts.

Loved it, it's a start thanku

Killer workout every time

I love training here! Great atmosphere. Motivating trainers that care about your fitness goals. Wonderful, supportive community! I 100% recommend this place!!!

F45 becomes addictive and offers a free 7 day trial to hook you in
Rochedale south is an amazing studio!! They really engage everyone in what's happening and make it fun!!

Great community to be with!

Loving F45! Highly recommend especially if you have low self motivation like me haha.

Friendly environment,very helpful trainers and killer work outs. Look forward to doing another class ☺️

Love this place.. very much a community

I find f45 rochedale south a great place to train, all the staff are friendly and very motivating and they are always willing to help
Awesome workout and vibe!

excellent gym and classes, trainers are fun as well

Amazing atmosphere, amazing trainers. Always a fun time working out at the Rochedale South studio!

Amazing atmosphere and the trainers are absolutely fantastic! F45 Rochedale South has completely changed my life!

I have been training at F45 Rochedale South since October 2018 and lost 20 kg. I have gained my self confidence, healthier habits and a family of people who support each other on their journeys! Definitely recommend giving it a try!

I love coming to training at the Rochdale south F45. All the trainers are so lovely and push you when needed. Would recommend everyone to give it a go

F45 Rochdale South has supported me to become a better version of myself
Fun first class and friendly people

Everyone is so friendly and so good to see people with all different levels of fitness training :)

Trainers are really nice and the create a sense of togetherness with every workout!

Joining F45 Rochedale South is the best decision I've made for my health and fitness!

Best place to b, amazing knowledgeable trainers

Loving it, they are all so lovely, I had so much anxiety joining, but so glad I did. The trainers are lovely and were very welcoming. Highly recommend them.

Amazing workout, felt the burn

Good trainers and support
Such a great workout vibe every session!

Best decision I have ever made. The trainers are amazing, the workouts are awesome and the other RSFitfam members are wonderful. It really is life changing!

The team at F45 Rochedale South are fantastic. I started my journey petrified that I wasn't fit enough to do 1 class. 25kgs later still love it. Also just finished my first 50km ultra marathon. Who would have thought on my first day that that was possible. Thanks team. Forever grateful!

Best place to train! Great atmosphere. Best thing I did was sign up. F45 is now life!

F45 Rochedale South combines high intensity training, with loads of fun and supportive trainers. You stay motivated and have a blast doing it!
Earn "2 WEEKS FREE Training" with our Loyalty program
Earn points when you complete activites
Every time you Check-In

1 point

Share on Social Media

4 points

Post a review

5 points


Redeem Points for rewards
FREE F45 Water Bottle

10 points

FREE F45 Towel

20 points

FREE Rochedale South Singlet

40 points

FREE 1kg Bag of Protein

80 points

2 WEEKS FREE Training

150 points
Enter your Name and Mobile number to join the program or check your rewards.
By registering for this program, you agree to receive automated text messages from "F45 Training Rochedale South".
Opt-in not required for purchase. Standard data rates apply.
F45 Training Rochedale South is functional training in a controlled group environment. We provide a 1 on 1 experience while still focusing on how we can help you get the most out of your session.
This F45 experience is like nothing else, our sessions are delivered by personal trainers who are on a mission to help!
We focus on building a community of like minded, supportive friends to provide a non intimidating environment.
If you are looking for just this, we would love to hear from you and find out how we can help you in 2019!
Location
549 Underwood Rd
Rochedale South, QLD, 4123
Everything you need to know from our blog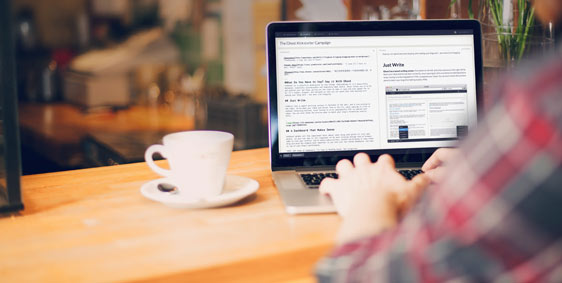 posted on 04/04/2018
by John T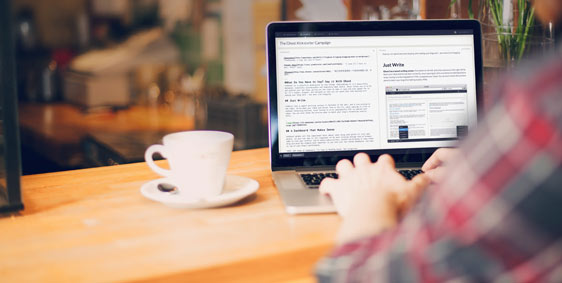 posted on 04/04/2018
by John T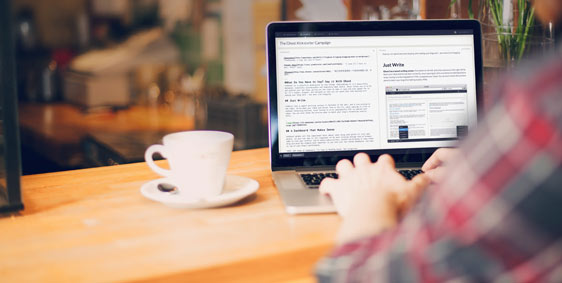 posted on 04/04/2018
by John T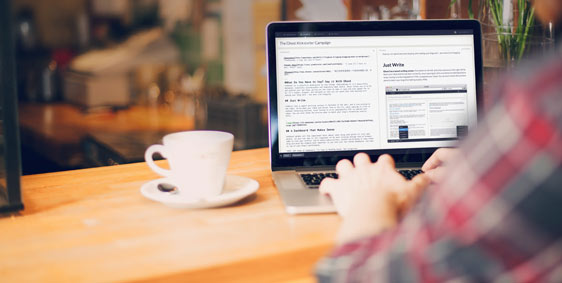 posted on 04/04/2018
by John T