Call / Text Us: local_phone
Email Us: email
1 Week FREE Trial

Expires in 3 months

Available: 9
Customer Reviews
4.97
star
star
star
star
star_half
based on 30 reviews
I love having the consistency of F45 and knowing that every day I go, I am going to get a great workout (and be done in exactly 45 minutes). It's convenient, and the coaches are challenging and encouraging

This place is awesome! Coaches are great and the workouts are too!

I really enjoyed the class!

Great workout! Coaches are very helpful.

This place is amazing. 45 min workouts and you are done. It really is life changing with Team training. The staff is excellent, helpful, knowledgeable, and ready to get you going. Definitely worth it!

Not ire how to put into words how great this place is. From day one they have welcomed me in like I've been going for years. Some of the most genuine people you will ever meet work here and workout here. The workouts are tough but in the best way. The coaches also take time to help you throughout the workout. They help moderate the station, add/take away weights, and push you to your skill level and beyond. 10/10 would recommend.

Efficient and effective workouts. Attentive helpful coaching. Great gym

Today was my first F45 class and I was very much amazed at the versatility of the workout. It was definitely intense but at no point I was uncomfortable with anytime I was asked to do. Also the people were extremely nice and accommodating. I will definitely be back.
I absolutely love F45! The workouts are challenging, but still doable. The owners are incredibly nice, and the trainers are very helpful. If you're looking to get a good workout, this is the place!

Intense, very structured workout. I liked the focus on body weight movements

Cleanest gym in Hoover. Workouts are challenging and fun. Everyone is super cool and relatable. And the owner even does workouts with us! Check it out, you won't be disappointed.

If you want a great HIIT workout but not injure yourself, F45 is the best. The trainers work with you if guy do have an injury so you can still get your workouts in each week. My family works out together and we each get something out of the workouts.

Absolutely Love F45, especially F45 South Hoover!! It has made a huge change in my life physically and mentally.
I love my 5 am crew! It's the best place to work out and be encouraged while doing it. Love the owners and staff!

Great team of people who care about your success. The workouts challenge and push me.

Such an intense and rejuvenating workout!

I love working out with friends who have become like family when we all workout together. No judgment, no one trying to outdo anyone else. Just trying to be the beat that we can be with encouragement and love!

Great facility and people! The facility is always clean, and the workouts are amazing!

Love training at F45 South Hoover with my husband and daughter along with the rest of the 5am crew! Great work out for the whole family.

Great place to work out !!!!
The gym is clean and organized. The staff is friendly and professional! I truly enjoy going to this gym. The workouts are difficult but you can adjust them to fit your physical needs. Each day is a different workout which keeps it interesting. I also love that i don't have to think "what am I going to do today in the gym?" because it's all planned out ahead of time so I can just show up and do the work.

I've not really worked out at a gym for any length of time and while I did get some cardio, it was never much. F45 has changed all that. My husband and I started in August 2018 and have not looked back. I honestly didn't think we would stick with it but we have for the last 4 months. I feel better than I ever have before and I am sleeping better than I have in years. 5 am comes early but we find that we do our best when we get up and get our workout in before the day starts. My husband has lost almost 15 lbs total(about 9.5 on the challenge). Although I have not seen quite the weight loss that he did, I have gained muscle, strength and endurance. I've never been a runner...I tried to do couch to 5k and quit after I ran a slow teo

F45 South Hoover provides a fantastic atmosphere to workout. The 5:00 AM crew helps me get my day going and allows me to have energy all day love. It's a very functional workout that helps you be stronger at everyday tasks.

Love working out everyday at 5 AM with my friends at F45!!

F45 keeps me motivated to workout everyday and keeps me accountable! I love it! F45 of South Hoover is owner and operated by some awesome people. I've never had a better experience at any other gym.
Earn "$50 OFF 1-Month" with our Loyalty program
Earn points when you complete activites
Every time you Check-In

1 point

Share on Social Media

3 points

Post a review

7 points


Redeem Points for rewards
FREE FITAID Drink

15 points

FREE F45 Water Bottle/Hat

25 points

FREE F45 T-shirt

50 points

FREE InBody Scan

75 points

$50 OFF 1-Month

150 points
Enter your Name and Mobile number to join the program or check your rewards.
By registering for this program, you agree to receive automated text messages from "F45 Training South Hoover".
Opt-in not required for purchase. Standard data rates apply.
Subscribe to receive more offers and news
Join thousands of awesome people, there is only one thing to do.
F45 Training is the new training technique leaving competition and clients gasping for air. F45 is the most innovative, challenging and systemised team training workout in the world. Come and train like the stars at F45 Training.
Location
1713 Montgomery Hwy Suite 139
Birmingham, AL, 35244
Everything you need to know from our blog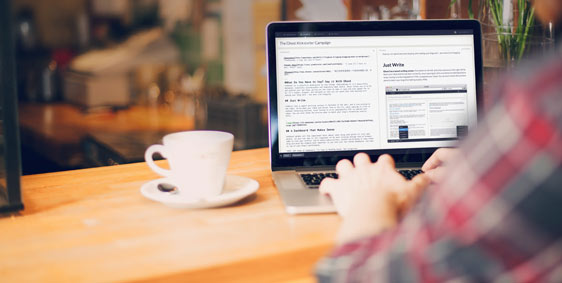 posted on 04/04/2018
by John T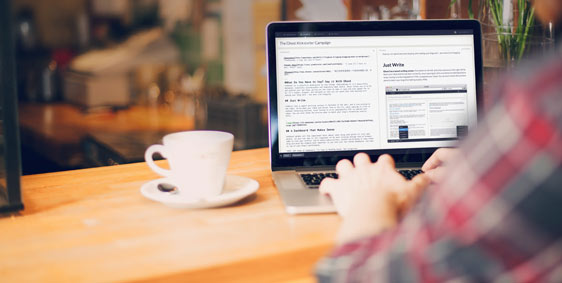 posted on 04/04/2018
by John T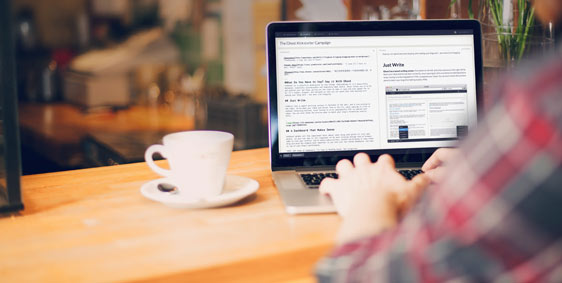 posted on 04/04/2018
by John T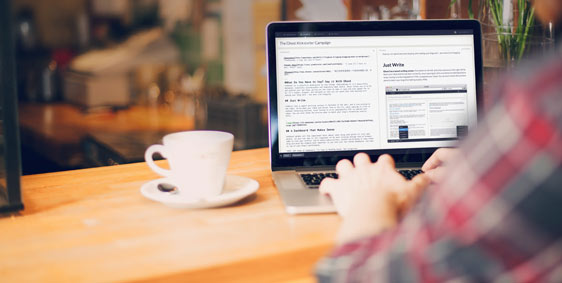 posted on 04/04/2018
by John T