Call / Text Us: local_phone
Email Us: email
INNOVATION. MOTIVATION. RESULTS.
Contact Us send
Open now
Today: 05:30 AM - 08:00 PM
We have a special offer ready for you
1 WEEK FREE TRIAL

Expires in 3 months

Available: 13
Customer Reviews
5
star
star
star
star
star
based on 55 reviews
Awesome workouts and the trainers are motivating and push you through the workout!

So glad I tried F45! Love this class! I burn so many cals in such a short period. I can't see myself doing anything else. Don't wait any longer, get out of your comfort zone and give it a try. Everyone's so helpful and welcoming as well, you won't feel out of place!

Best gym, total game changer. Coaches are amazing and so helpful.

Great workout today! I was instructed with the movements, had a monitor to watch the movements and keep my heart rate up for the entire workout burning calories! I will be back!

I love this place so much. I never thought I'd enjoy group workouts but it's challenging yet fun and everyone is there to work hard. I feel amazing when I leave.

Great total body workout and it's helping to strengthen area where I'm deficient at the same time.

A fun and intense workout!
Good workout, good trainers, workouts constantly changing... highly recommend!

Love this place! If you love challenge and are looking to step up your fitness level, this is the place to do it! The staff is encouraging and the hard work really pays off!

I just finished one of these classes and I was real proud for not 🤮🤢 in front of everyone! It's the real deal y'all! 🏋️‍♀️💪🏼

The only workout I've ever looked forward to! Motivational coaches and good atmosphere all around.

Great instructors. Intense cardio for burning fat.

Great workout excellent body trainers!

The energy and work outs are amazing.
The instructors are amazing. Definitely recommend.

Love everything about this fitness program! The coaches are great and motivating as well!

Been coming since May and still love it!

Great workout! With a positive atmosphere! Loved it!!

Excellent! It's an amazing experience, the motivation and change in workouts keeps you coming back. It's great for any level of workout experience. Would definitely recommend!

Best studio and trainers! I love every workout and always leave feeling stronger!

Best studio ever! I've loved every single workout and feel more motivated every time!

Love F45! Best decision I ever made.
Best gym ever! Love the workouts and staff!

Love this gym and the coaches!

First day here and everyone made me feel comfortable and confident! Can't wait for my next class 💪🏼

Best workout EVER. The trainers and knowledgeable, upbeat, friendly, and help you achieve your goals.

This is the only workout that has ever gotten me to show up more than once a week and for more than 3 weeks in a row. Everyone is super nice and encouraging. They give plenty of scaling options so that anyone can do the workouts, from the out of shape like myself to the super fit. It's always a challenge but I always leave feeling better than when I walked in.

The staff is simply amazing and interactive with the clients!

It's been close to a year since I have done any "real" working out. Great concept and great people coaches to keep you motivated.
I can't say enough positive things about F45 South McKinney! Stephanie, Christina and all the coaches are really encouraging and help you meet your goals. So excited to be part of this gym!

Always leave feeling like I accomplished something! Super accommodating and friendly trainers. Happy to have found them!

F45 is by far the best fitness classes I have ever taken. Every class is a different and challenges you to only get stronger! Also all the coaches are awesome!

I absolutely loved my first experience here! The staff were all friendly and encouraging! They pushed me where I needed to go but also met me where I was at. They reminded me had its mental and your body can do more than you think. This was my first experience ever working out at a gym after losing 100Ib focusing on nutrition. I feel wonderful and anyone that tries F45 at the Craig location will love it!

The best workouts I've ever had, the most friendly and helpful staff!

I loved this workout!! The stations were all difficult, but the time went by so fast by the end I had burned 500 calories!!

Great trainers, great music, new workouts everyday! 100 percent recommend.

This place is amazing!! It's perfect because it's fast, you get in there and you are out in 45 mins. The instructors are very good at pushing you and talking you through your workout. I highly recommend everyone to try it at least one week. Perfect workout to get a bikini looking body.
Try out F45, you won't regret. I love it!! It's been three weeks and I can feel a difference already!!

Love F45, was doing crossfit before this workout is so much better

I went to my first F45 class. Awesome training!

Love the workouts. They are structured and go by quickly.

Awesome workout with a great energetic, happy and very nice trainer.

Loved it and will be back.

Stephanie and Jay are great! Very welcoming atmosphere.
Love the workouts, love the trainers!

My first time going... Definitely going back! They kicked my rear and kept me motivated! Facility is nice/clean/safe, and the equipment is in great shape.

Really great workout and really great environment!

My new found "love" ❤️ F45

I can not say enough about F45 on Craig Dr! Trainers are very knowledgeable, encouraging and they will make sure you give it your all when you are in class.

Amazing staff, good working. Highly recommended
Earn "2 Weeks FREE" with our Loyalty program
Earn points when you complete activites
Every time you Check-In

1 point

Share on Social Media

3 points

Post a review

7 points


Redeem Points for rewards
FREE F45 Kettlebell KeyChain

20 points

FREE Trucker Hat

25 points

Water Bottle or Towel

50 points

FREE T-shirt

70 points

FREE LionHeart

100 points

2 Weeks FREE

150 points
Enter your Name and Mobile number to join the program or check your rewards.
By registering for this program, you agree to receive automated text messages from "F45 Training South McKinney".
Opt-in not required for purchase. Standard data rates apply.
Subscribe to receive more offers and news
Join thousands of awesome people, there is only one thing to do.
F45 Training is a global fitness community specializing in innovative, high-intensity group workouts that are fast, fun and proven to get rapid results for members.
F45 Training is where a team comes together to build strong bodies together. Since our opening, we've been focused on results and fostering an atmosphere that people of all ages can feel comfortable getting their workout in. Each of our workouts are diverse and flexible because we know everybody needs something different to thrive. We're here to hold you accountable to your goals and support you every step of the way on your journey to changing your life. Personalized training makes all the difference in your fitness, and with trainers as qualified as ours, the body, strength, and confidence you've been looking for starts here.
Location
2890 Craig Dr Suite 140
McKinney, TX, 75070
Everything you need to know from our blog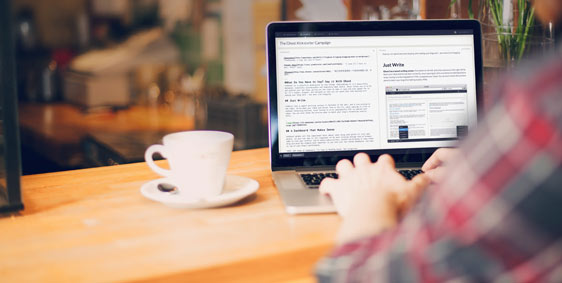 posted on 04/04/2018
by John T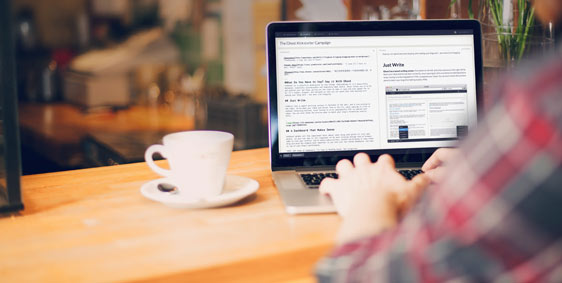 posted on 04/04/2018
by John T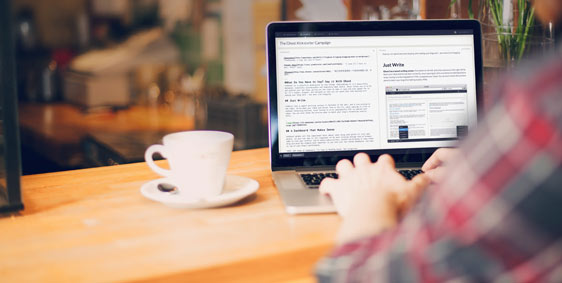 posted on 04/04/2018
by John T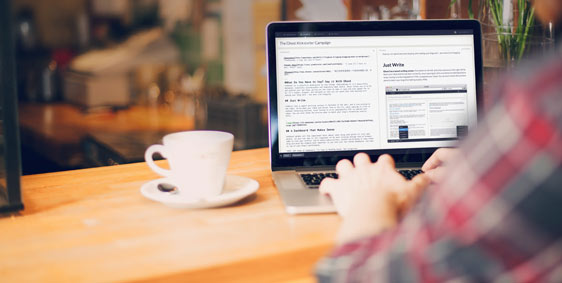 posted on 04/04/2018
by John T