Call / Text Us: local_phone
Email Us: email
Innovation Motivation Results
Contact Us send
Open now
Today: 05:15 AM - 06:30 PM
Exclusive Introductory Offer
Free Week at F45 Training Toronto

Expires in 4 days

Available: 11
What is F45

THE F STANDS FOR FUNCTIONAL TRAINING, A MIX OF CIRCUIT AND HIIT STYLE WORKOUTS GEARED TOWARDS EVERYDAY MOVEMENT. 45 IS THE TOTAL AMOUNT OF TIME FOR SWEAT-DRIPPING, HEART-PUMPING FUN.
Customer Reviews
4.98
star
star
star
star
star_half
based on 44 reviews
F45 toronto have created such a fun and exciting atmosphere to work out in! Thanks to the great team, I actually look forward to working out!

Waking up early each morning has been hard but knowing that I'm going to be training with awesome people and having the support of my trainer's especially Frank and Jackie makes it so much easier..

F45 Toronto is just amazing, couldn't recommend it highly enough. Frank & Jacqui are the best trainers & it's heaps of fun!

Amazing people. Definitely life changing

Time to train F45 Toronto

Amazing trainers. Awesome format. Definitely life changing
Amazing trainers and fast workouts. Love it

Always hard work but always worth it!

Love training @ F45 Toronto !!!

Couldn't live without it!

Look no further best gym around.

I couldn't rate Frank and the team at F45 Toronto higher. Super supportive, fun, positive, genuinely no ego environment!
Fantastic gym! The environment set by all trainers is inviting & comfortable. Could not recommend it more.

Great environment to train in. Amazing trainers

Great gym, friendly helpful staff and a great business model

The best place to go everyday! I love it. And seeing results is also a great thing.

Great class and great trainers! Can't wait for my next class!

Love the environment that F45 provides
Absolutely love F45 @Toronto, all trainers are amazing and very supportive, such a fun supportive group to be apart of!

Frank and the team are amazing! I've never been to such an inclusive And interactive gym! People of all backgrounds, shapes, sizes and age attend and everyone loves it!

Great program. Love it! Trainers are all amazing, classes are a great size as well, can't recommend enough!

Amazing program, 5 star trainers, great workouts

Cheers to working out at F45 Toronto

Fun and friendly. No judgement

Best trainers and best work out
Best gym with the best trainers :)

F45 Toronto just amazing cheers

Awesome trainers who push you to another level of ability....the results are amazing!!

F45 Toronto is so welcoming and the trainers are so supportive. No judgment is ever felt are F45 Toronto

Love love love F45 Toronto NSW studio!! Great trainers, great atmosphere and I have the best gym family!!

Love F45 such a supportive environment

The best place to workout. And a place where you actually get the results you want. Its fun and not repetitive, seriously the best place to workout.
Awesome staff and a great place to train

I Love all of the staff at F45 Toronto! =)

ive Never exercised regularly or even like exercise but F45 has changed that! The team at Toronto are amazing at encouraging & motivating you to do better & at the same time they make it fun. It's such a great vibe with no one judging you, thanks Frank, Mitch, Jackie & team!

Frank and the Toronto team are great. They make the training fun, a great team environment!
Subscribe to receive more offers and news
Join thousands of awesome people, there is only one thing to do.
Born in Australia, F45 Training is a team-based, functional training facility that places a huge emphasis on the 'three key factors' of motivation, innovation, and results. Merging 3 separate leading-edge fitness training styles into one consummate and compelling group training experience for its members. F45 Training combines elements of High-Intensity Internal Training (HIIT), Circuit Training, and Functional Training.
The fusion of these three training concepts has lead to the development of 31 different, 45 minute workout experiences, with more in development by our F45 Athletics Department, meaning you'll never do the same workout twice. This combination of interval, cardiovascular and strength training has been proven to be the most effective workout method for burning fat and building lean muscle.The variation of our workout programming keeps our members challenged, eager to grow and ready to have fun.
Everything you need to know from our blog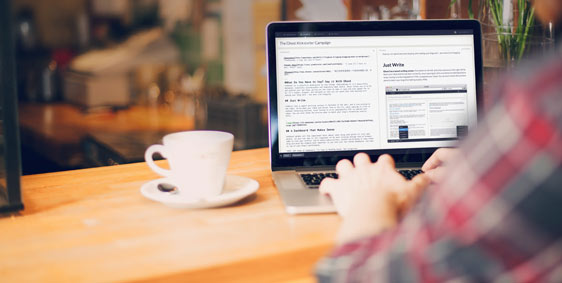 posted on 04/04/2018
by John T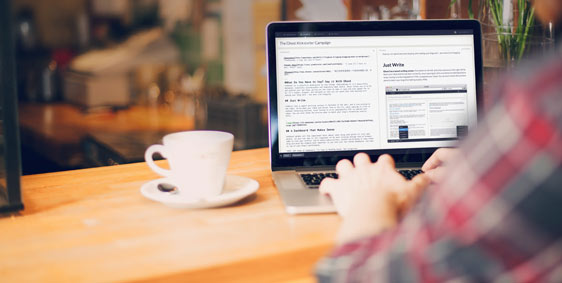 posted on 04/04/2018
by John T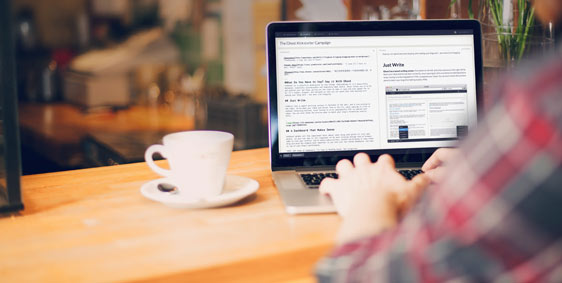 posted on 04/04/2018
by John T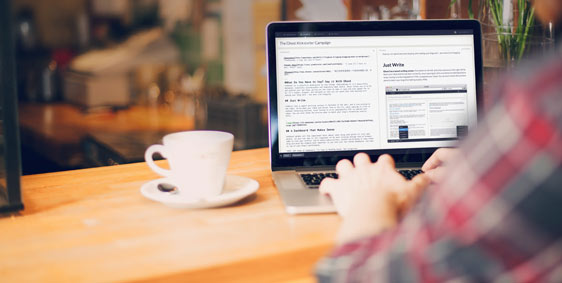 posted on 04/04/2018
by John T