Call / Text Us: local_phone
Email Us: email
A 1 Week FREE Trial at F45 Training Wall

Expires in 1 day

Available: 11
Customer Reviews
5
star
star
star
star
star
based on 47 reviews
The best gym ever. The staff goes above and beyond and the entire F45 family is so welcoming and very supportive.

F45 is the best workout around! You work up such a great sweat in 45 minutes and feel so accomplished after!

Slimming down with the best trainers!

Have yet to find a better workout!!

F45 Wall has the greatest trainers and workouts ever! First time I have ever looked forward to a workout !
The trainers at this location are phenomenal and the energy amongst everyone is super motivating

The best work out you will ever have!

Incredible workouts. Trainers motivate you throughout the class and are awesome. Highly recommend

I'm obsessed with F45. Tough fun workouts that are always changing

F45 is great, I have recommended them to all of my friends!

F45 life changing results ! Great coaches very motivating !

This gym keeps you motivated. The routines are constantly changing, which keeps you engaged and wanting to come back.

Absolutely love this gym! Was worried it was gunna be a culty CrossFit style place but it's absolutely not! Great coaches, super clean and great atmosphere. Workouts are ever changing and add scalable weights for any level of fitness. Would recommend!
So far I've loved each class at F45!! Great coaches and super fun workout!!

F45 is the best workout I've had since playing soccer in college. Couldn't imagine starting my day any other way

Clean studio, knowledgeable trainers, great music and a butt kicking workout. I love F45!

I would never wake up for a 5am class everyday unless I loved it! Great atmosphere and amazing workout. Addicted!

Extremely satisfied with my workouts and can see I have increased my strength recently!

The best gym I have ever been a part of. The staff goes above and beyond and the entire F45 family is so welcoming. I have never had a "bad workout"
I love the workouts and how each workout is completely different than the last!

By far the best workout I've ever had! The trainers are amazing also- genuinely make you WANT to go and work hard.

F45 is an amazing gym. The workouts are always different and intense. 10/10 would recommend!

This isn't easy but it is addicting in a good way! The team is energizing and when I travel and miss classes I look forward to getting back into my routine with F45!

Great workout with great motivating trainers!

I LOVE Working out but f45 is a while other level! Because of the Importance of functionality and compound movements, f45 has improved my kinesthetic awareness.
Best way to start the day. #5am

I've only been to three classes so far and I am absolutely obsessed!! Hard classes that make you work. You'll leave drenched every time.

Great workouts and awesome trainers!!

The best workout I have ever had. If you have any limitations the staff will work with you. I have a fused back, ankle and neck. I can still work out and remain strong. Thank you F45

Killer workout! The classes are always challenging and an excellent calories burn.

Anyone in the Wall area looking for a great workout check out F45!

F45 is a refreshing new workout program and gym! I am so happy they opening in the Wall area. The music and vibes help motivate you through the 45 minute workouts. If you want to try a class, come in a Saturday when they have their house DJ in the studio!
I look forward to going everyday, and get upset if I can't make it—that has NEVER happened to me with working out before!

My favorite place! Best workouts and coaches I have ever haf!

By far the best fitness decision I have ever made! Every day I am so excited to go to class and challenge myself.
Earn "1 Week Free" with our Loyalty program
Earn points when you complete activites
Every time you Check-In

1 point

Share on Social Media

2 points

Post a review

3 points


Redeem Points for rewards
Hat

25 points

Tank/Tee

50 points

Vital Proteins Small Bottle

100 points

Vital Proteins Big Bottle

150 points

Lionheart

200 points

1 Week Free

300 points
Enter your Name and Mobile number to join the program or check your rewards.
By registering for this program, you agree to receive automated text messages from "F45 Training Wall".
Opt-in not required for purchase. Standard data rates apply.
Subscribe to receive more offers and news
Join thousands of awesome people, there is only one thing to do.
F45 Training is the new training technique leaving competition and clients gasping for air. F45 is the most innovative, challenging and systemised team training workout in the world. Come and train like the stars at F45 Training.
Location
1837 Old Mill Rd #3
Wall Township, NJ, 07719
Everything you need to know from our blog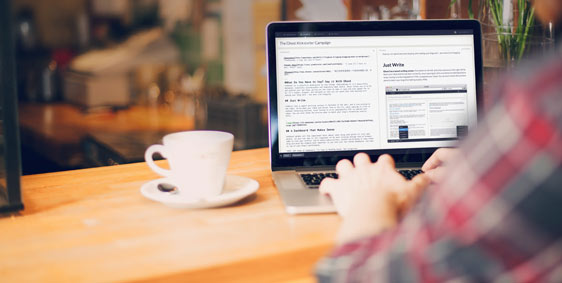 posted on 04/04/2018
by John T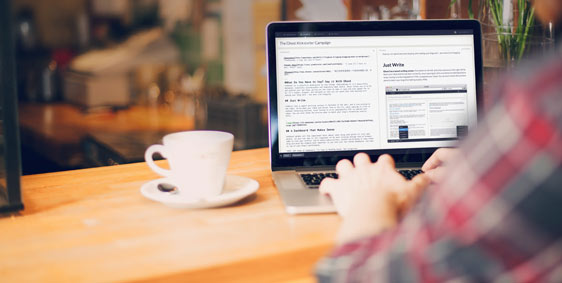 posted on 04/04/2018
by John T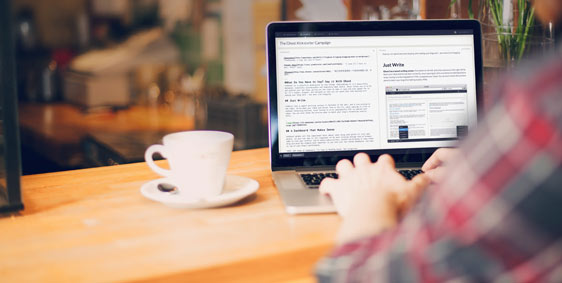 posted on 04/04/2018
by John T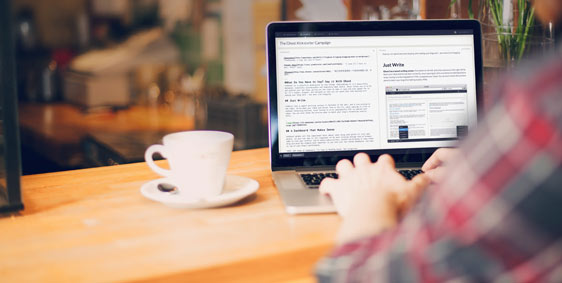 posted on 04/04/2018
by John T