Call / Text Us: local_phone
Email Us: email
Best Learning Workout Fitness In Wallsend
Contact Us send
Open now
Today: 05:15 AM - 06:30 PM
Exclusive Introductory Offer
Free Week at F45 Training Wallsend

Expires in 28 days

Available: 6
What is F45

THE F STANDS FOR FUNCTIONAL TRAINING, A MIX OF CIRCUIT AND HIIT STYLE WORKOUTS GEARED TOWARDS EVERYDAY MOVEMENT. 45 IS THE TOTAL AMOUNT OF TIME FOR SWEAT-DRIPPING, HEART-PUMPING FUN.
Customer Reviews
5
star
star
star
star
star
based on 64 reviews
Absolutely love it there! Trainers are great & everyone has been so welcoming

I couldn't say one bad thing about this place. Everyone there is so lovely and are always willing to help you. I couldn't recommend the gym and the staff enough!

Great supportive atmosphere with a friendly team and excellent trainers!

Best way to start my day!

Great trainers that really know their stuff and always push you to give that little bit more! Best in the business!

F45 Wallsend is a great place to train! The community is awesome and keeps you going
The best place to train with no judgement

What a place! I highly recommend!!

Love F45, great people, awesome trainers😍

The BEST thing you can ever do for yourself is join F45

A great place to work out

Staying fit is so much easier when you do it with friends!
F45 is the ultimate workout.

Great atmosphere, great people!

Best atmosphere and a solid workout, highly recommend!!!

Such a great atmosphere, friendly and fun.

Great atmospher. Great coaches

Great classes and trainers
F45 wallsend is an awesome environment to train and keep fit. Trainers are top notch and everyone is so welcoming and welcome new people with open arms. You will not be disappointed with f45. Start your 7 day trial now ready for summer

Excellent trainers!! Great atmosphere. Love this gym!

F45 Wallsend is awesome ! Great group of trainers

By far the best gym in Newcastle 🙌

Best way to start the day!
Thanks to f45 Wallsend for actually making me enjoy exercise 👌

I've joined many local gyms before but none have compared to the fun, friendly and challenging atmosphere at F45 Wallsend. I am always walking into a room of friendly faces and the trainers are always pushing us to our full potential. I wouldn't be anywhere else!

life changing results in a friendly atmosphere

Best gym in town! Encouraging atmosphere with amazing trainers. We are like one big family.

Life changing, great atmosphere.

Training that is ice changing

It's a positive little community. Great place to train, awesome trainers.

F45 wallsend are the legends of the fitness world. The trainers are helpful, informative & most of all lovely! Would definently recommend F45 wallsend for all of your fitness needs
Great environment. All the team make you feel welcome no matter your fitness level.

Quailty sessions in quality time

Great trainers, positive environment no judgements

Great trainers, great environment, fun

Great atmosphere, great trainers and great people to train with!

Friendly, positive workout environment

Great atmosphere, killer work out, life changing results

Great coaches and good variety
Fabulous environment with great trainers

Great place for anyone who wants to achieve the best from themselves, great trainers and a great community

Been training at f45 for past 3yrs always great workouts,friendly trainers and fun atmosphere - great gym no matter what type of fitness level you are

Highly recommend F45 wallsend! Excellent trainers and a great environment!

Best workout and environment ever. Trainers are top notch and i have always felt part of the team. F45 has become a big part of my life and its made me love to exercise. Join up you wont be disappointed

I could not recommend F45 Wallsend enough! I don't like training but they have changed my thoughts completely

The best gym I've ever been to!! Love our community

Excellent environment and a great group of people!
Awesome, way better than going to the gym. 100% recommend

Hard but good sessions and nice trainers

Great friendly environment

Fantastic Gym, awesome trainers and the best community

Welcoming and friendly environment with great trainers

Fantastic studio with great support

Awesome team, great atmosphere! Everyone is willing to help each other and encourage others to do their best! The only problem is that it becomes addictive!
Subscribe to receive more offers and news
Join thousands of awesome people, there is only one thing to do.
F45 style is a holistic approach to training, combining only the best parts of all cardio and resistance techniques. A group training experience that can only be described as unique, innovative, dynamic and most importantly FUN!

Team Training. Life Changing.
Everything you need to know from our blog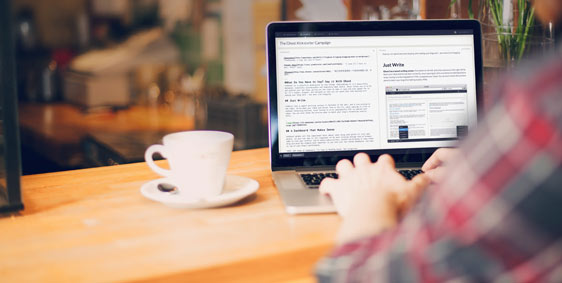 posted on 04/04/2018
by John T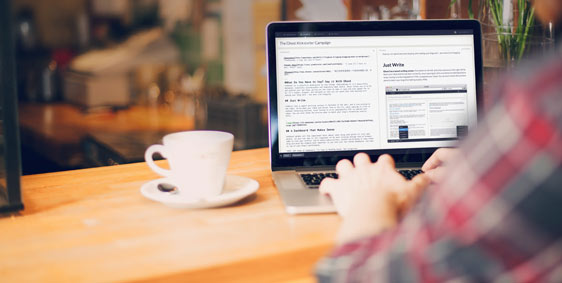 posted on 04/04/2018
by John T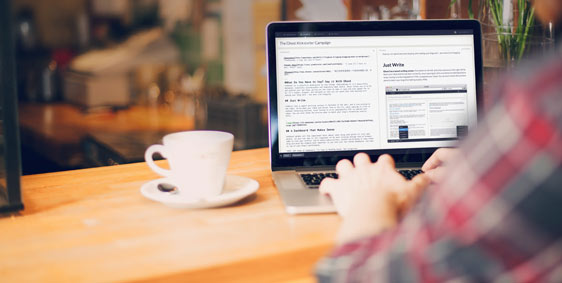 posted on 04/04/2018
by John T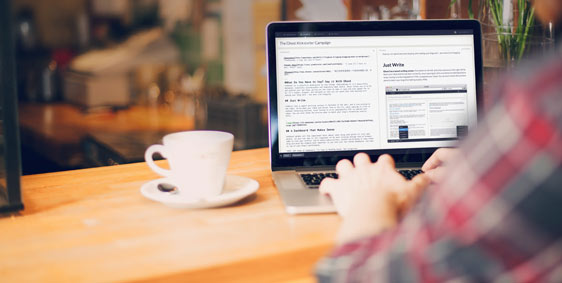 posted on 04/04/2018
by John T